Our Collective
Sette was founded with the idea that a collective can be more dynamic than the traditional agency model.
Our company has the flexibility to custom build a team of experts that is optimally suited to each project we take on, so our clients get exactly what they need. No more, no less. Our approach allows us to execute projects efficiently, while also giving clients full transparency of the process at every step. But most importantly, building brands is what we're great at. It's our passion. Wherever you are in your brand story, Sette will help you write the next chapter.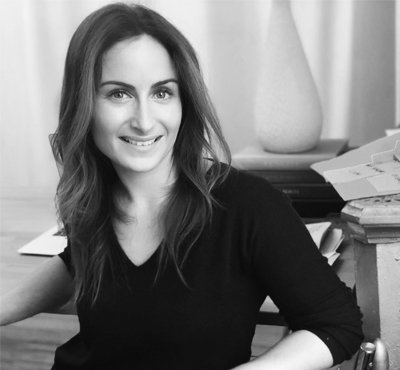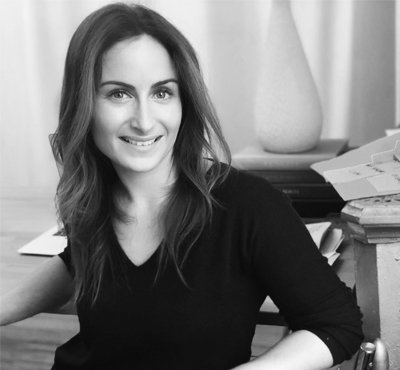 Founder / Brand Builder / Yogi-in-training
Sara specializes in distilling ideas into results-driven creative strategy. Before founding Sette, Sara spent a decade leading integrated communication campaigns for clients such as IBM, Unilever, O-I Glass, and Go Daddy. Sara conceptualizes and orchestrates creative strategies that build brands and communicate their distinct stories on and offline. She also has an eye for exceptional talent, which the Sette roster is testament to.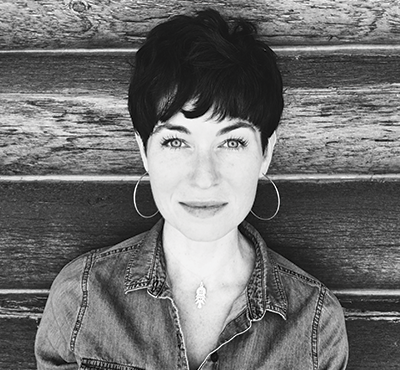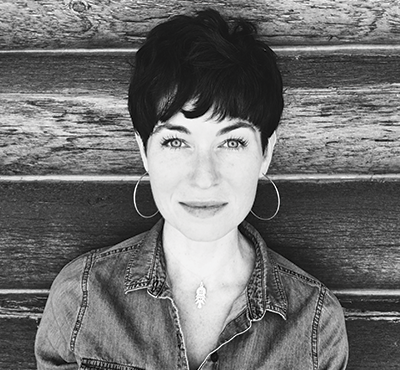 Creative Lead / Artist / Cat Enthusiast
Jess is a creative with a simple mission: to make beautiful work that makes people feel extraordinary. She applies this philosophy to everything she creates from brand identities to children's art. Jess has over a decade of industry experience working on brands big, small and in between. She can usually be found in her studio in Austin, covered in paint.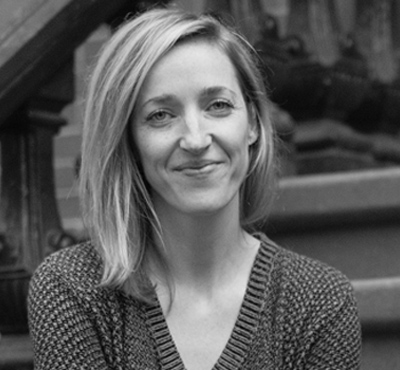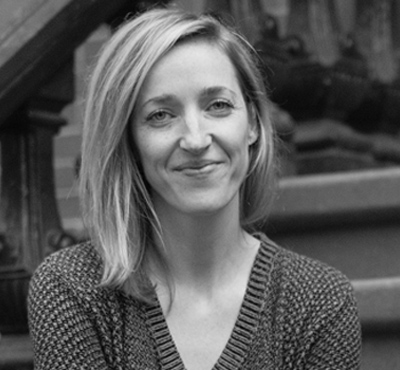 Writer / Question Asker / Dog Lover
Kelly is dedicated to helping people tell their stories with clarity, beauty, and impact. She has nearly ten years of experience in project management and storytelling roles, bringing an exceptional sense of strategy and organization to everything she tackles. She loves asking questions, thinking big picture, and finding ways we can better connect with one another through language.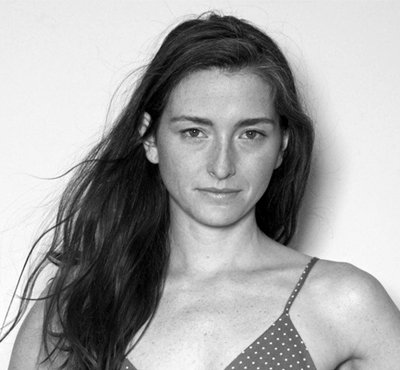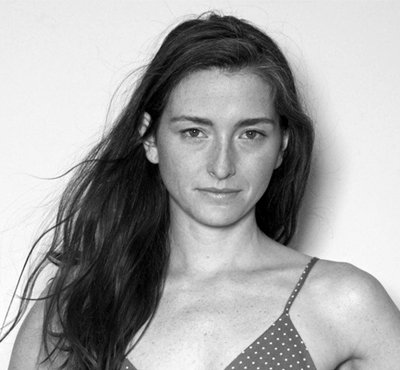 Producer / Curator / Gypsy Mama
Cheryl is an international Executive Producer with 10+ years experience both behind and beyond big agency walls. She's pragmatic with a well-trained eye for quality in execution. She's quick to jump in on any project, aligning client expectations with creative ideas, and thrives on finding that perfect match of an artist or crew to bring those precious ideas to life. Ever mindful of balancing limitations of time and money, Cheryl's years in the industry have garnered her a wealth of international resources and trusted relationships to support her productions.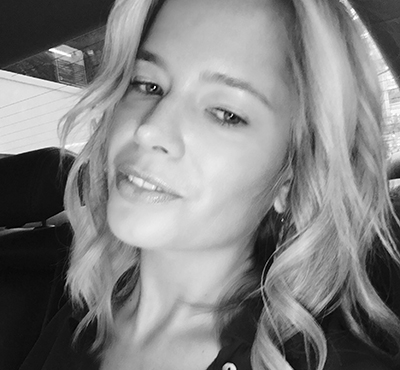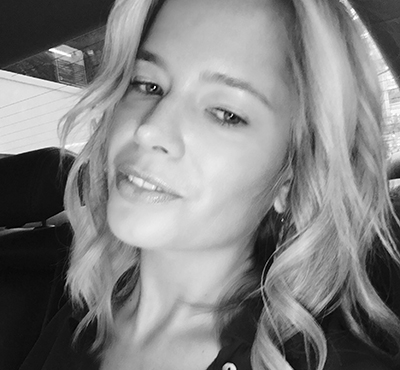 Head Of Strategy & Innovation / Thought Provoker / History Buff
Regan has spent more than 20 years pushing the limits of digital marketing, company growth and business model innovation, including leading the development and delivery of award-winning global and national platforms for Fortune 500 brands. Her diverse background spans working for big and small agencies, global media companies, international non-profits—and launching 4 startups. Past clients/roles include: Budweiser, Pfizer, HP, TJ Maxx, VICE Media, MTV/Vh1, Stella Artois, Qantas USA, Staples, Stila Cosmetics, Playtex.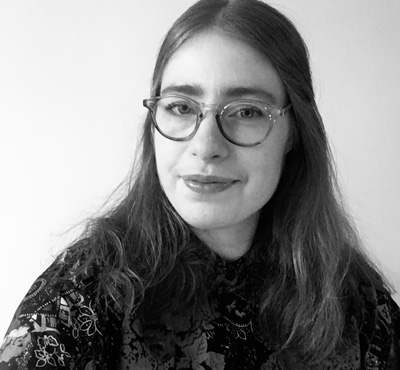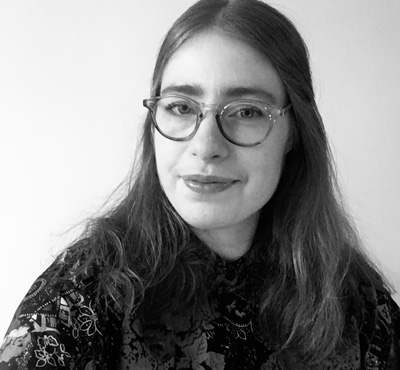 Designer / Developer / Pun-enthusiast
Christy is a Canadian interdisciplinary designer, art-director, and front-end developer based in Brooklyn. She has worked with commercial brands as well as many clients in the arts and cultural sector, including MoMA and the CBC. An avid tinkerer, Christy believes in solving problems by way of art, design and technology, and will host karaoke upon special request.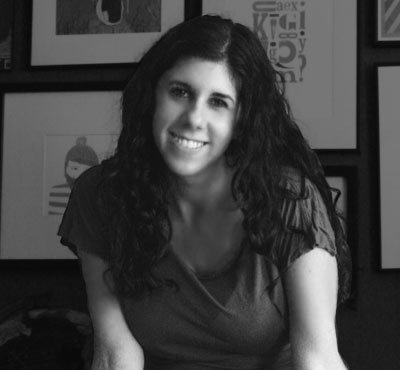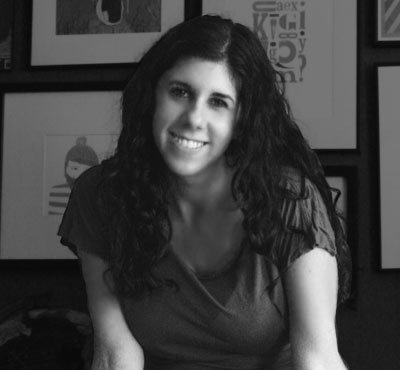 UX Designer / Font End Developer / World Traveler
Jamie is a Brooklyn-based UX Designer and Front-End Developer. For 15 years, she has worked with a wide range of clients from local shops to national brands and global ad agencies. Her focus is on elegant, clean digital solutions. She believes there is beauty in code as well as design, and hopes to make the internet a better place one site at a time.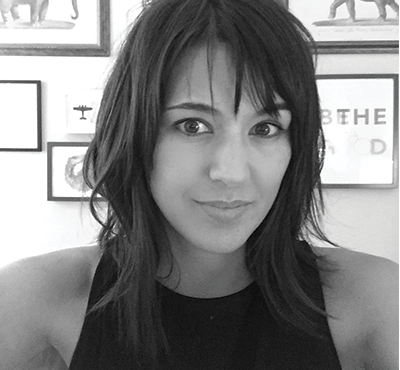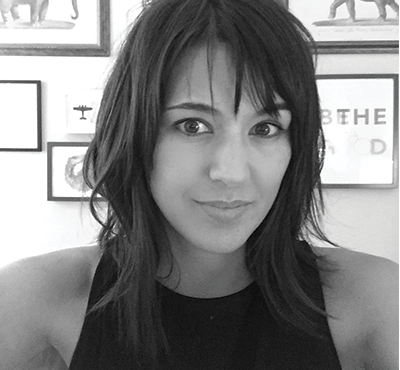 Creative Director / Jewelry Designer / Mama
Kim is a Creative Director and writer with 15 years of experience building brands in industries ranging from fashion to technology, health and wellness to packaged goods, retail to non-profit, and more. She has led creative direction on large brands such as Canon, Dove, Rent The Runway and Jockey, while also helping small businesses and startups like Daily Harvest. Kim believes that when you're creative at heart, there are no limits to what you can dream up, build, solve, or make beautiful. No matter the challenge, she'll find a thoughtful, creative solution.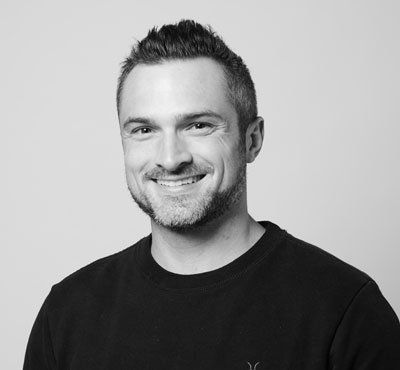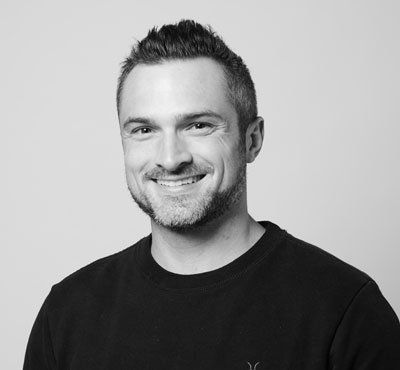 Strategy Director / Musician / Poker Player
Angus is a collaborative creative problem-solver who has guided communication strategies for some of the world's most iconic brands including Budweiser, Gillette, Toyota, Jack Daniel's, New Balance and Carnival Cruise Line. He is a sucker for a concise, well told story, and a strong, clear point of view. Angus strives to inspire breakthrough creativity that drives business results, and has contributed to campaigns recognized by both Cannes and Effie's.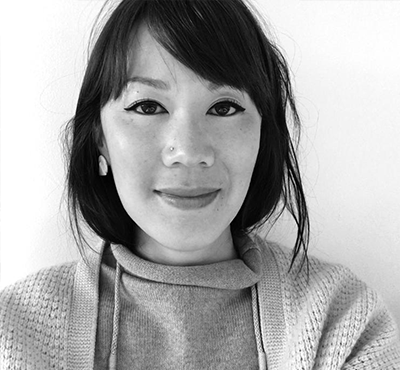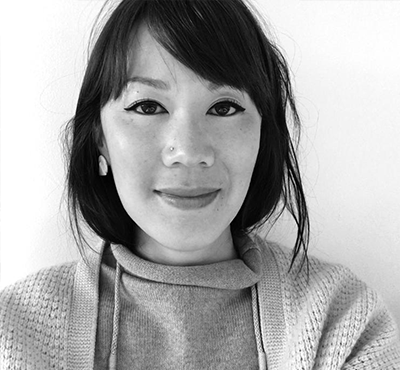 Designer / Art Director / Fiber & Ceramic Artist
Lily is a multi-disciplinary designer and art director who has worked in a wide range of industries from tech to beauty to the arts and everything in between. She specializes in brand development, identity, packaging and web design. Lily strives to help clients express their purpose and meaning through visual languages and experiences. Her clients include Apple, Google, Gap, Bath & Body Works, Sephora, Textile Arts Center and more.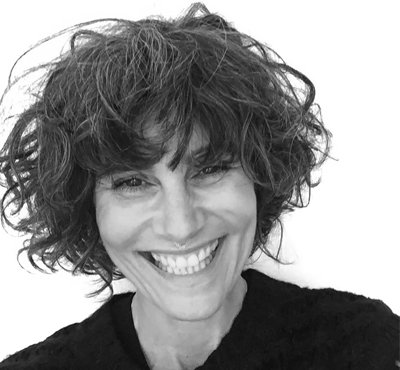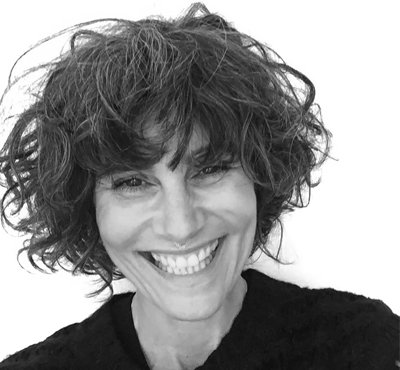 Senior Art Director / Singer / Marathoner
Suzan is a Danish Art Director with 15+ years of experience in branding, graphic design and UX. Suzan creates visual identities, platforms, portals and campaigns for companies large and small. She is passionate about creating valuable solutions for both the client and the user.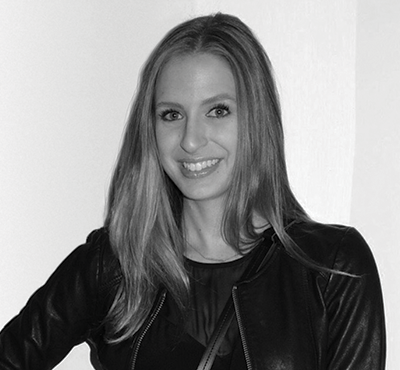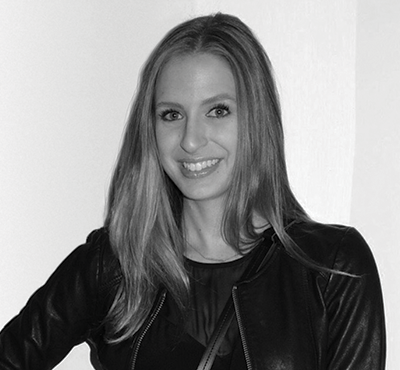 Product Designer / Illustrator / Runner
Martha is a Product Designer and Illustrator with a background in Fashion Design. Since she was young, Martha has been creating art and tinkering with computers and thrives in the places where the two intersect. Martha is passionate about creating beautiful designs that help improve visual and verbal communication.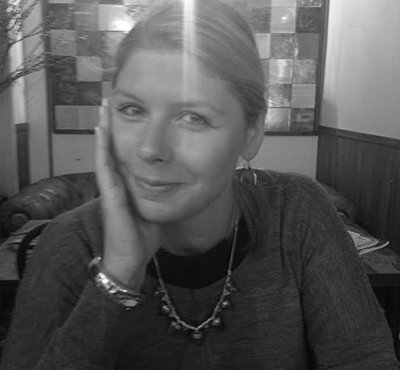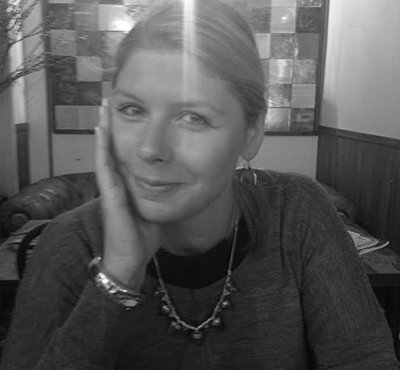 Marketing Director / Mama / Creator
Over nearly a decade, Kait has created meaningful experiences for brands such as Microsoft, GM and RB. Kait is fueled by a passion for finding creative solutions to complex problems. Whatever project Kait is focused on, you can be sure that you will get expertise in execution and an inspired strategic vision for the brand.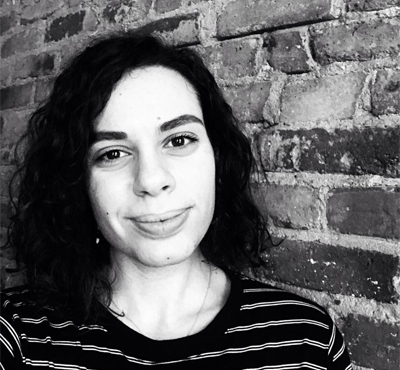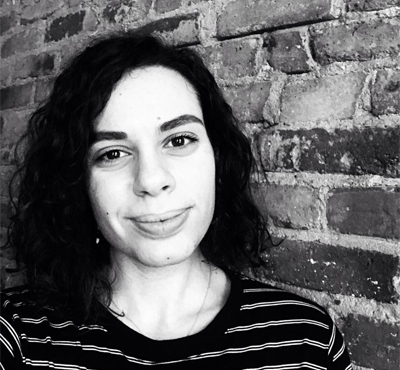 Designer / Typography Nerd / Budding Seamstress
Amanda is an Australian Visual Designer currently based in New York. She has created brand identities, print and digital experiences with a strong typographic and artistic aesthetic for clients such as Google, Governor's Music Festival, The National and more. She seeks to uncover new forms of visual expression by being in a constant state of making.