SETTES
---
Take your brand to the next level with SETTES.
What can SETTES do for you?
Get a unique style for your brand with customized illustration SETTES. We provide personalized assets to launch, refresh or shape your brand identity.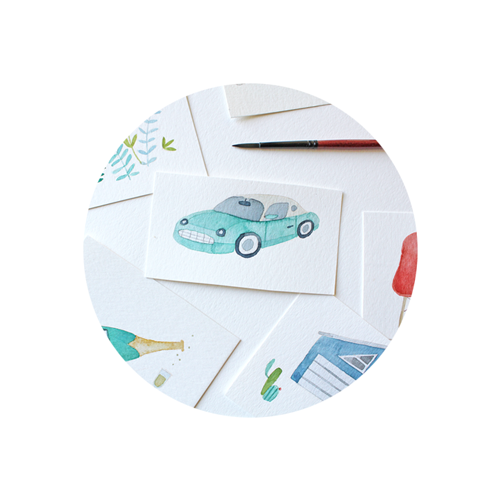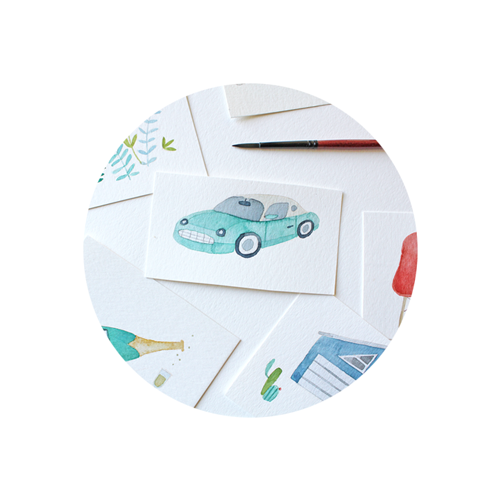 Convey ideas through illustration to create meaningful connections with consumers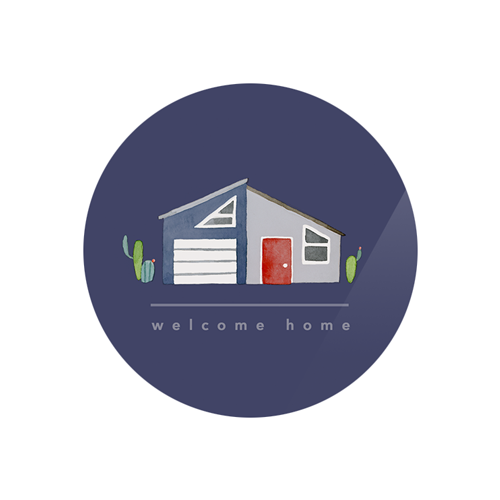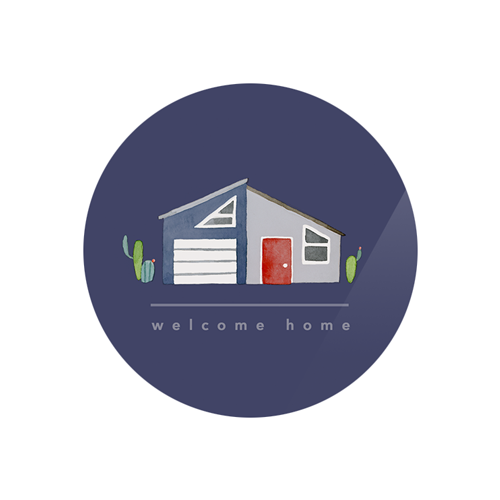 Whether you are releasing a limited edition product or creating a full visual system, illustrated elements add depth and personality to your brand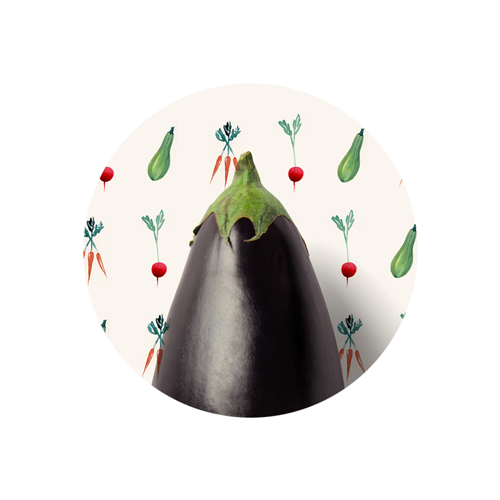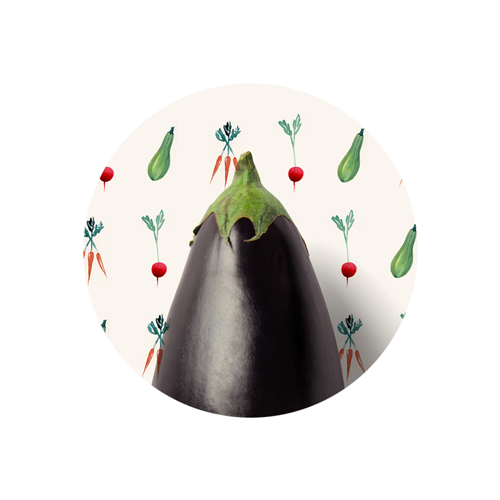 Illustration adds character, increases visibility, and leaves a lasting impression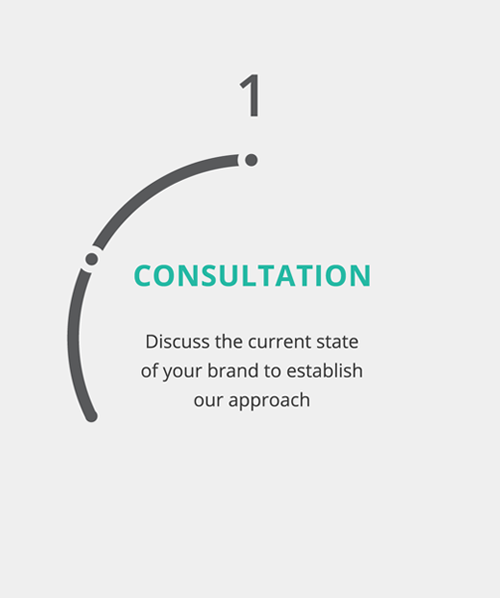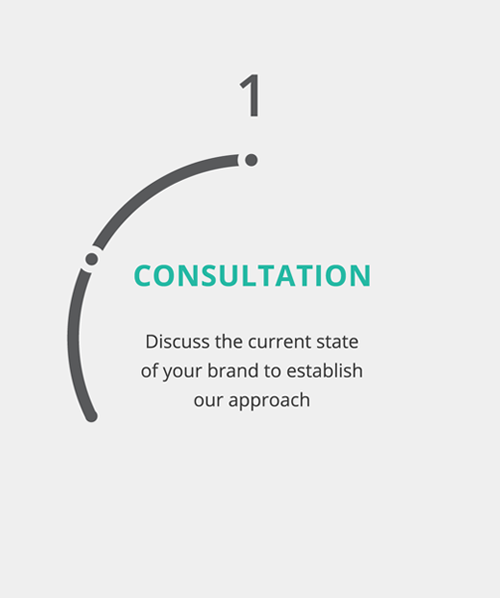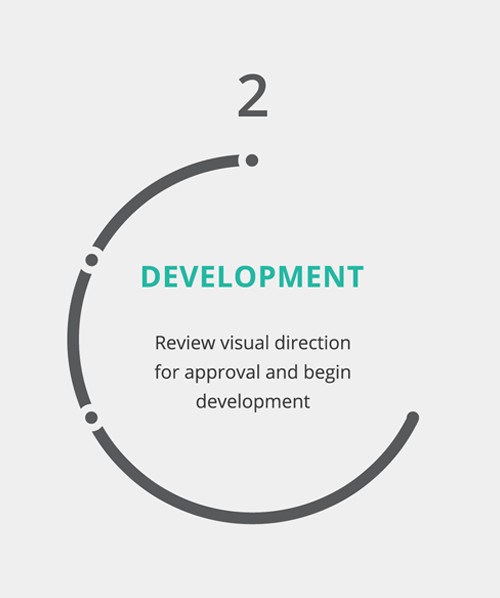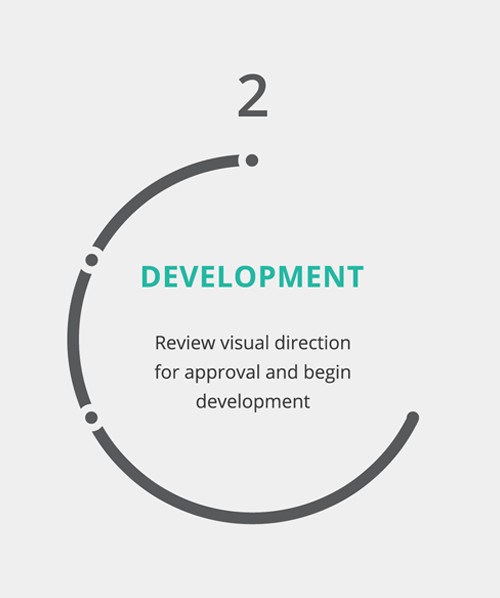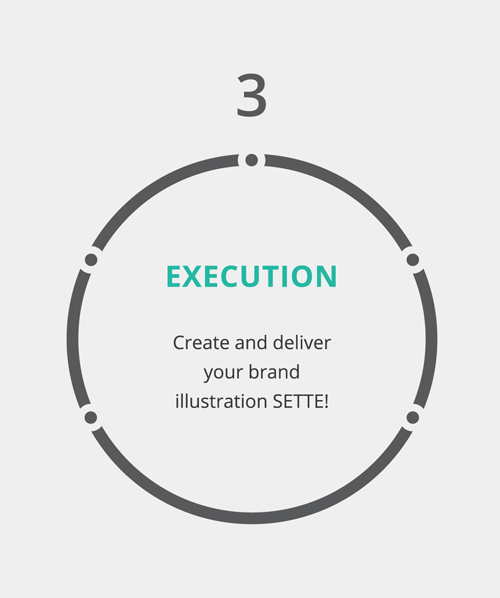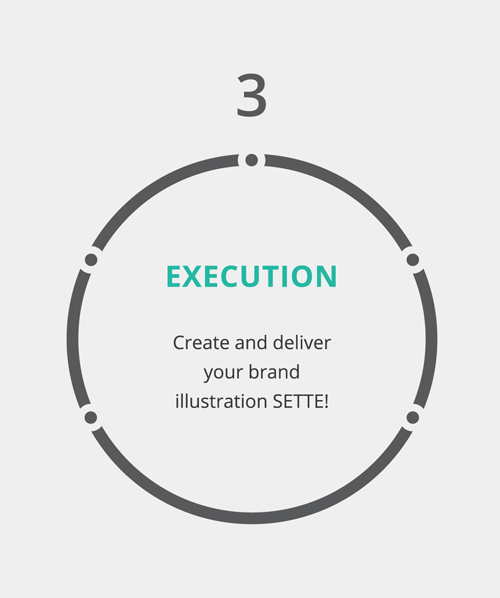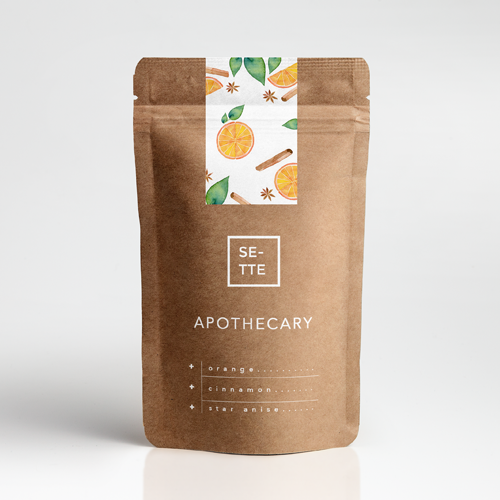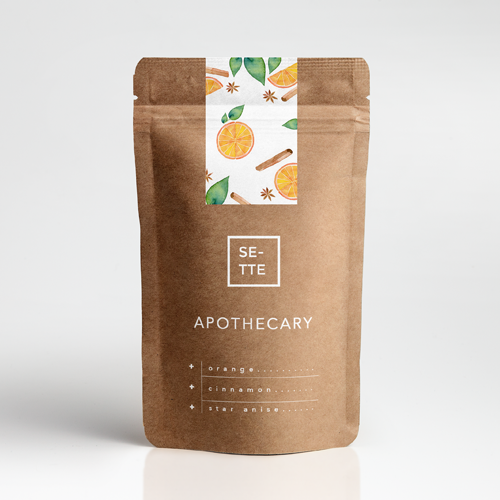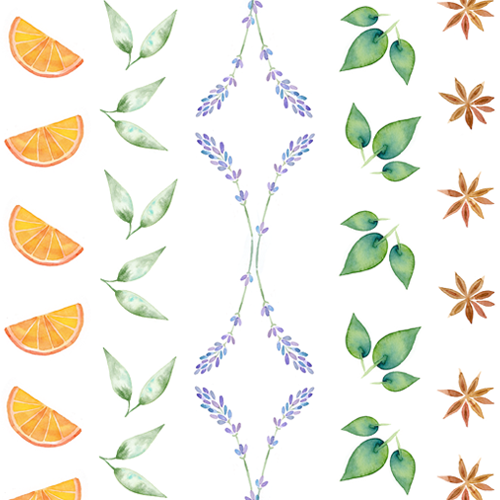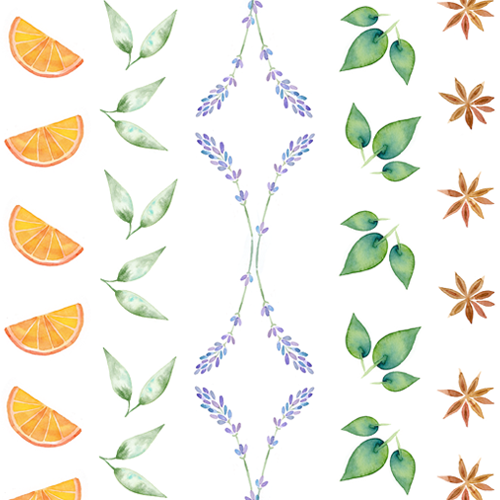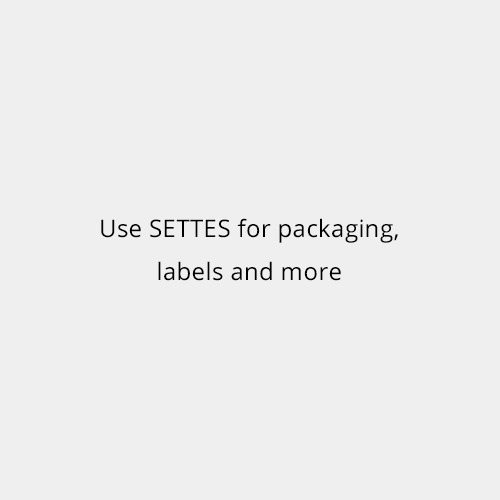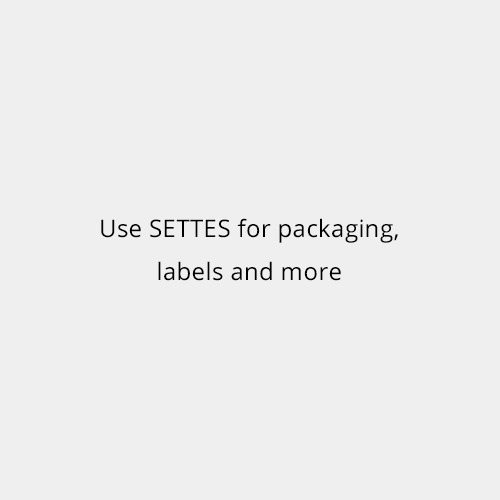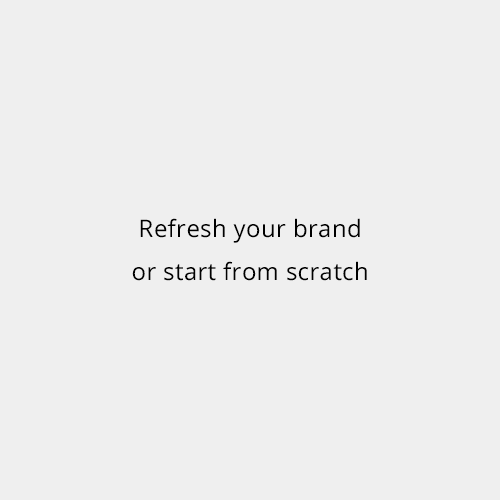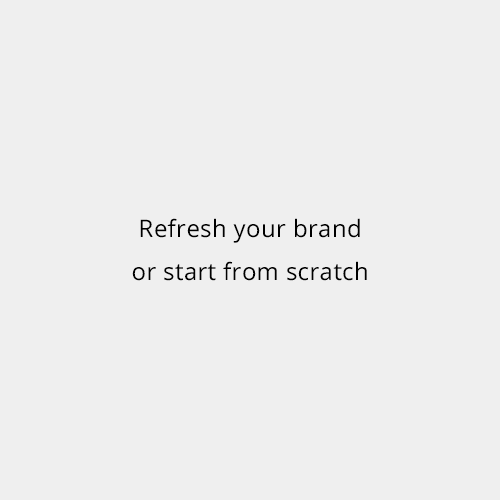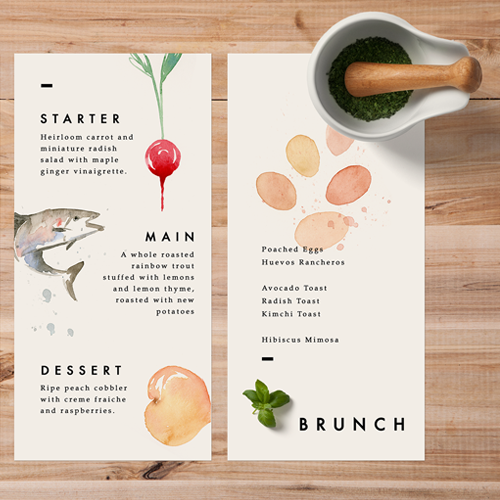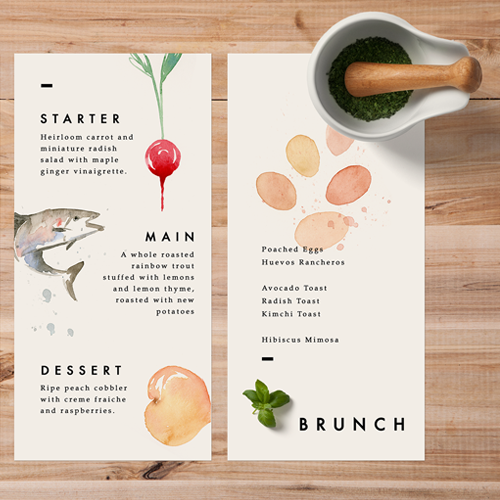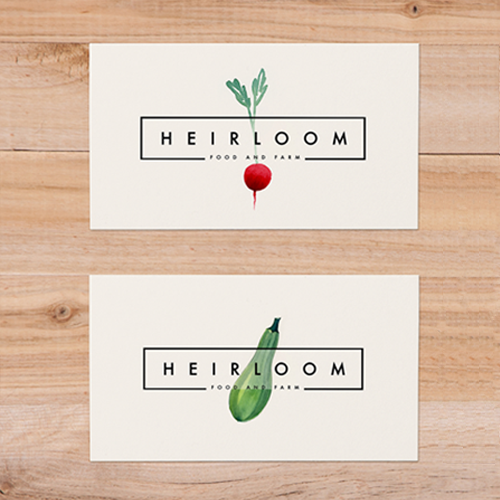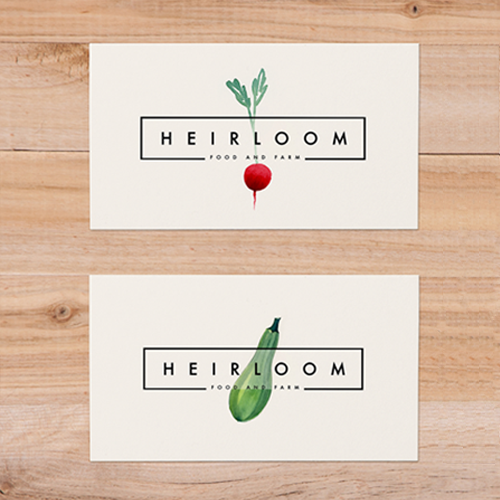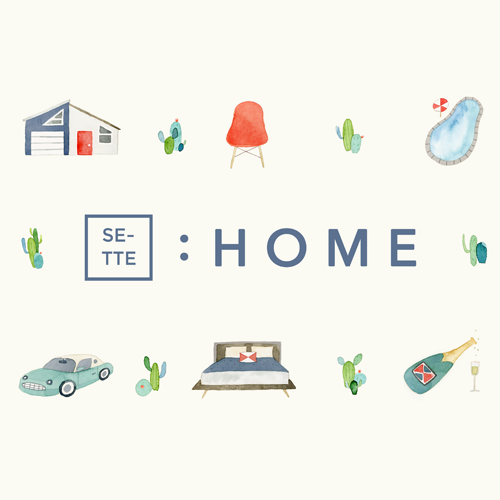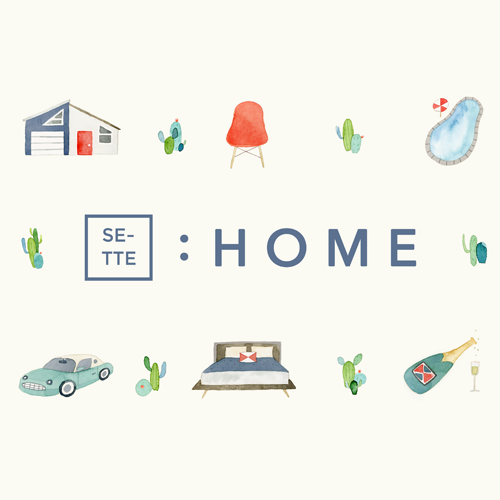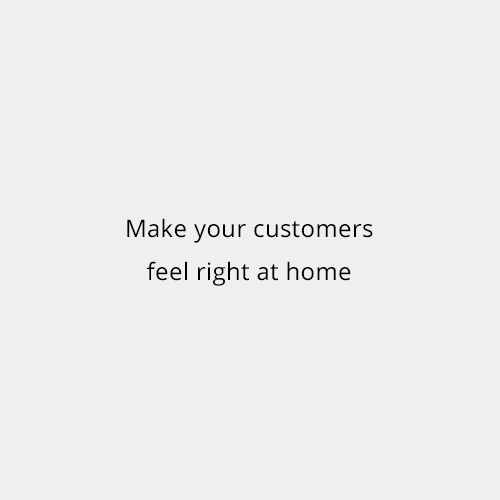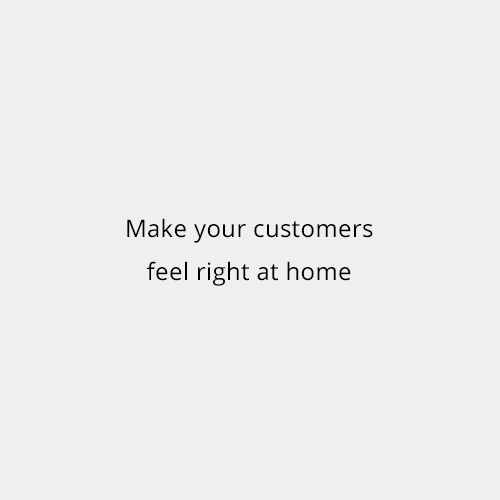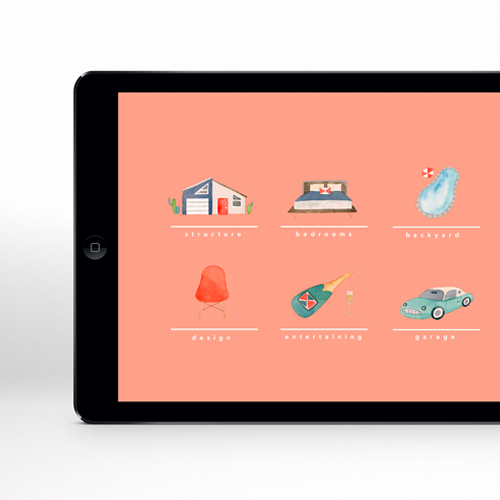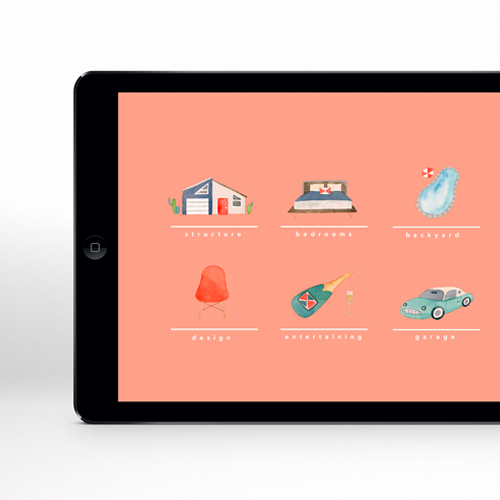 Ready to start your SETTE?