Brand Strategy / Brand Partnerships / Content Strategy / Apparel Design
Authenticity is core to Brooklyn Yoga Project. With a small but loyal customer base and some of the best teachers in NYC, this off-the-beaten path yoga studio was ready to expand its reach and boost sales.
We collaborated with BYP owners and teachers to develop a social media strategy, produce shareable content, design branded apparel, and forge partnerships with like-minded local businesses. These initiatives resulted in substantially larger social media following, increased press coverage, and consistently full classes and workshops.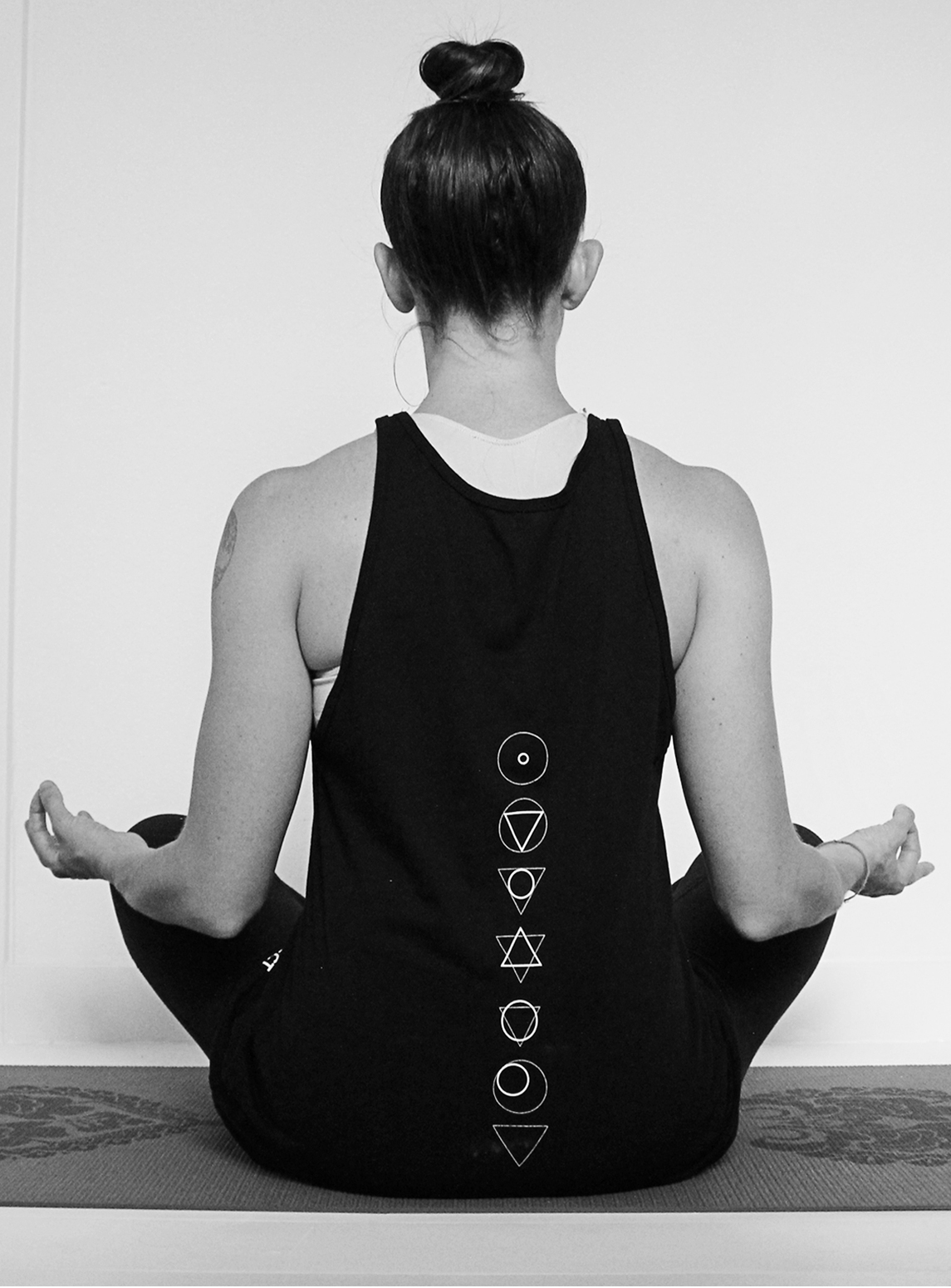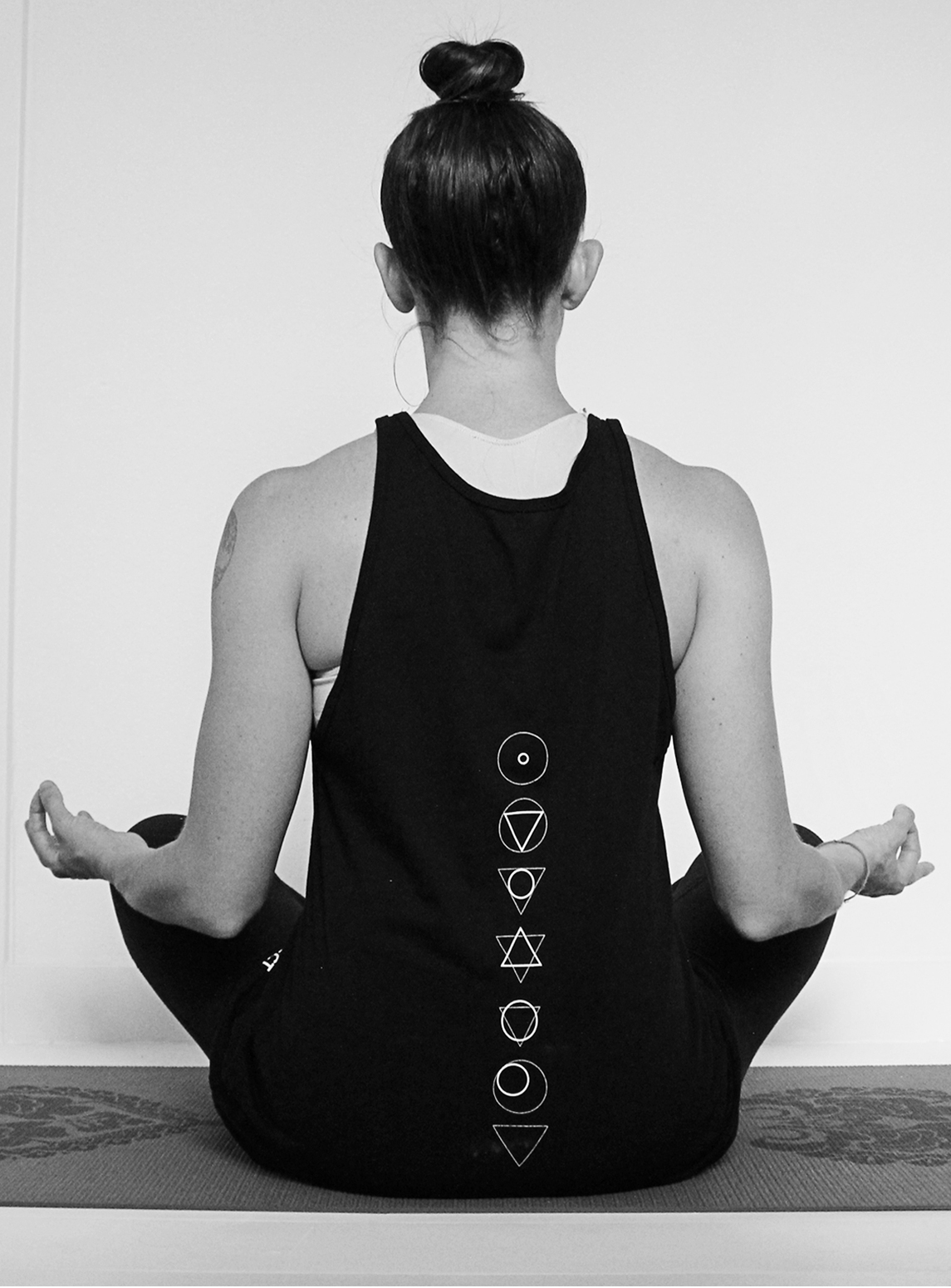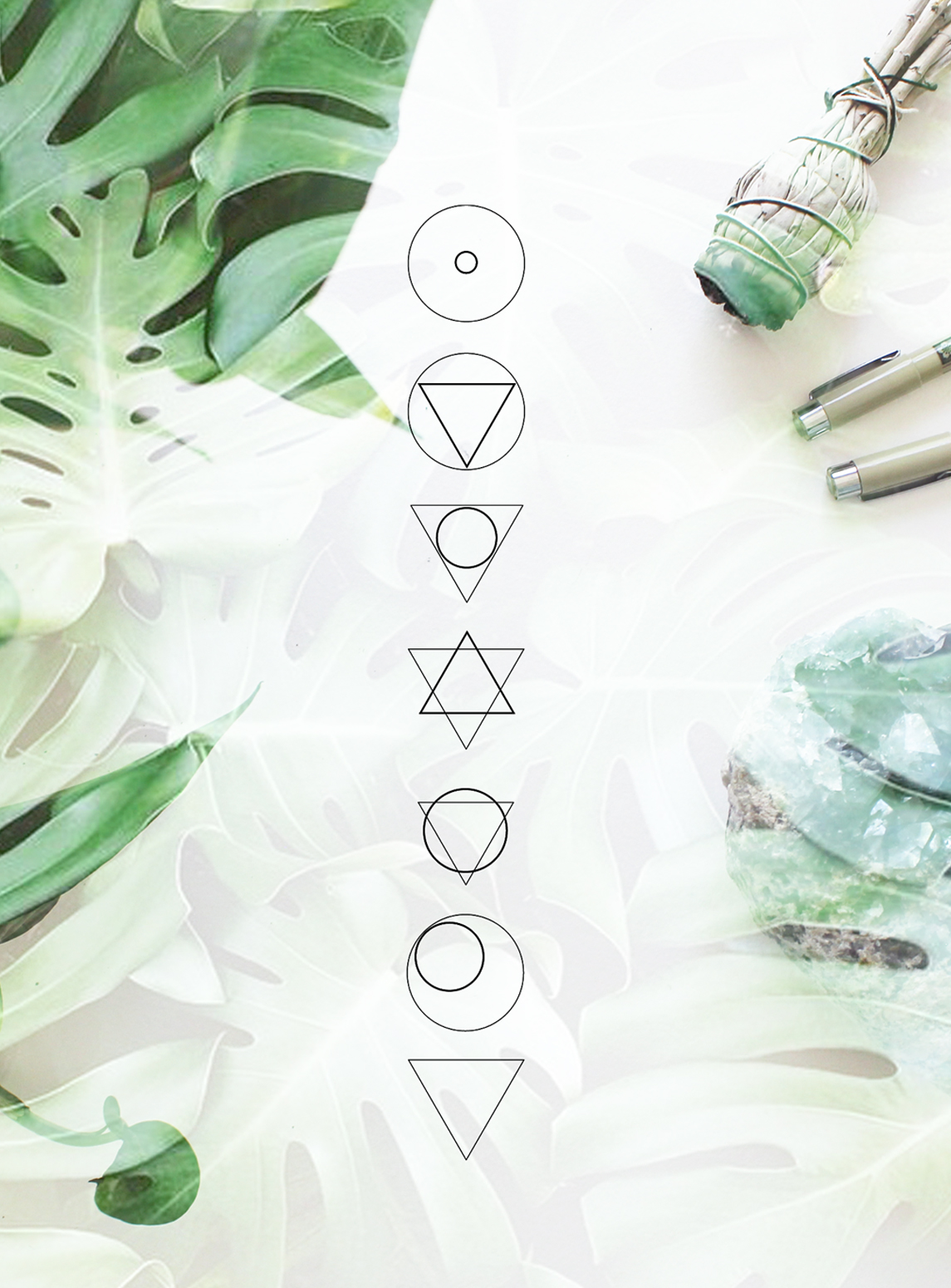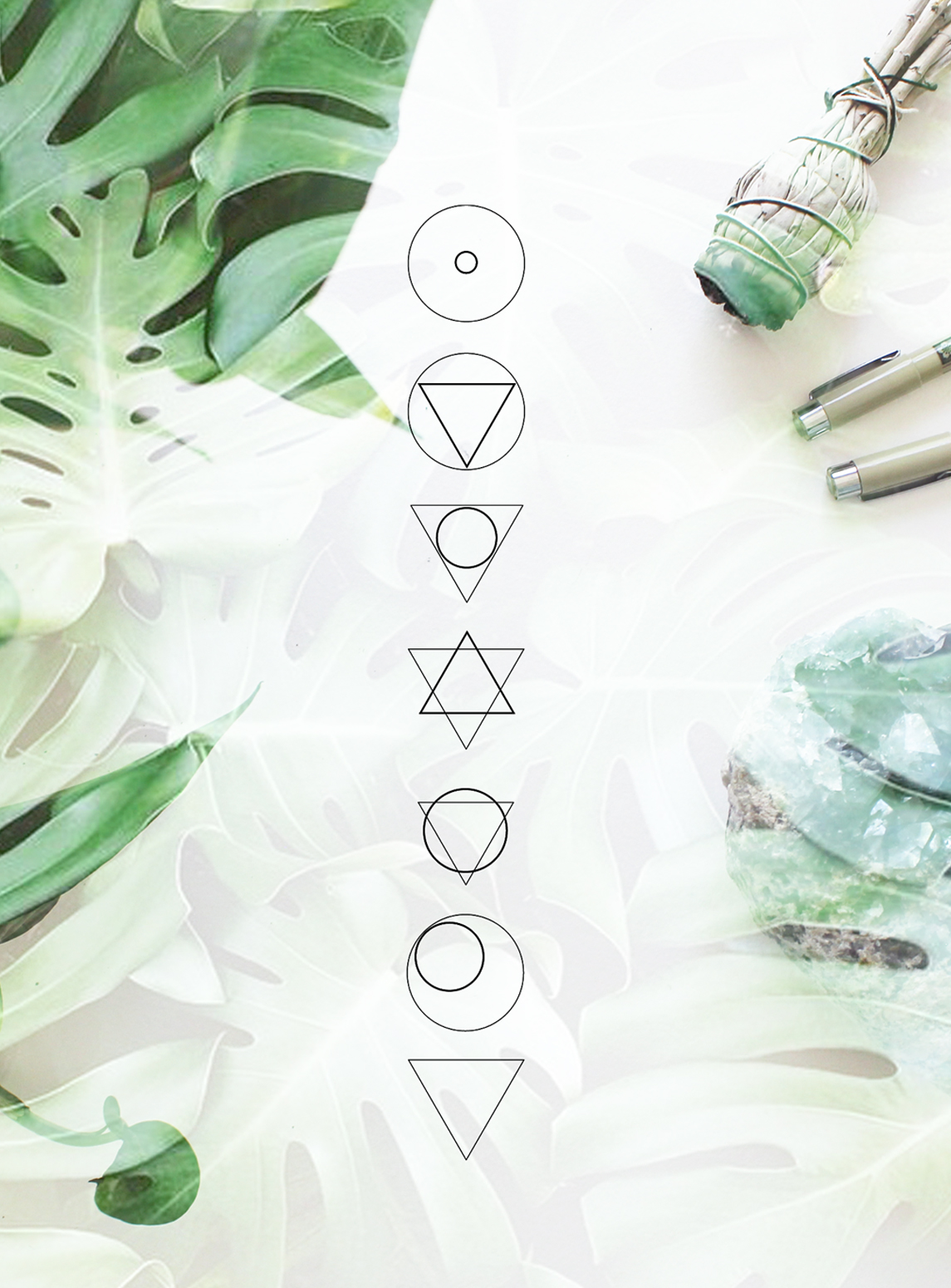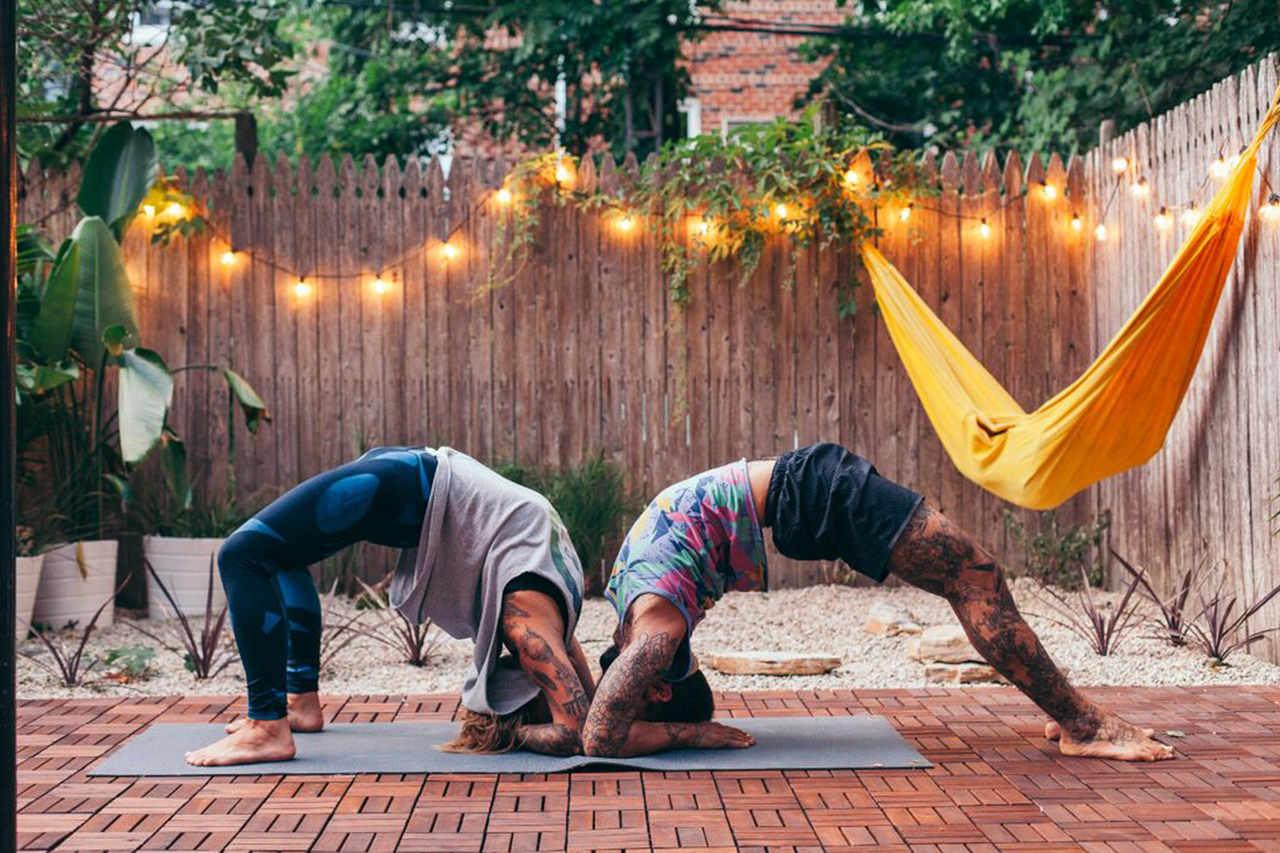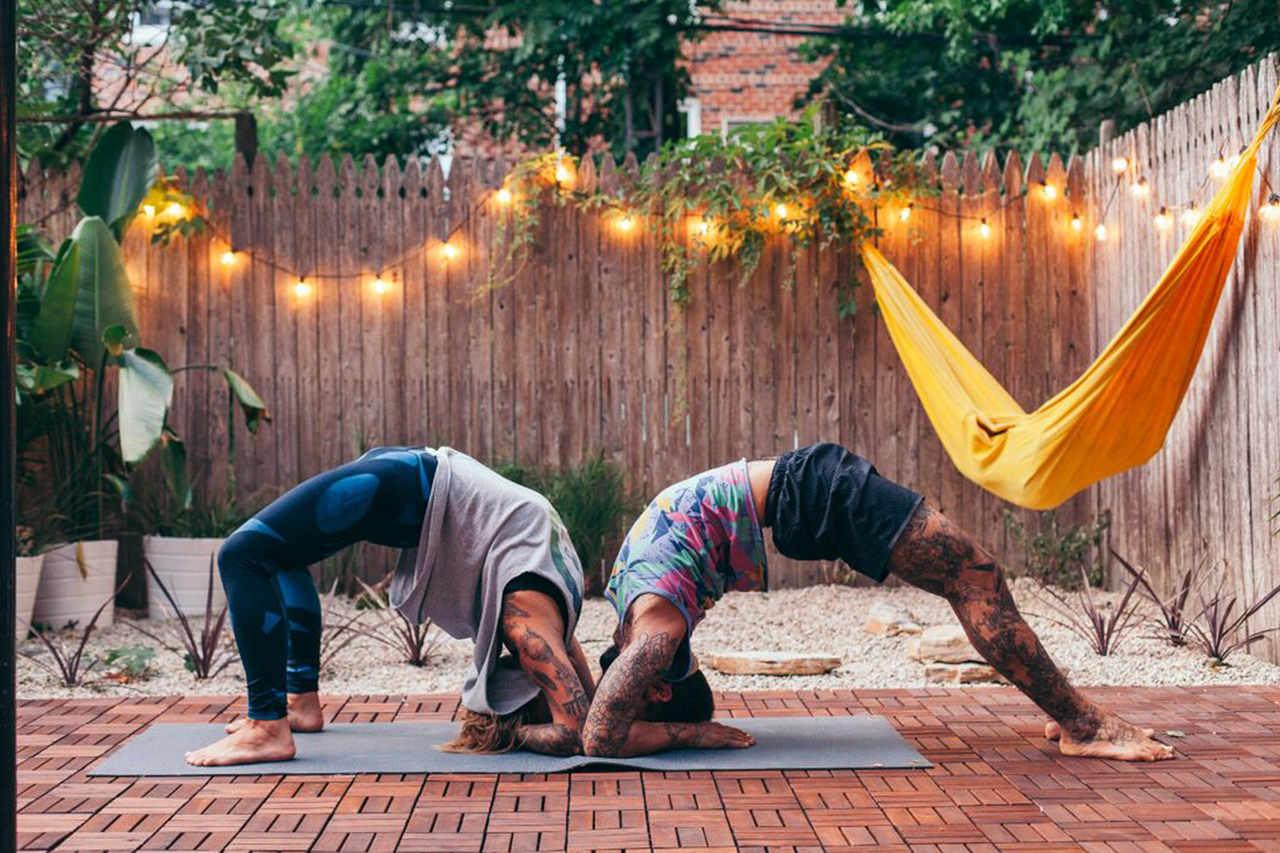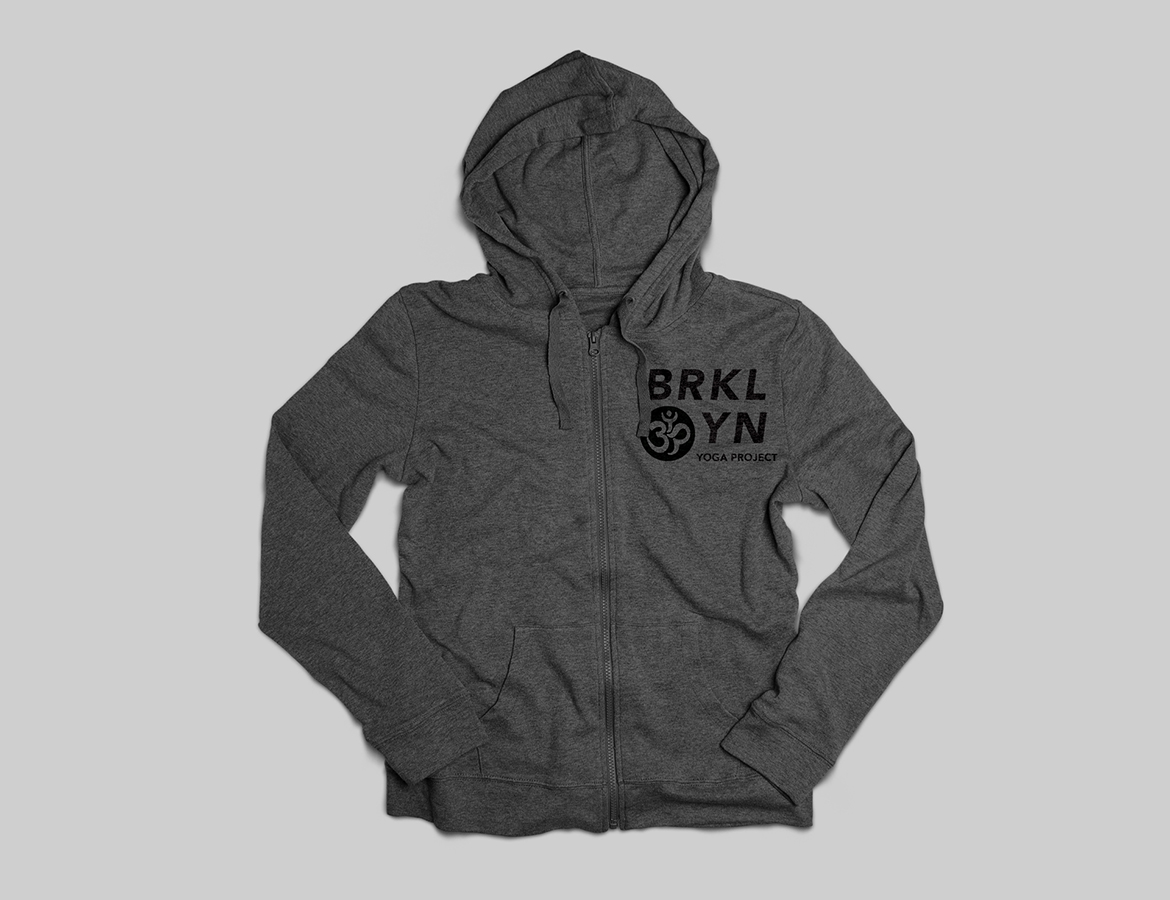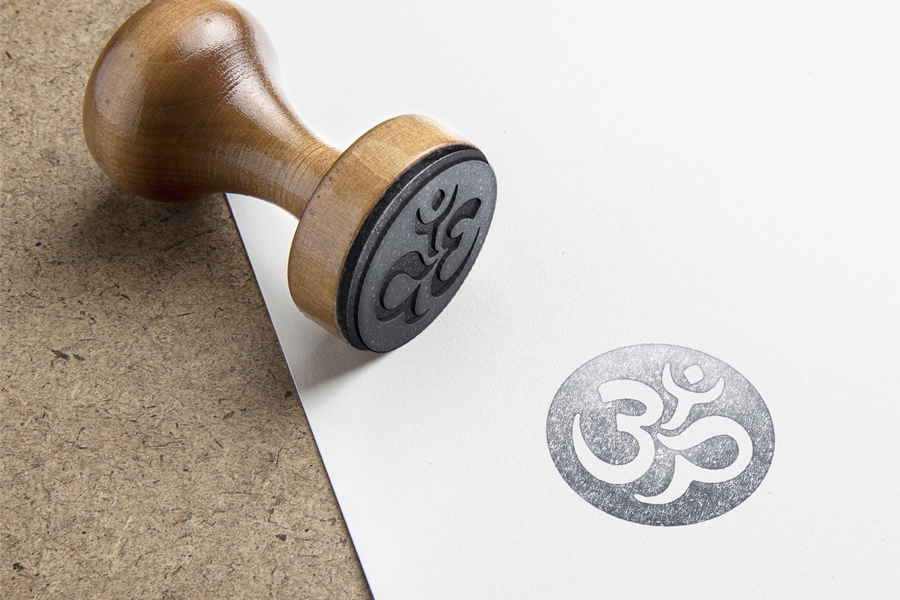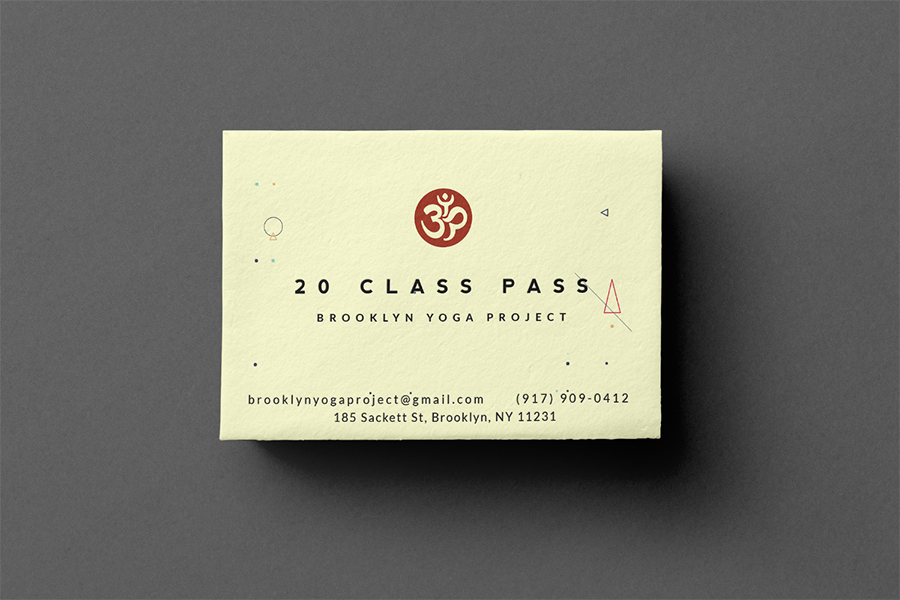 [unex_ce_button id="content_ec41twp2c,column_content_yuaaf3gih" button_text_color="#000000" button_font="semibold" button_font_size="15px" button_width="auto" button_alignment="center" button_text_spacing="2px" button_bg_color="#ffffff" button_padding="15px 60px 15px 60px" button_border_width="4px" button_border_color="#000000" button_border_radius="0px" button_text_hover_color="#ffffff" button_text_spacing_hover="4px" button_bg_hover_color="#000000" button_border_hover_color="#000000" button_link="http://settecreative.com" button_link_type="url" button_link_target="_self" has_container="" in_column="1"]ALL PROJECTS[/ce_button]
[unex_ce_button id="content_ec41twp2c,column_content_bsvge1sgt" button_text_color="#000000" button_font="semibold" button_font_size="15px" button_width="auto" button_alignment="center" button_text_spacing="2px" button_bg_color="#ffffff" button_padding="15px 60px 15px 60px" button_border_width="4px" button_border_color="#000000" button_border_radius="0px" button_text_hover_color="#ffffff" button_text_spacing_hover="4px" button_bg_hover_color="#000000" button_border_hover_color="#000000" button_link="http://settecreative.com/work/craftspring/" button_link_type="url" button_link_target="_self" has_container="" in_column="1"]NEXT PROJECT[/ce_button]