FOUR SEASONS HOTELS + CALIFORNIA HEALTH & LONGEVITY INSTITUTE
Brand Strategy / Art Direction & Photography / Website / Content
The California Health & Longevity Institute, part of the Four Seasons Hotel in Westlake Village, offers a wide range of holistic wellness experiences, as well as both Eastern and Western medical services. While preparing to expand their retreat programs, the Four Seasons executive team asked us to help communicate their unique approach, strengthen their online presence, and broaden their reach beyond existing customers and hotel guests.
We developed a comprehensive brand strategy focused on moving away from a one-off service approach to a health and wellness destination offering integrated experiences focused on lasting mental and physical transformation.
We then distilled this messaging into a visual system, combining vibrant photography, clean minimal fonts, cool hues, fluid line work and wellness-related symbolism to create a cohesive package that is unique to the CHLI brand and stands out in an increasingly crowded space.
Our goal was to create an online experience that reflects the sophistication and expertise driving the brand, while also providing an effective tool for the reservations and sales team to help convert new clients. By leading with the experience rather than services, we invite visitors to imagine a lifestyle focused on lasting wellness that begins at CHLI.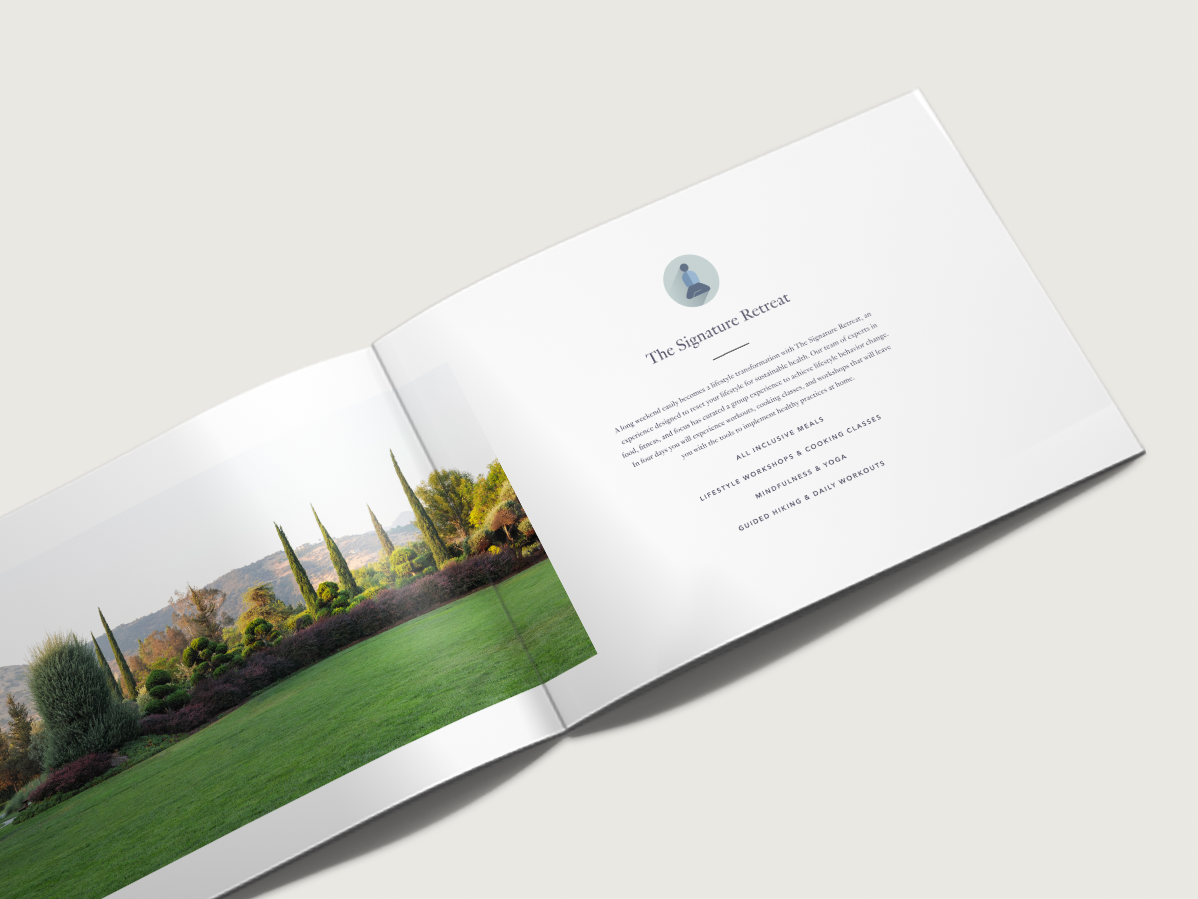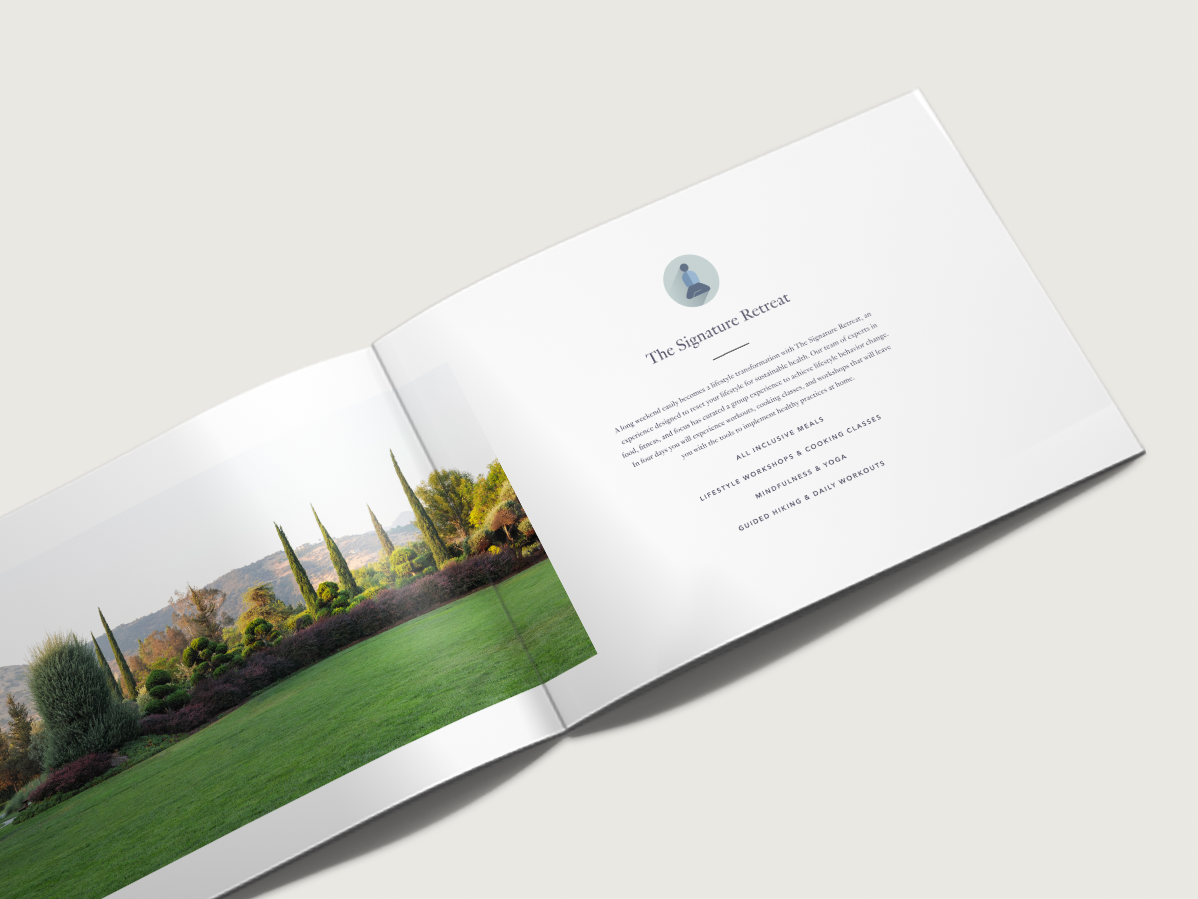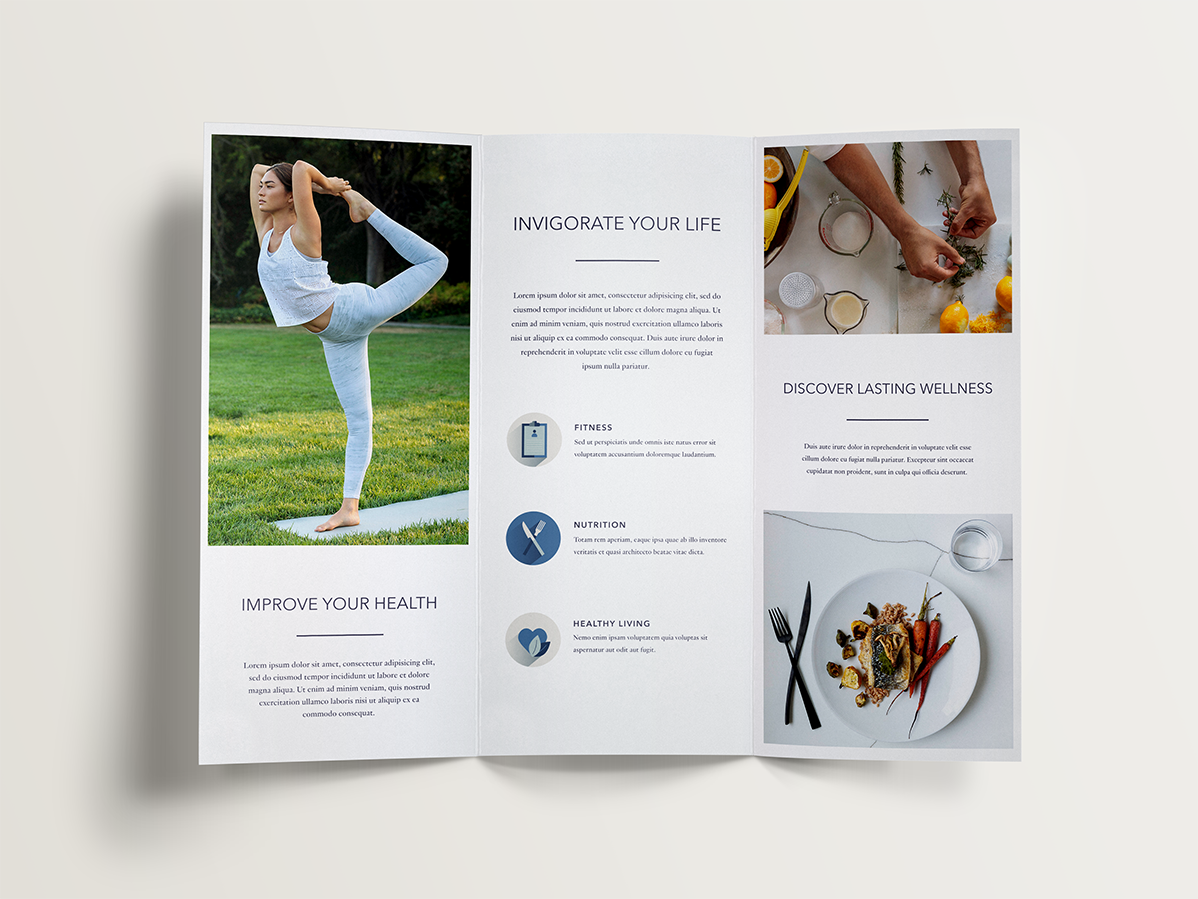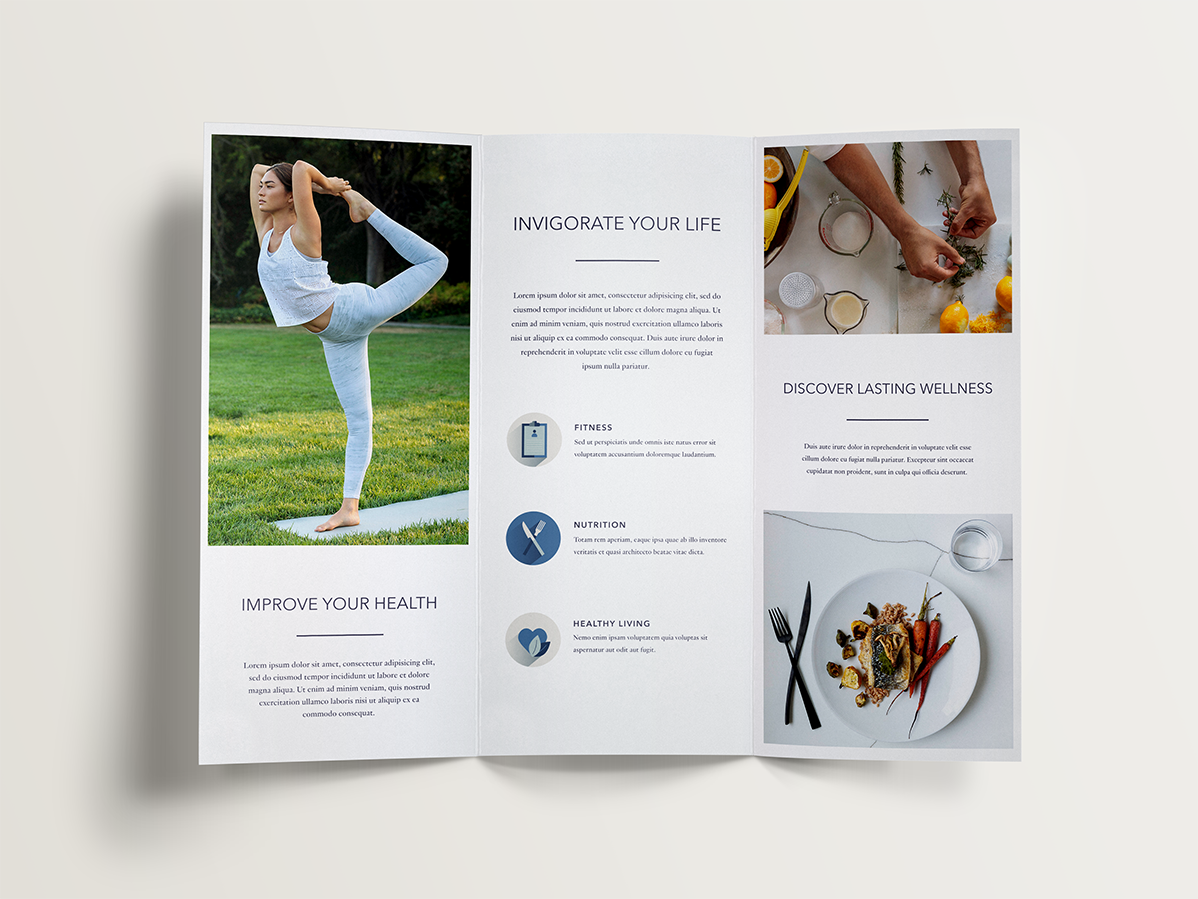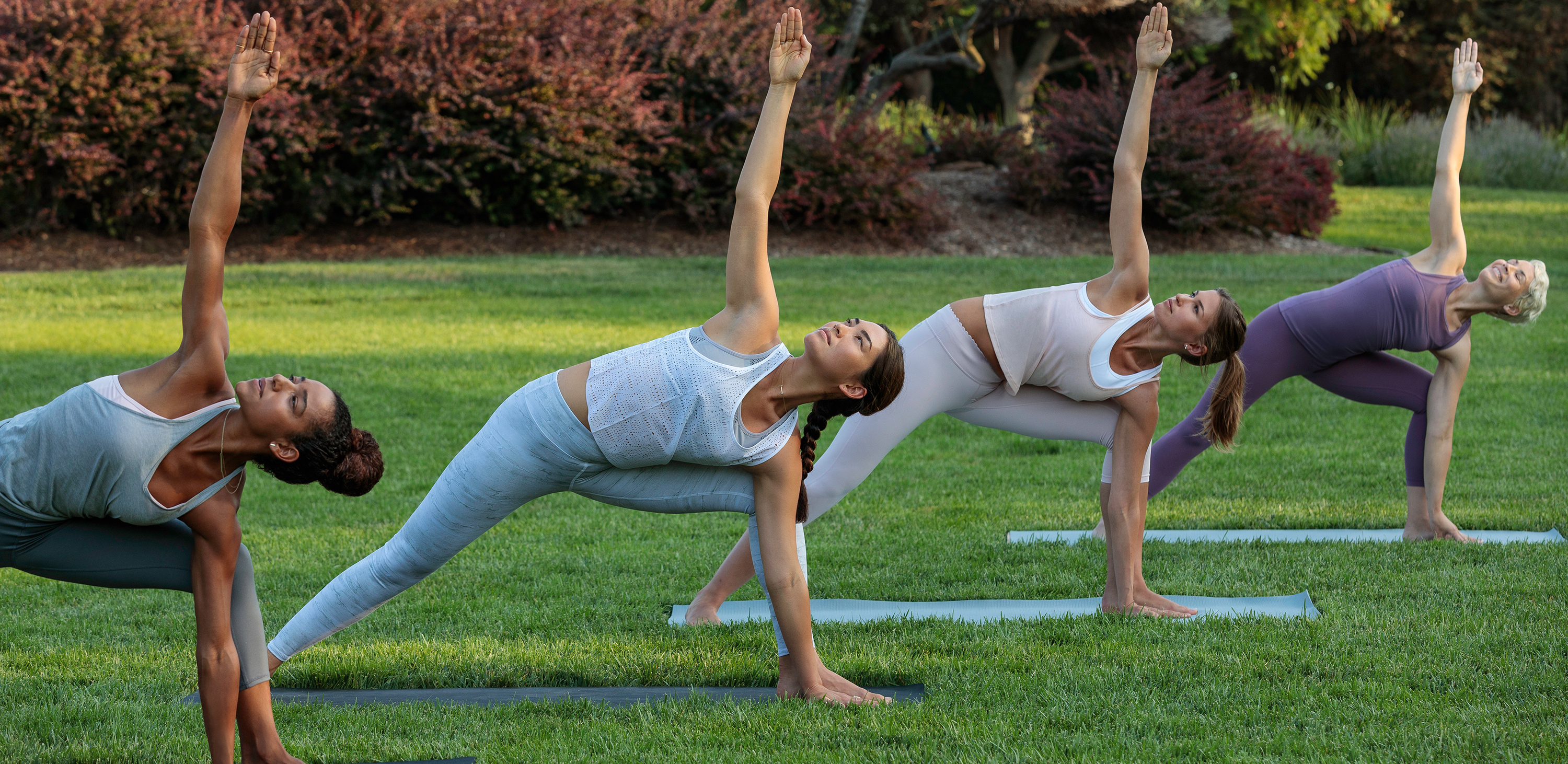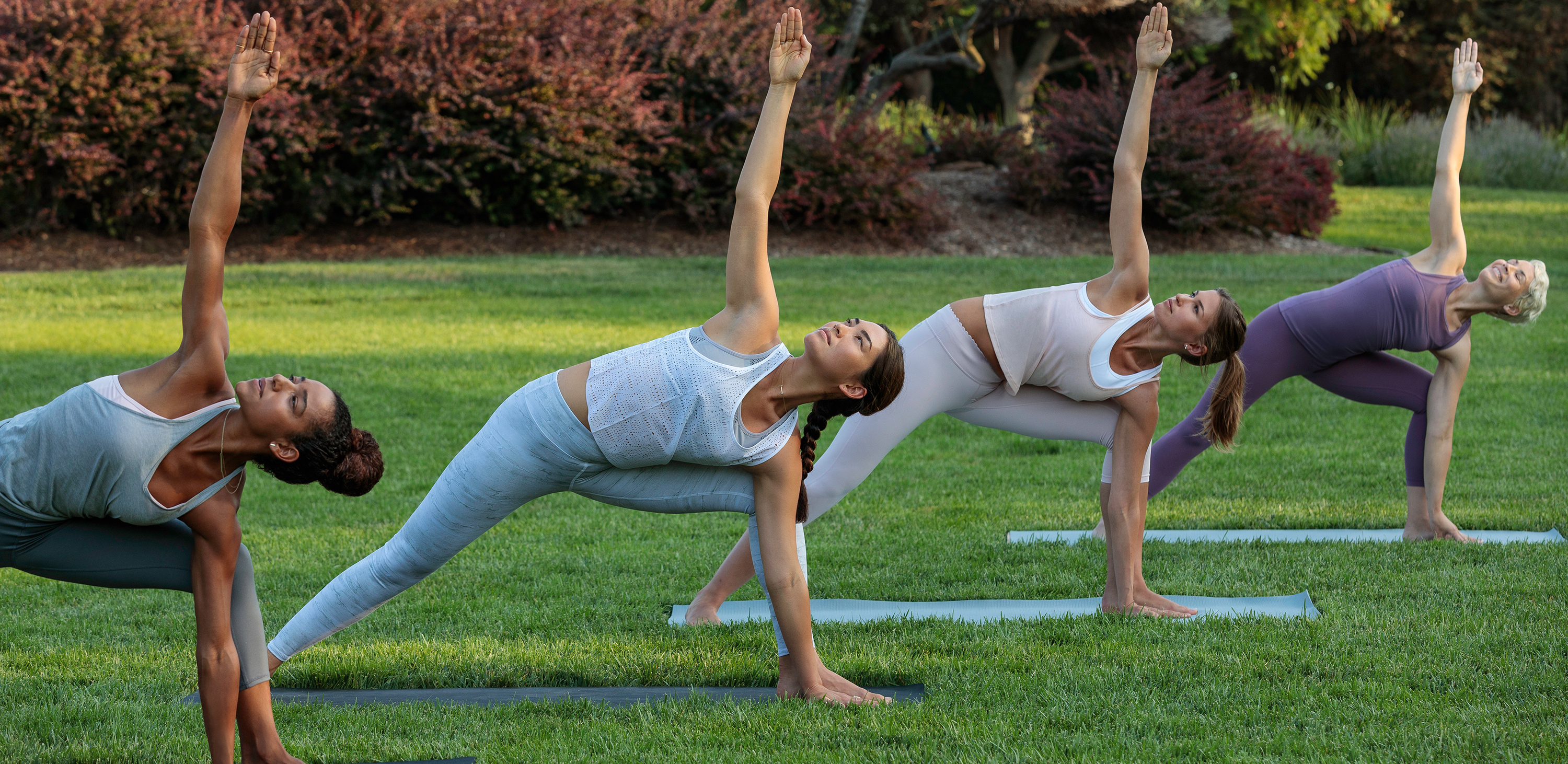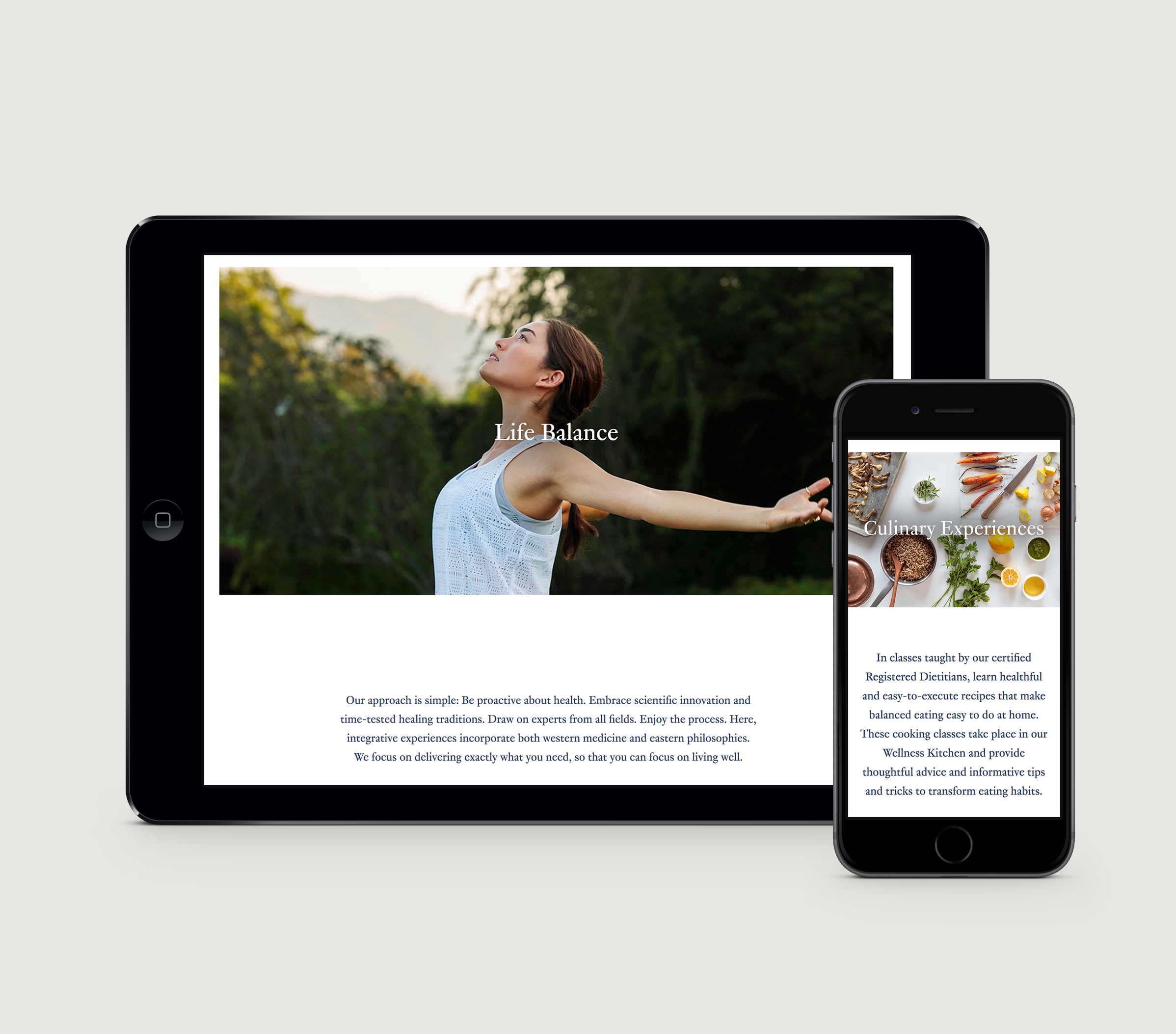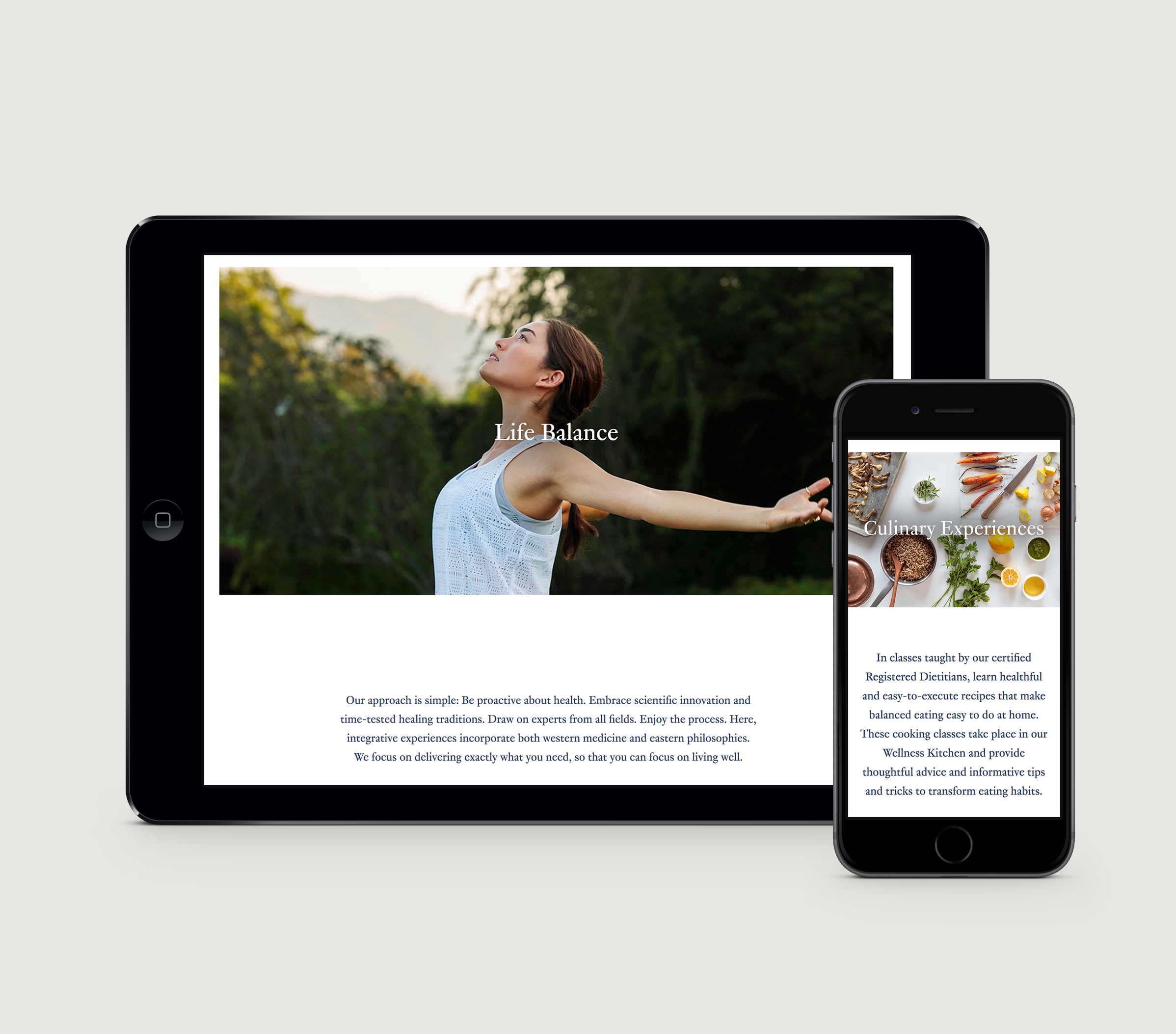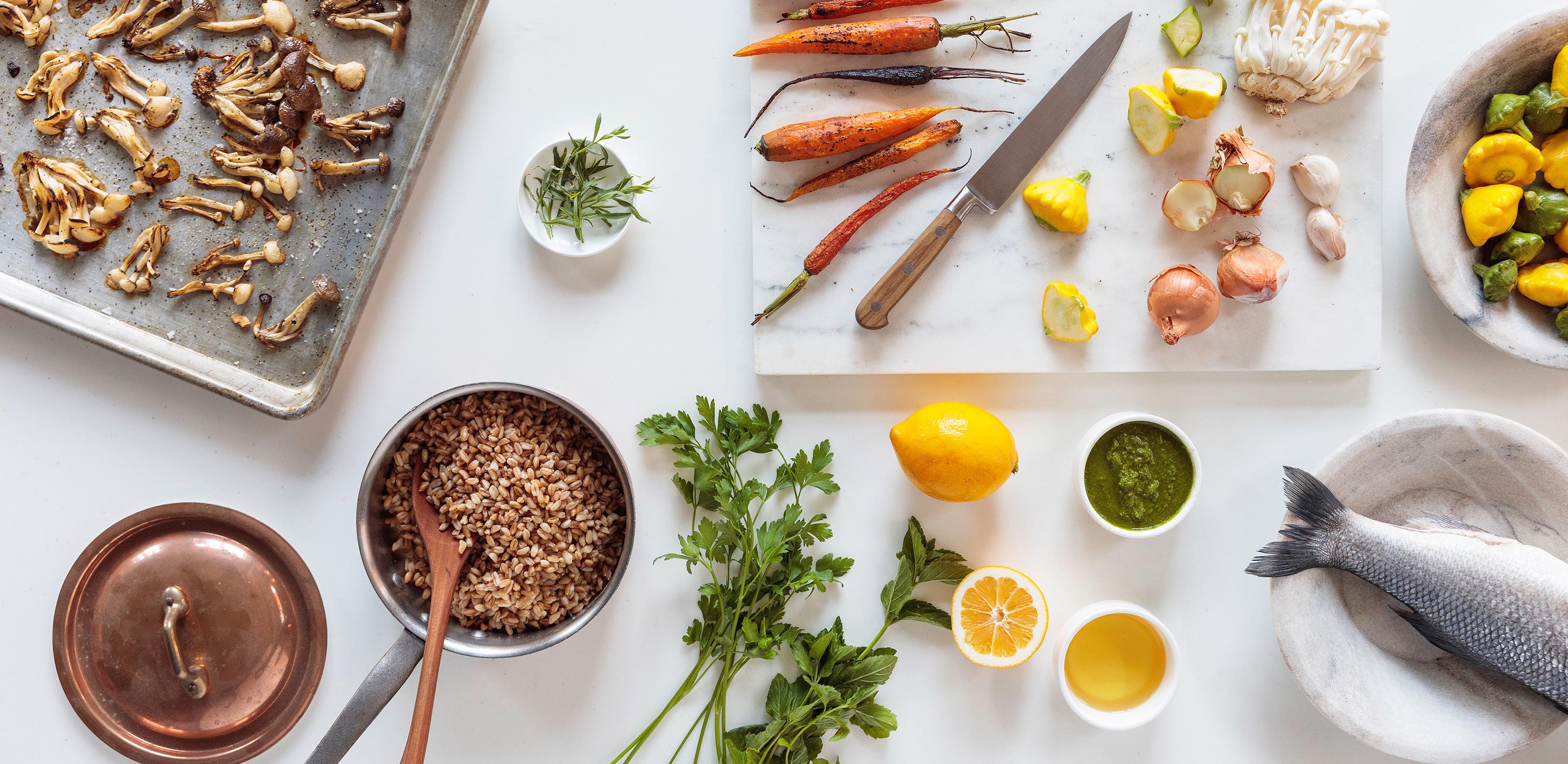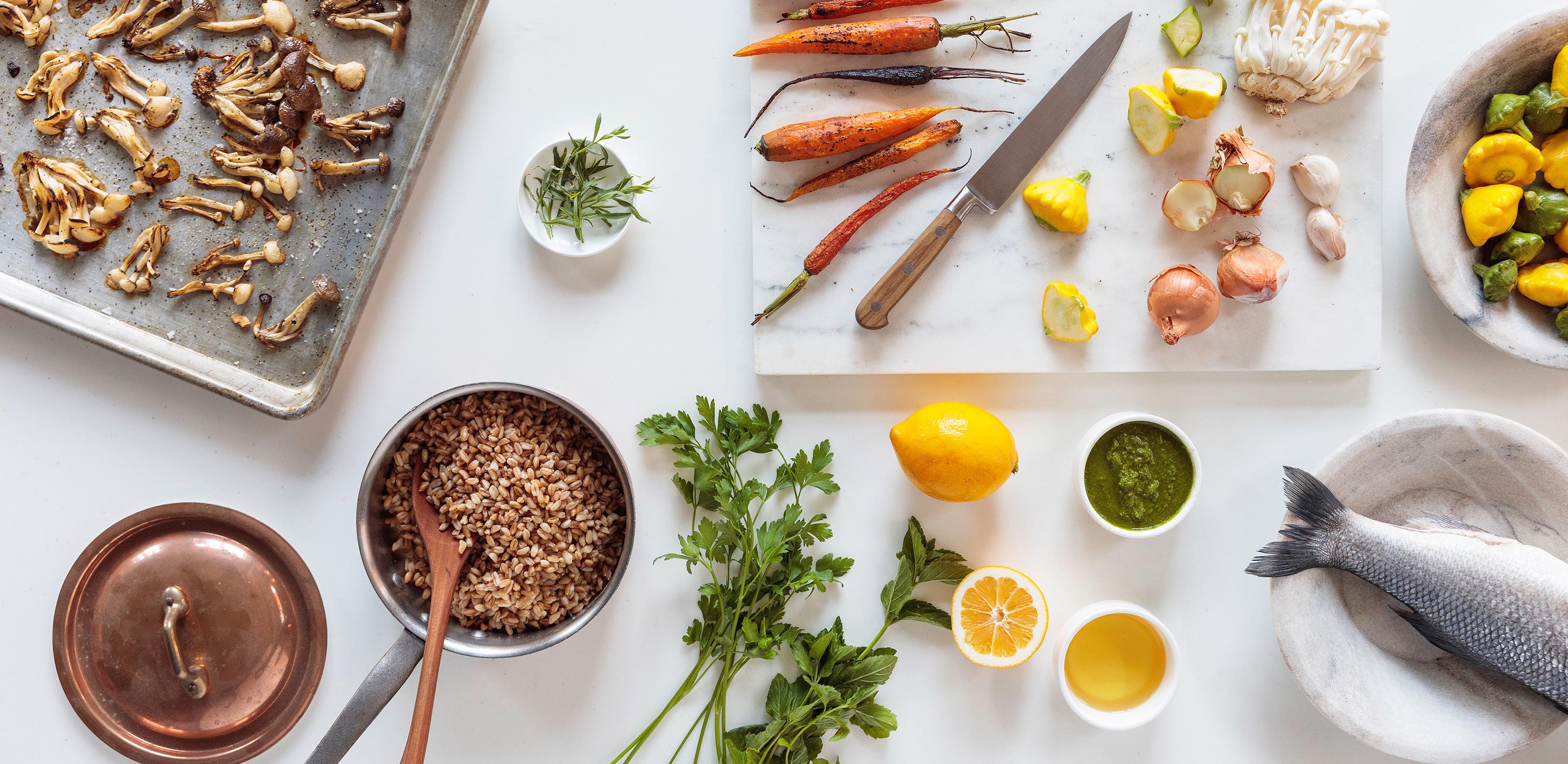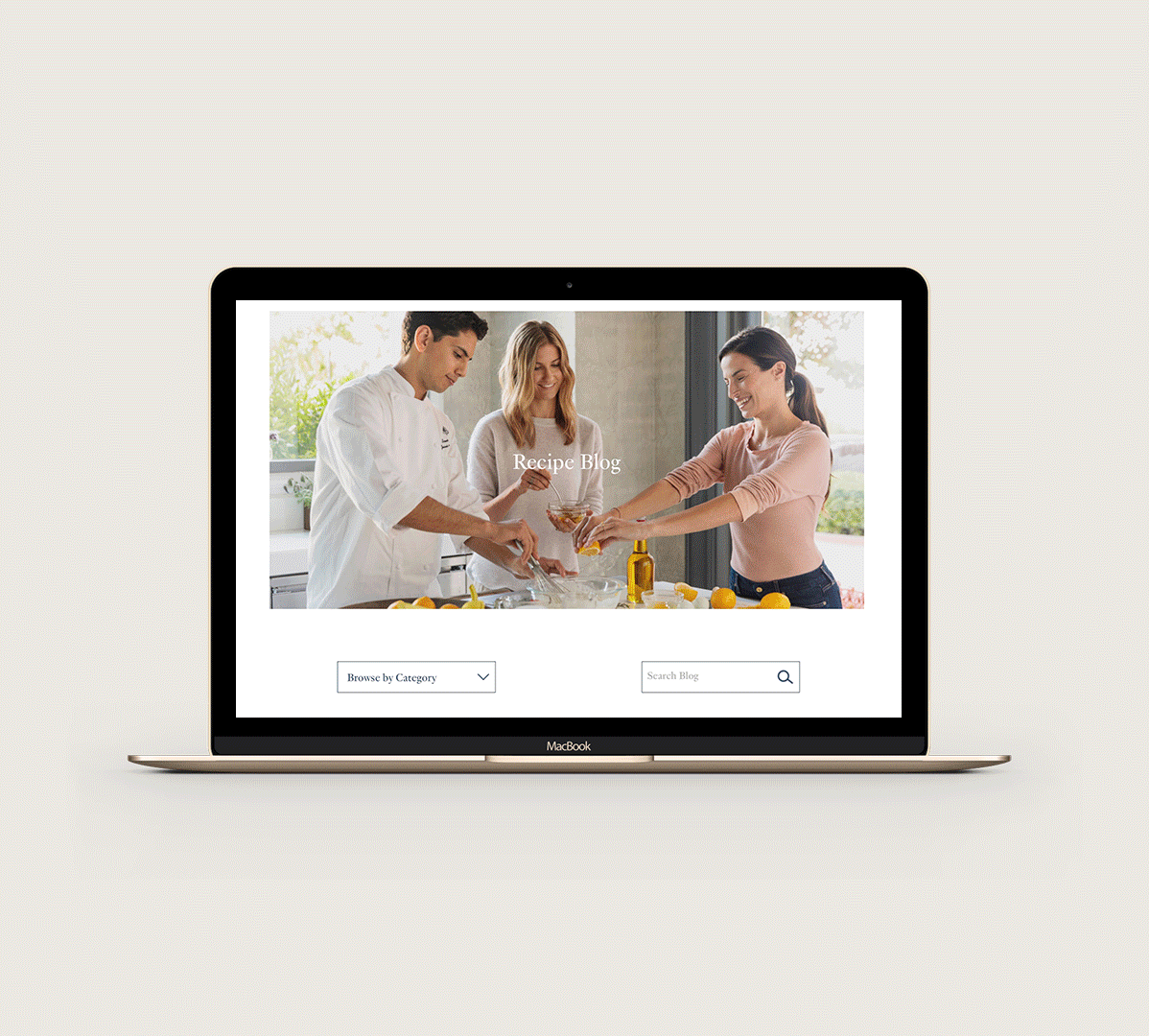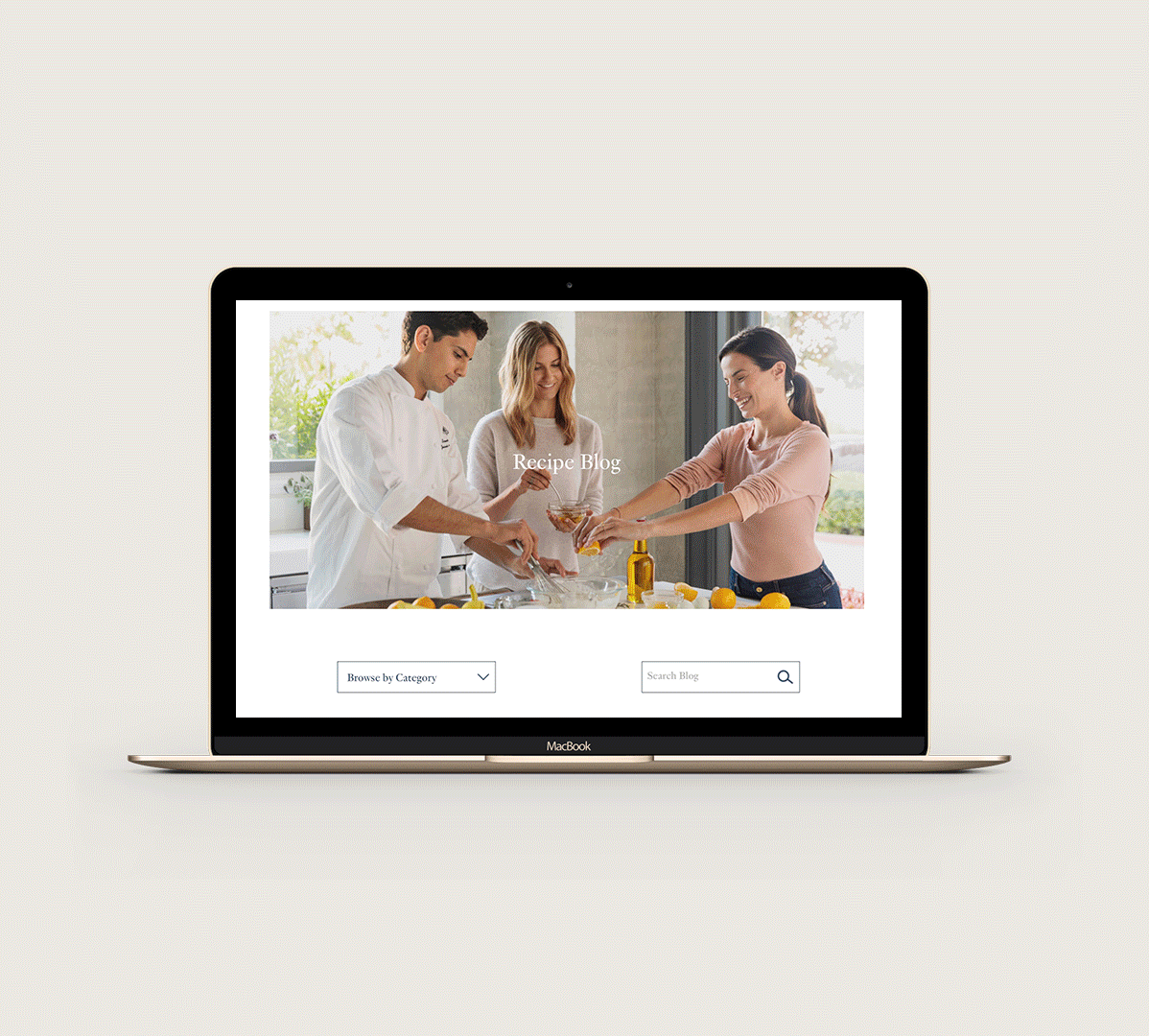 [unex_ce_button id="content_besdlgeas,column_content_yuaaf3gih" button_text_color="#000000" button_font="semibold" button_font_size="15px" button_width="auto" button_alignment="center" button_text_spacing="2px" button_bg_color="#ffffff" button_padding="15px 60px 15px 60px" button_border_width="4px" button_border_color="#000000" button_border_radius="0px" button_text_hover_color="#ffffff" button_text_spacing_hover="4px" button_bg_hover_color="#000000" button_border_hover_color="#000000" button_link="http://www.settecreative.com" button_link_type="url" button_link_target="_self" has_container="" in_column="1"]ALL PROJECTS[/ce_button]
[unex_ce_button id="content_besdlgeas,column_content_bsvge1sgt" button_text_color="#000000" button_font="semibold" button_font_size="15px" button_width="auto" button_alignment="center" button_text_spacing="2px" button_bg_color="#ffffff" button_padding="15px 60px 15px 60px" button_border_width="4px" button_border_color="#000000" button_border_radius="0px" button_text_hover_color="#ffffff" button_text_spacing_hover="4px" button_bg_hover_color="#000000" button_border_hover_color="#000000" button_link="http://settecreative.com/work/spinn/" button_link_type="url" button_link_target="_self" has_container="" in_column="1"]NEXT PROJECT[/ce_button]