Brand Strategy / Brand Identity / Web Design and Development / Print
Elana Slott, a NYC-based yoga and meditation teacher, came to us to help grow her platform by offering new clients customized programs for personal growth and increased quality of life.
We worked intimately with Elana from the ground up to develop her brand from positioning and messaging, to the visual identity, print collateral, blog and website design. Alongside this process, we developed the core brand identity with the goal of distilling all Elana Slott Yoga & Meditation has to offer into a visual brand language from the logo and typography to the photography direction and icon development. It was essential that the visual identity embodied the unique and dedicated spirit of the company.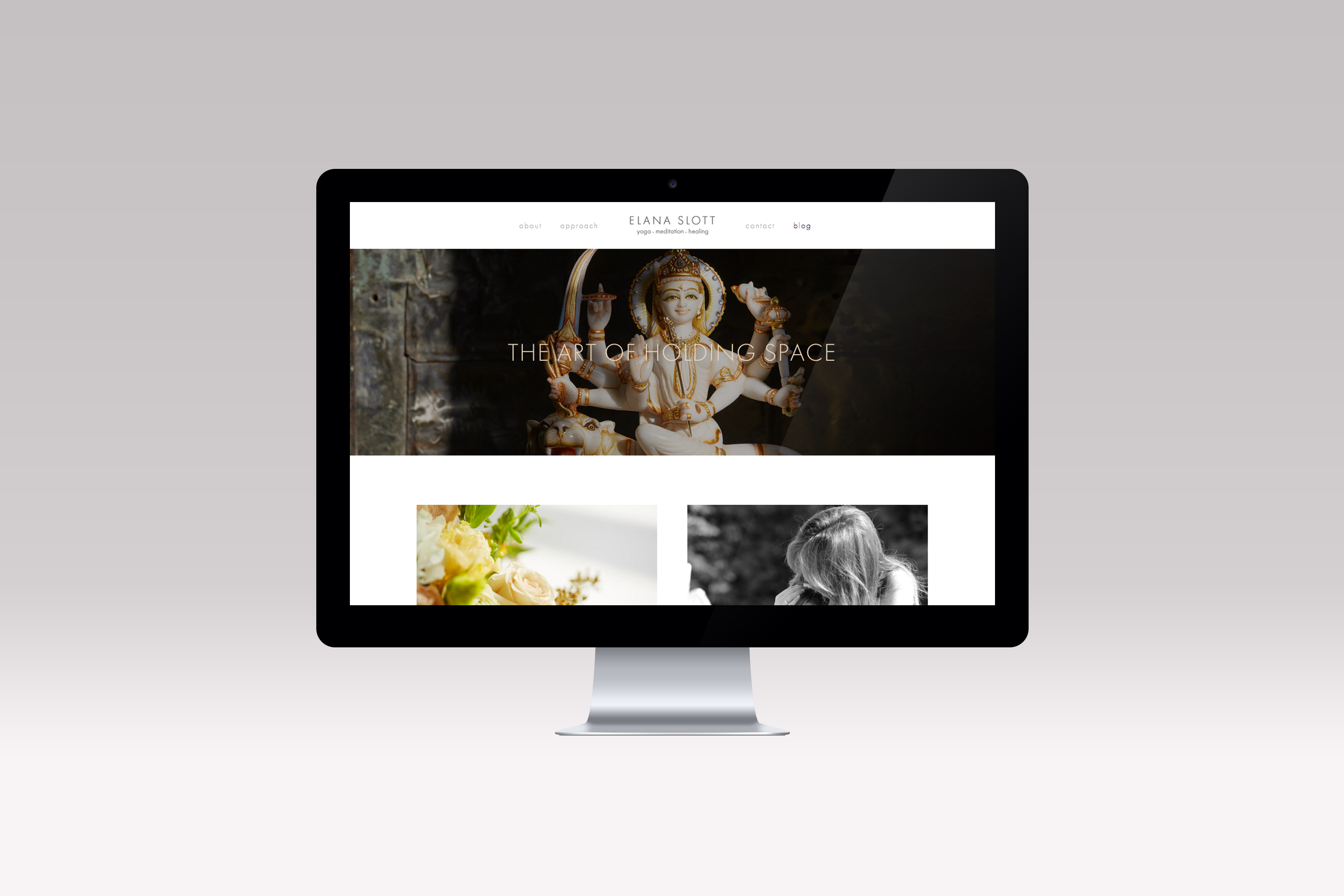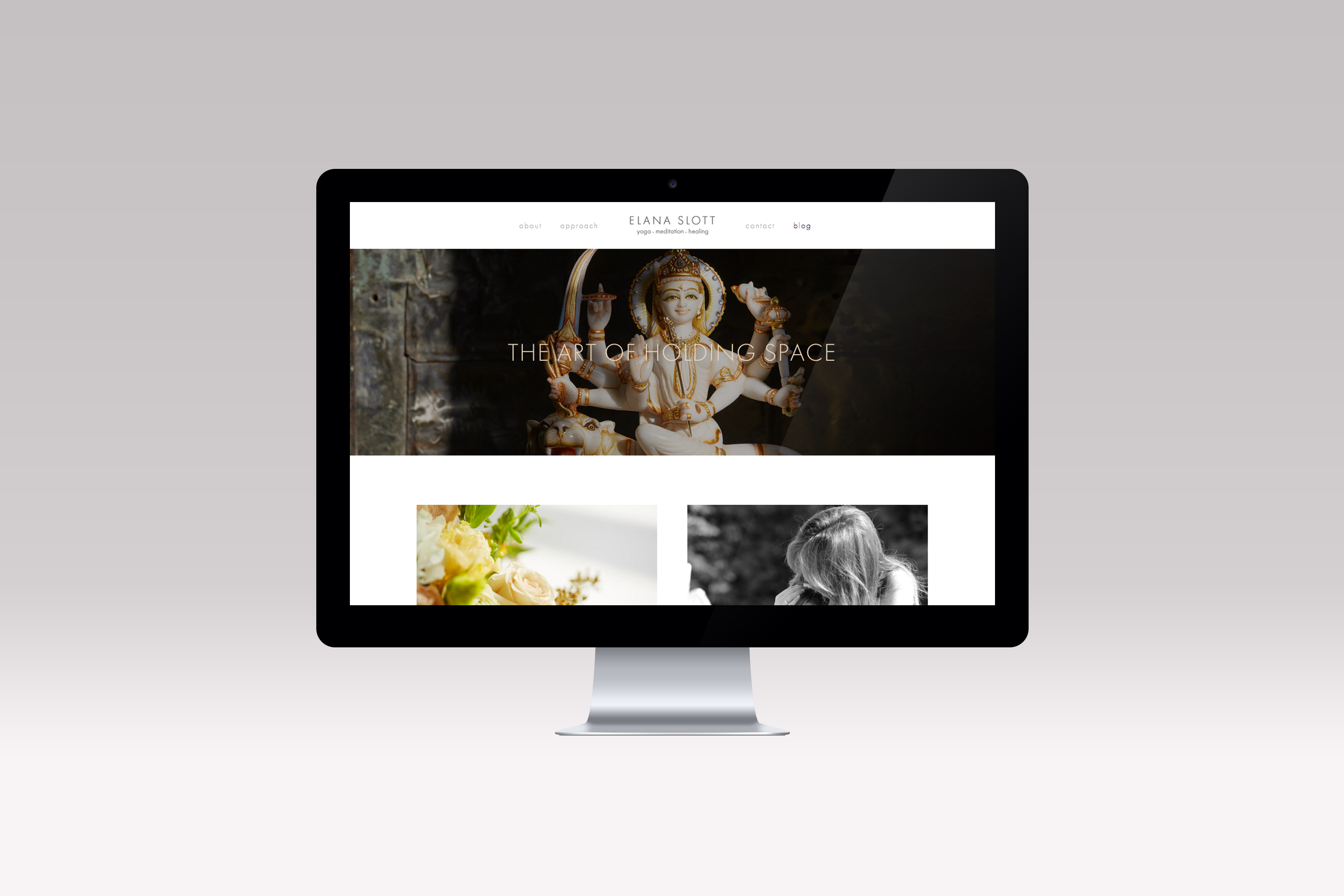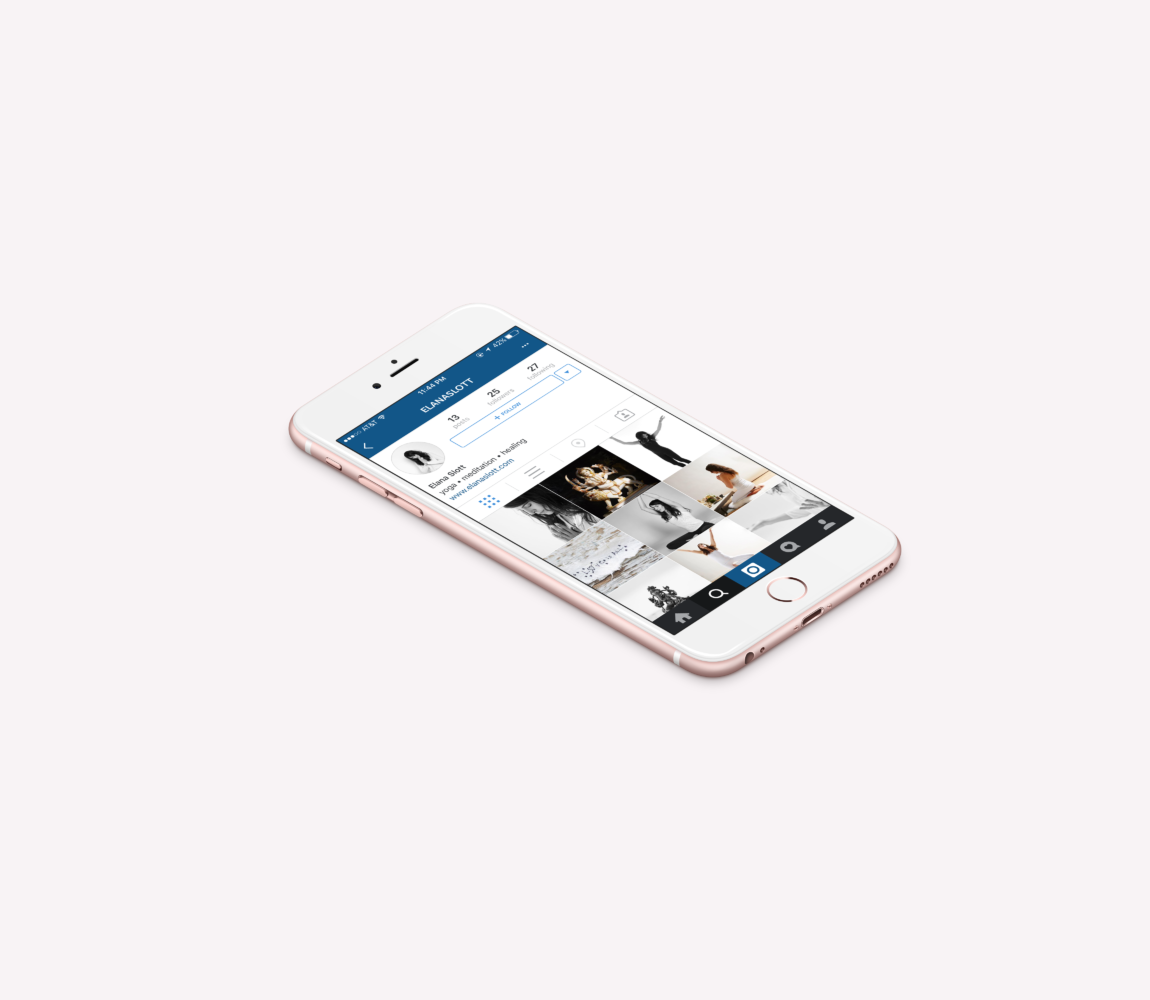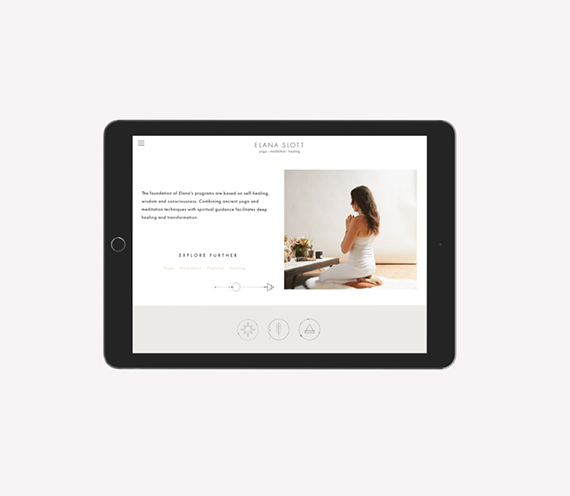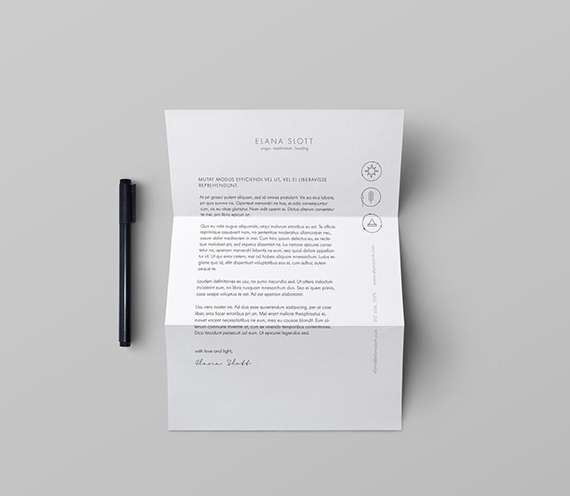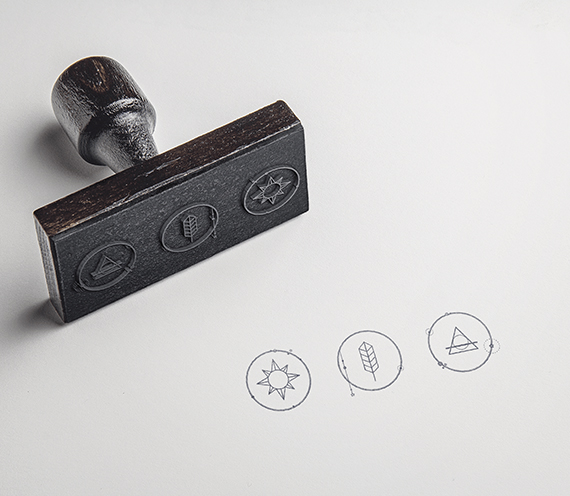 [unex_ce_button id="content_tyzro25np,column_content_yuaaf3gih" button_text_color="#000000" button_font="semibold" button_font_size="15px" button_width="auto" button_alignment="center" button_text_spacing="2px" button_bg_color="#ffffff" button_padding="15px 60px 15px 60px" button_border_width="4px" button_border_color="#000000" button_border_radius="0px" button_text_hover_color="#ffffff" button_text_spacing_hover="4px" button_bg_hover_color="#000000" button_border_hover_color="#000000" button_link="http://settecreative.com" button_link_type="url" button_link_target="_blank" has_container="" in_column="1"]ALL PROJECTS[/ce_button]
[unex_ce_button id="content_tyzro25np,column_content_bsvge1sgt" button_text_color="#000000" button_font="semibold" button_font_size="15px" button_width="auto" button_alignment="center" button_text_spacing="2px" button_bg_color="#ffffff" button_padding="15px 60px 15px 60px" button_border_width="4px" button_border_color="#000000" button_border_radius="0px" button_text_hover_color="#ffffff" button_text_spacing_hover="4px" button_bg_hover_color="#000000" button_border_hover_color="#000000" button_link="http://settecreative.com/work/tangerine" button_link_type="url" button_link_target="_self" has_container="" in_column="1"]NEXT PROJECT[/ce_button]