Communications Strategy / Design / Collateral
In today's global landscape, delivering a consistent message to your customers is both important and challenging.
Driven to push the boundaries of design, form and function, we were tasked with creating a fresh face for O-I that could inspire and inform the company's 27,000 employees, serving 5,800 customers at 80 plants in 21 countries. Combining a concise messaging strategy, compelling imagery, and interactive graphics, we designed a new way of telling O-I's story.
The renewed narrative was used to communicate the future of the brand both internally and to O-I's customers around the world.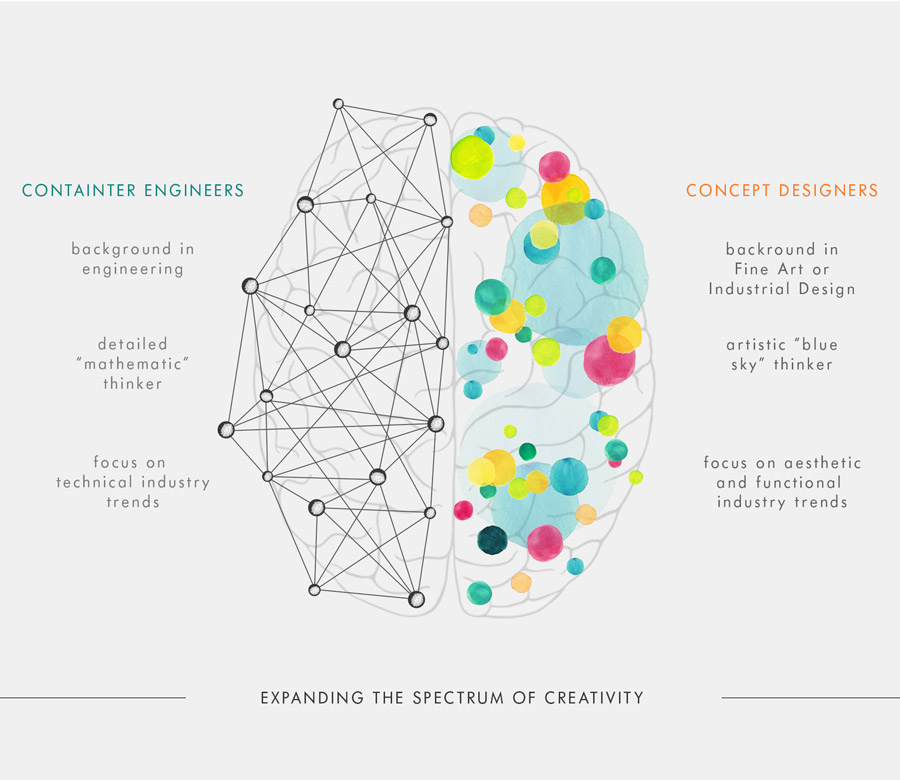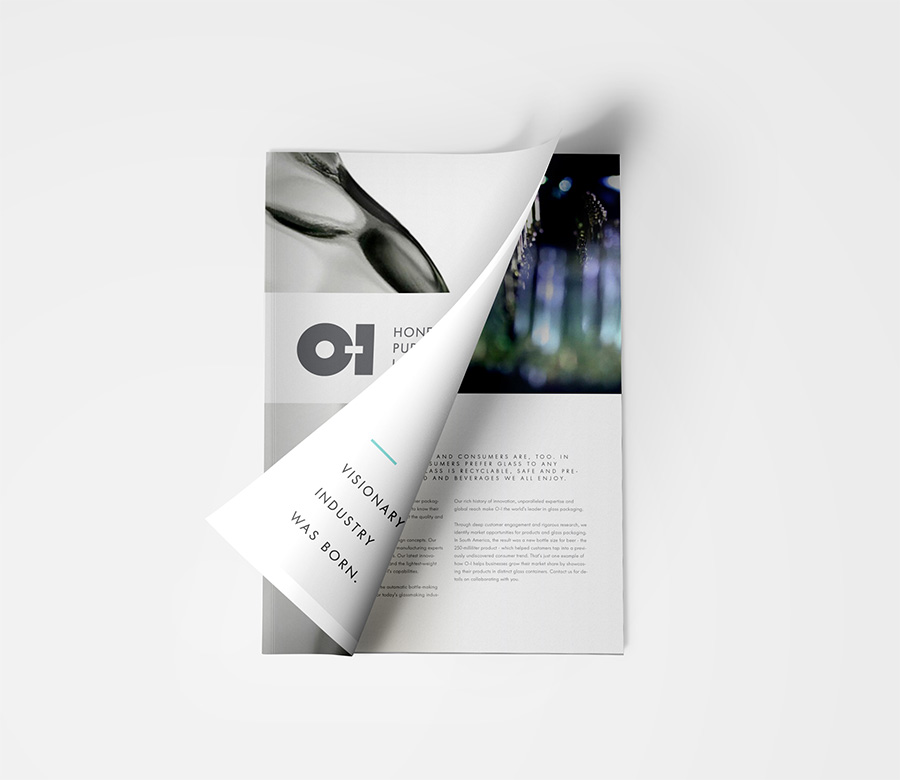 [unex_ce_button id="content_wy34yw8qv,column_content_yuaaf3gih" button_text_color="#000000" button_font="semibold" button_font_size="15px" button_width="auto" button_alignment="center" button_text_spacing="2px" button_bg_color="#ffffff" button_padding="15px 60px 15px 60px" button_border_width="4px" button_border_color="#000000" button_border_radius="0px" button_text_hover_color="#ffffff" button_text_spacing_hover="4px" button_bg_hover_color="#000000" button_border_hover_color="#000000" button_link="http://settecreative.com" button_link_type="url" button_link_target="_self" has_container="" in_column="1"]ALL PROJECTS[/ce_button]
[unex_ce_button id="content_wy34yw8qv,column_content_bsvge1sgt" button_text_color="#000000" button_font="semibold" button_font_size="15px" button_width="auto" button_alignment="center" button_text_spacing="2px" button_bg_color="#ffffff" button_padding="15px 60px 15px 60px" button_border_width="4px" button_border_color="#000000" button_border_radius="0px" button_text_hover_color="#ffffff" button_text_spacing_hover="4px" button_bg_hover_color="#000000" button_border_hover_color="#000000" button_link="http://settecreative.com/work/rawpothecary/" button_link_type="url" button_link_target="_self" has_container="" in_column="1"]NEXT PROJECT[/ce_button]