Brand Strategy / Brand Identity / Website / Collateral
SPINN Construction specializes in luxury, high-end renovation and design-builds in New York City and surrounding areas. Hoping to broaden their reach and diversify their client base, SPINN came to us to help define their brand and strengthen their online presence.
We worked with the SPINN team to develop a focused narrative that would spark and inform conversations with new clients. With their core audience of residential homeowners and commercial businesses in mind, we created a brand strategy centered on the positive impact that transformed spaces have on everyday life.
Inspired by our positioning "the transformative power of space", we created a new framework to showcase their work, developed a core visual identity (logo design, typography, print, collateral) and built a fresh new website.
This end-to-end brand experience allowed us to represent SPINN's visionary work, range of services, and collaborative process, all while showcasing it as an approachable and trusted brand.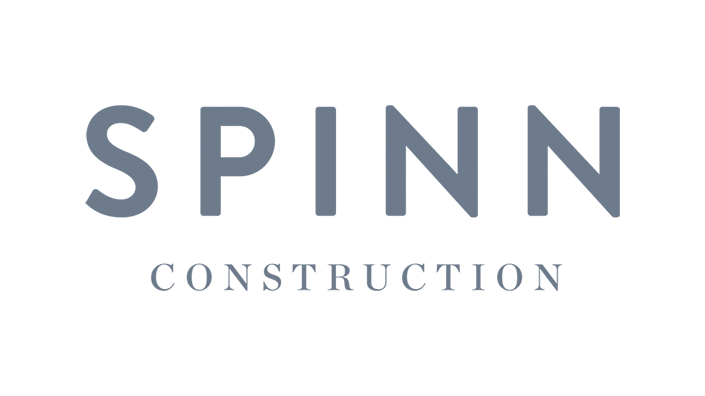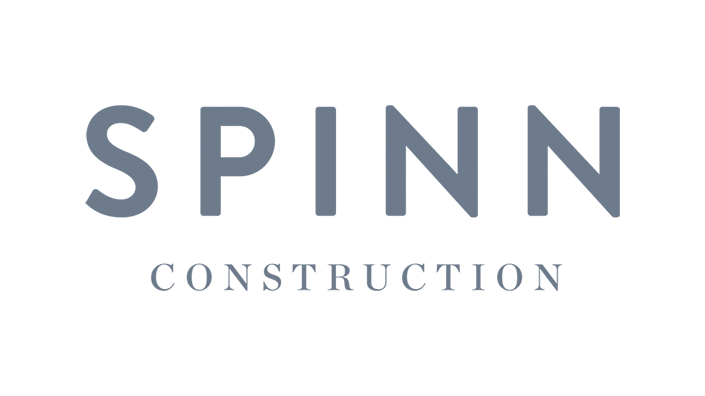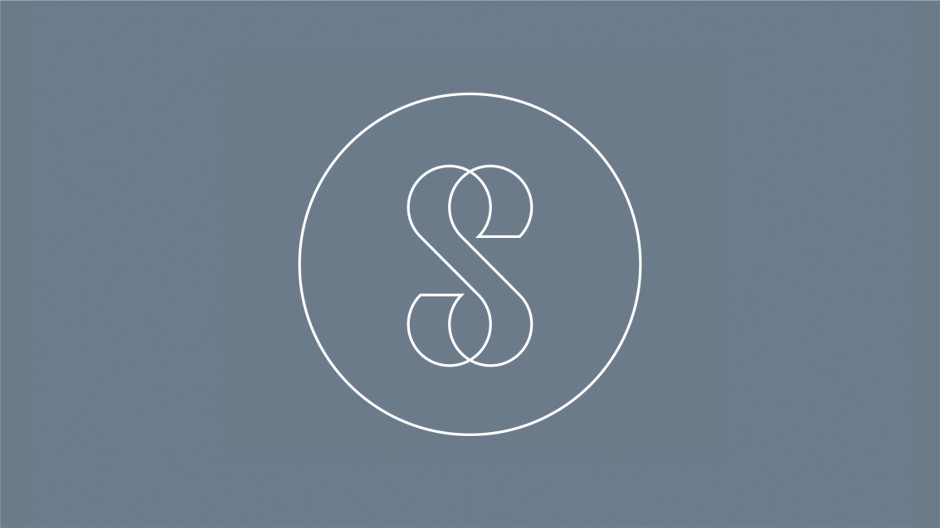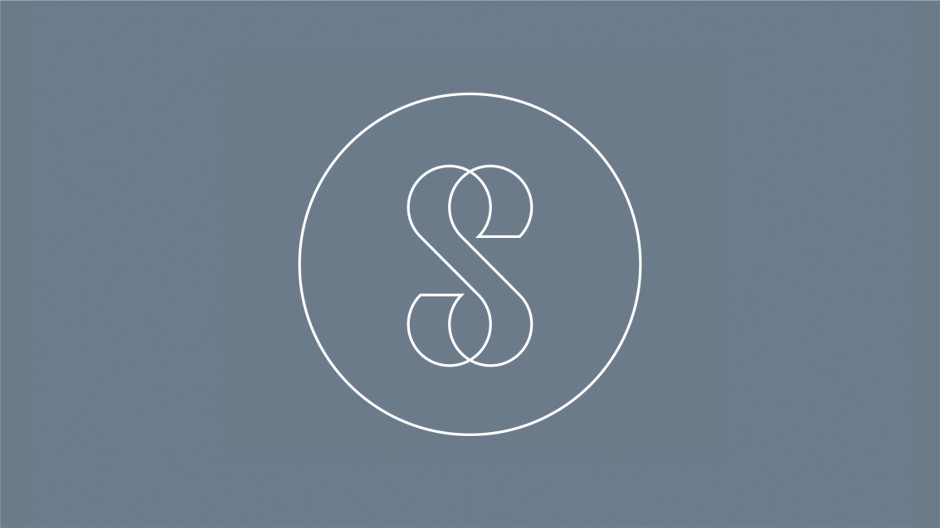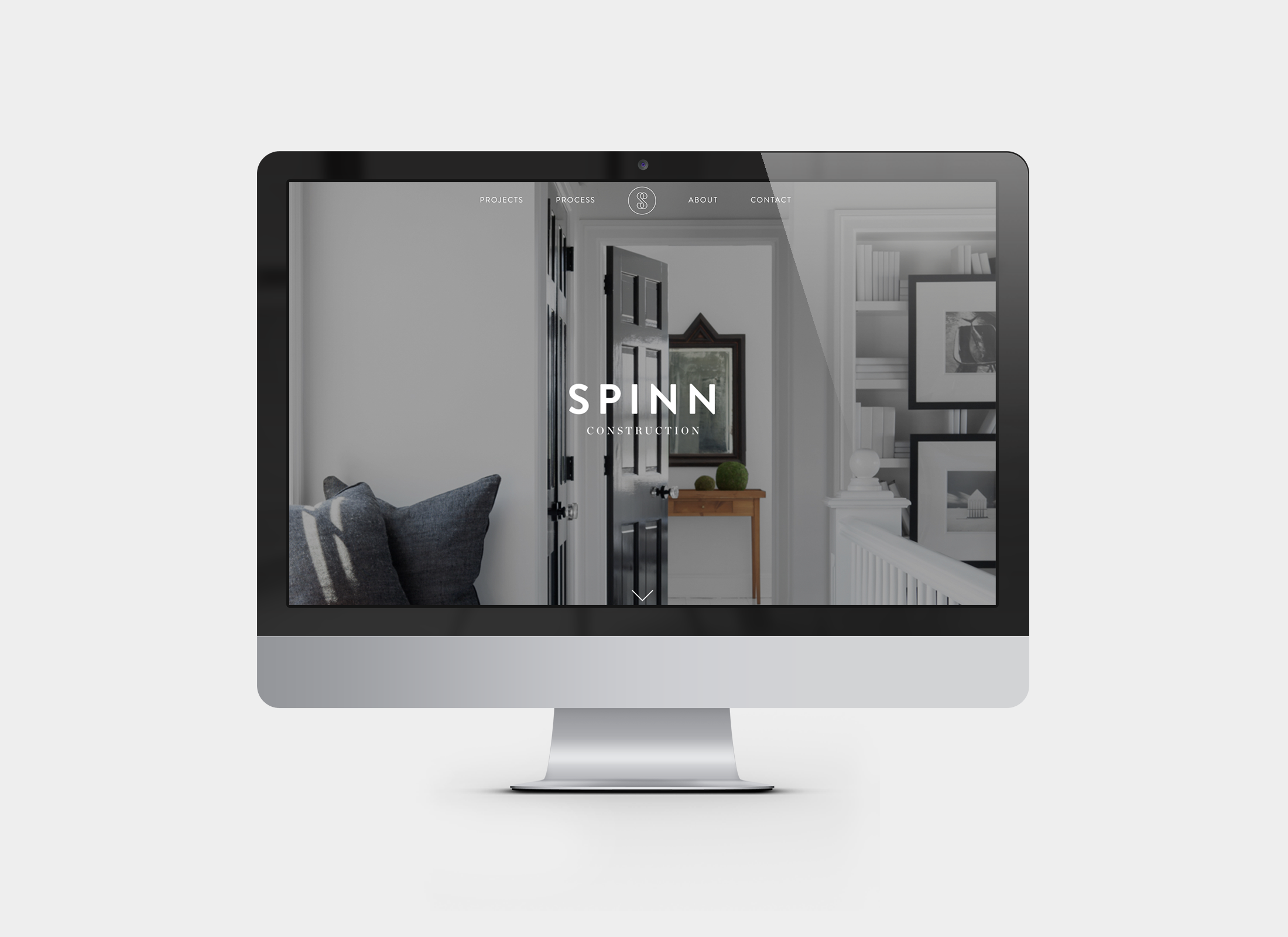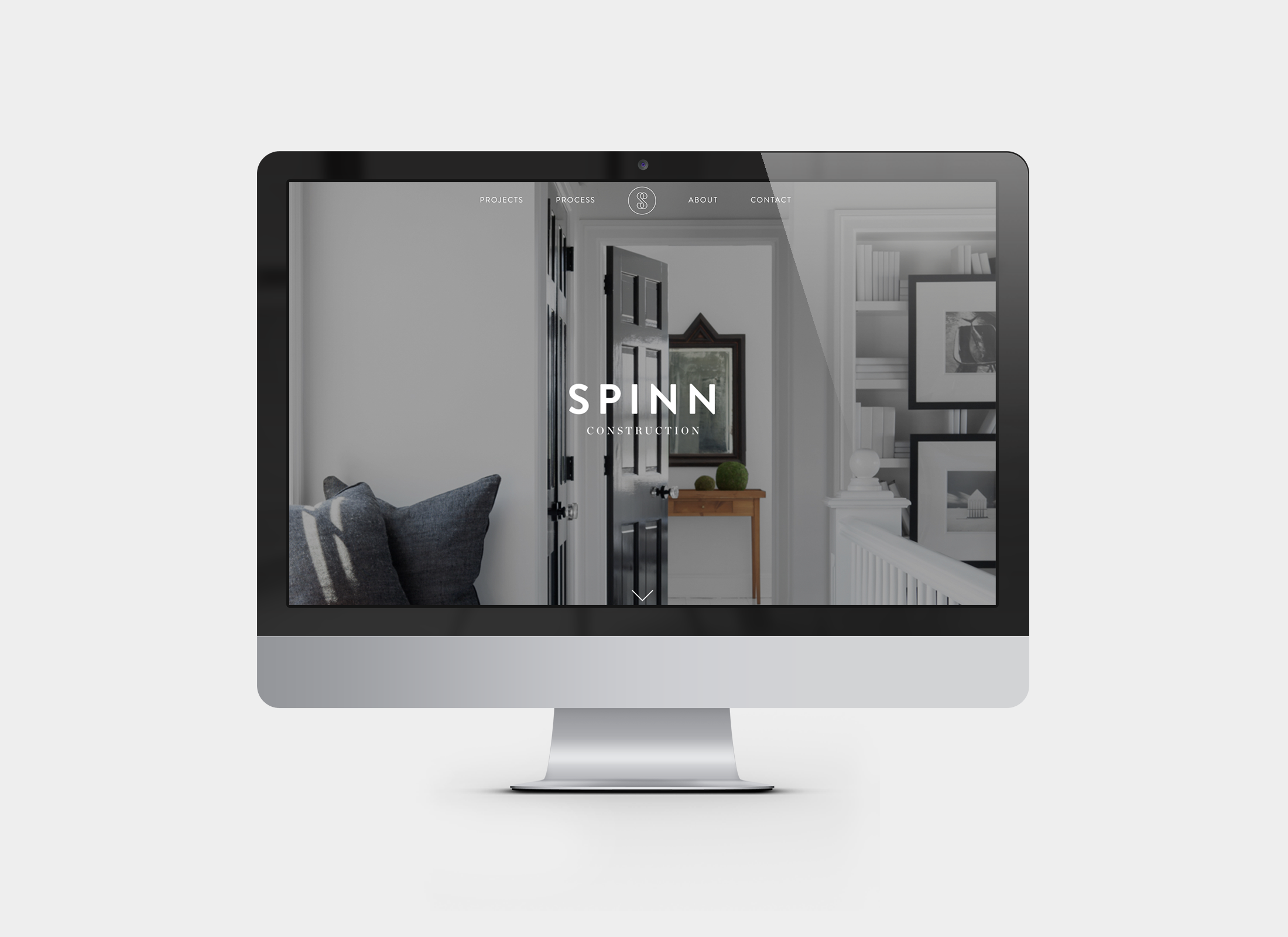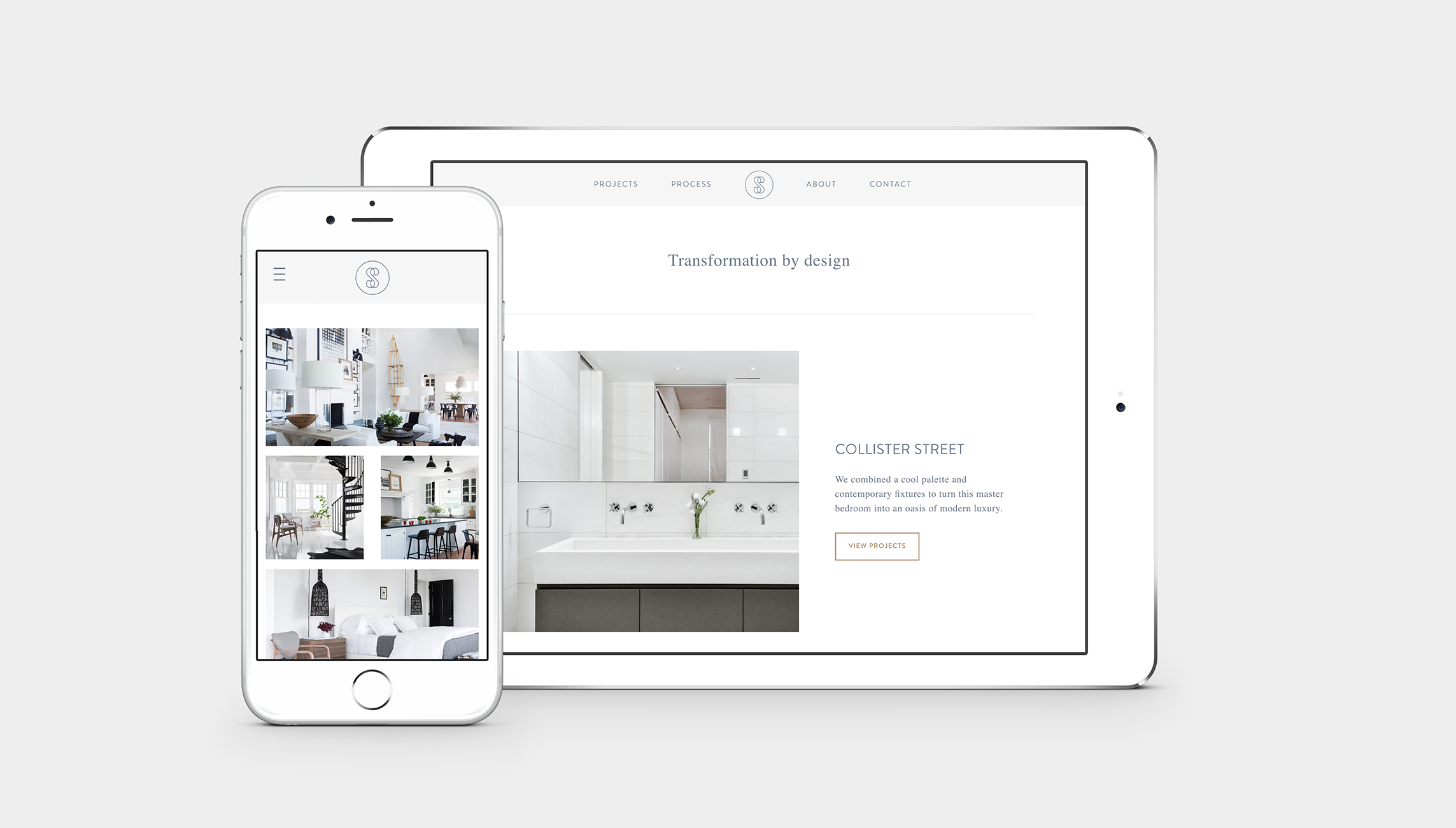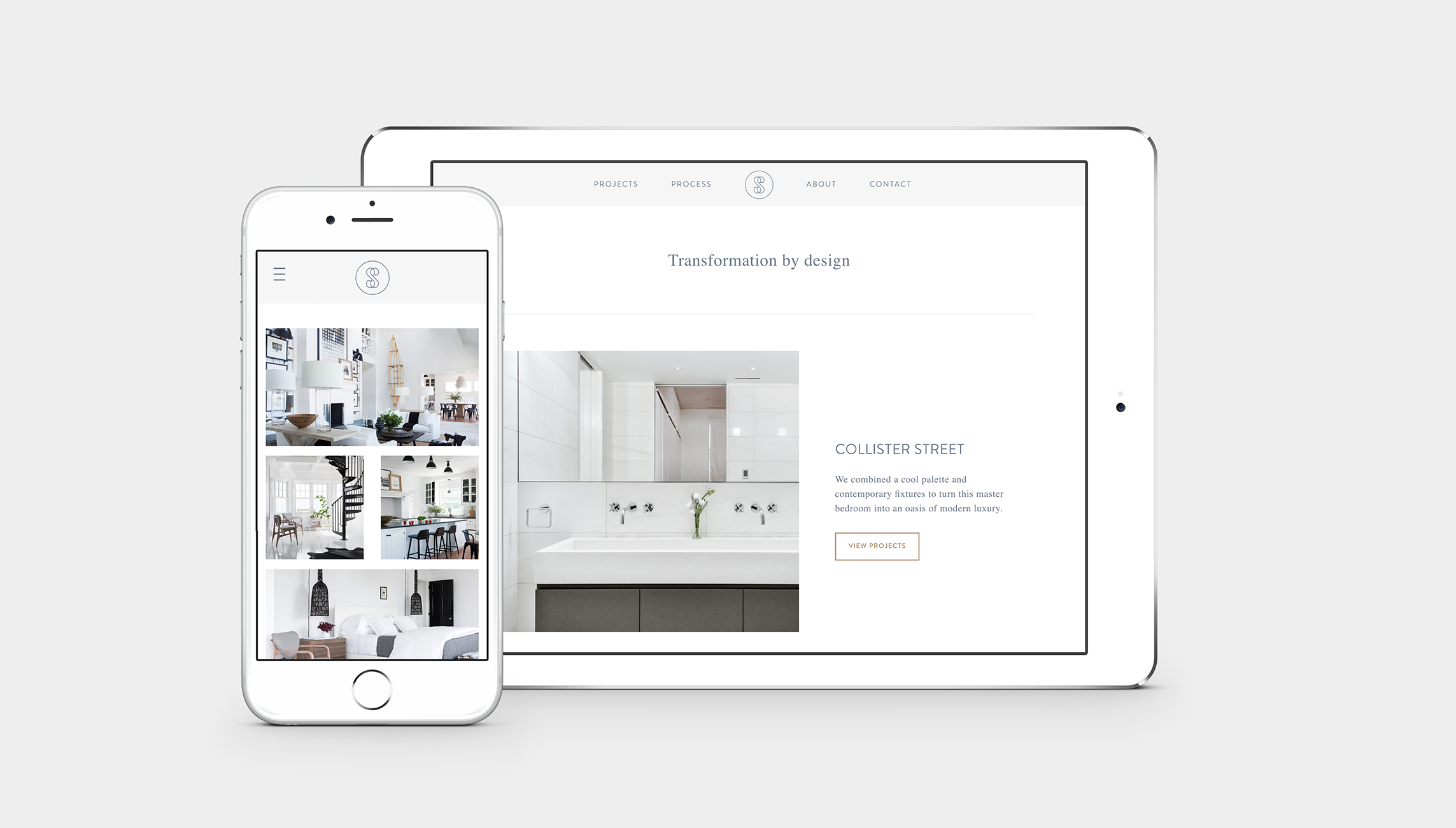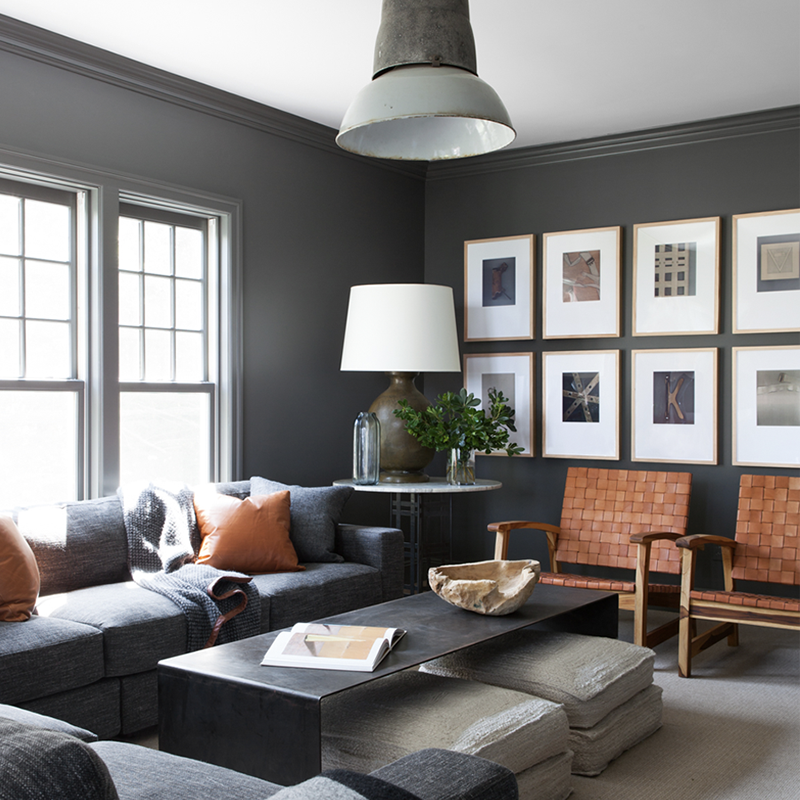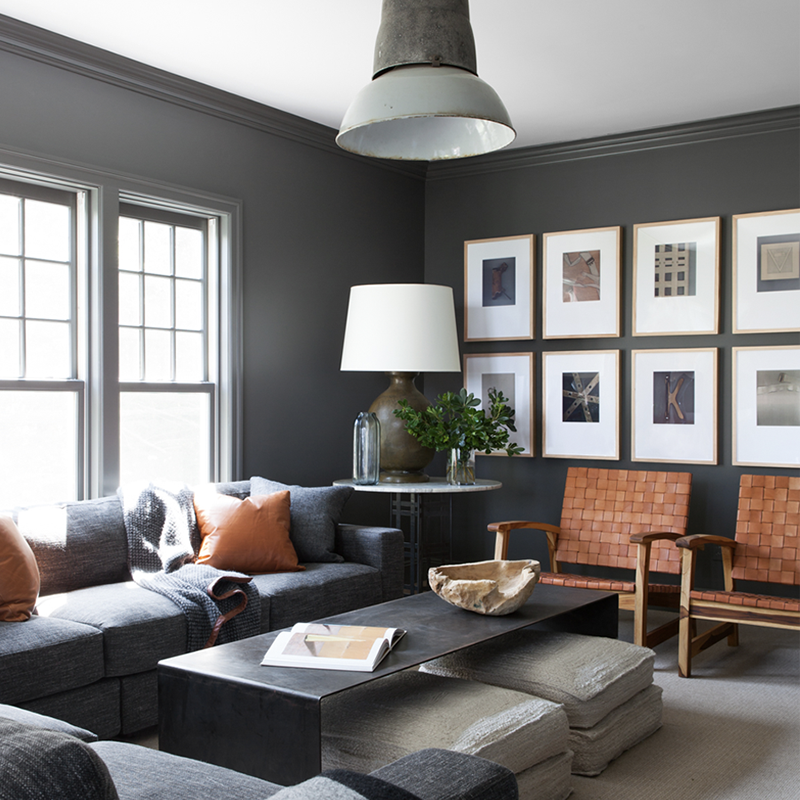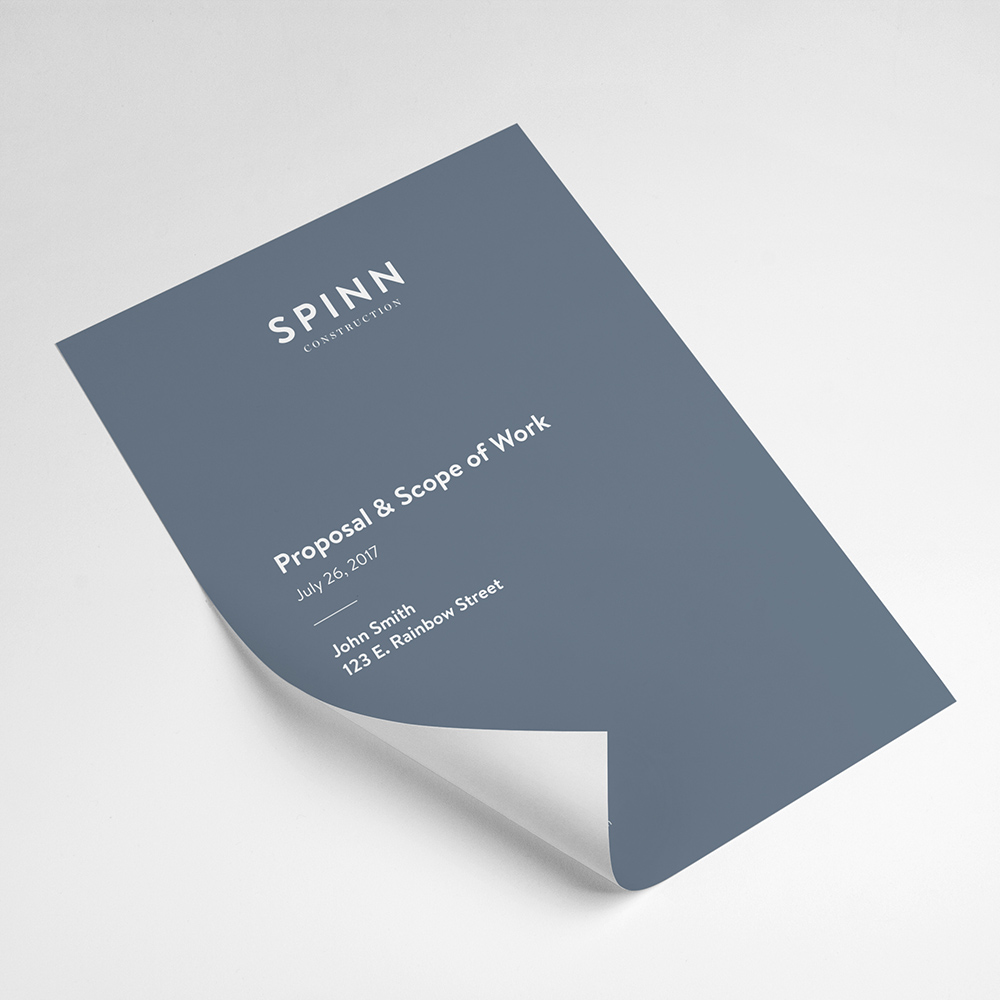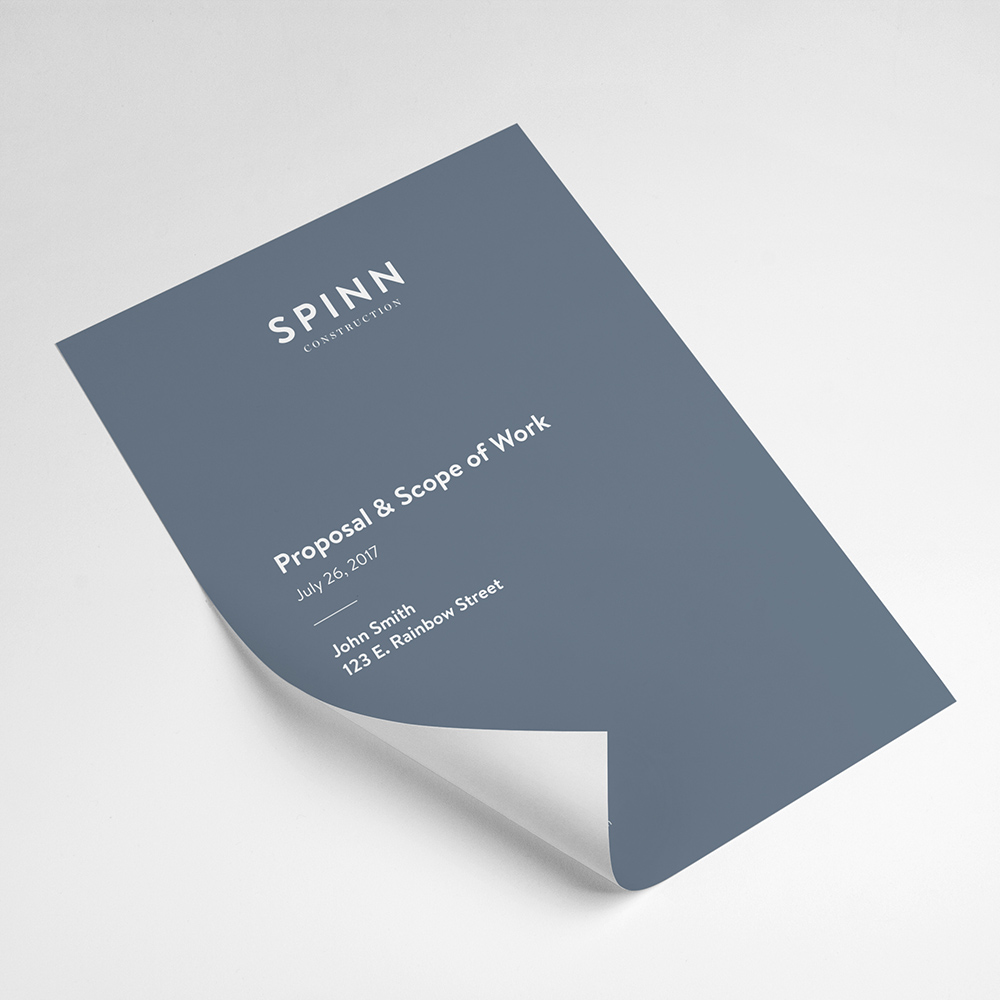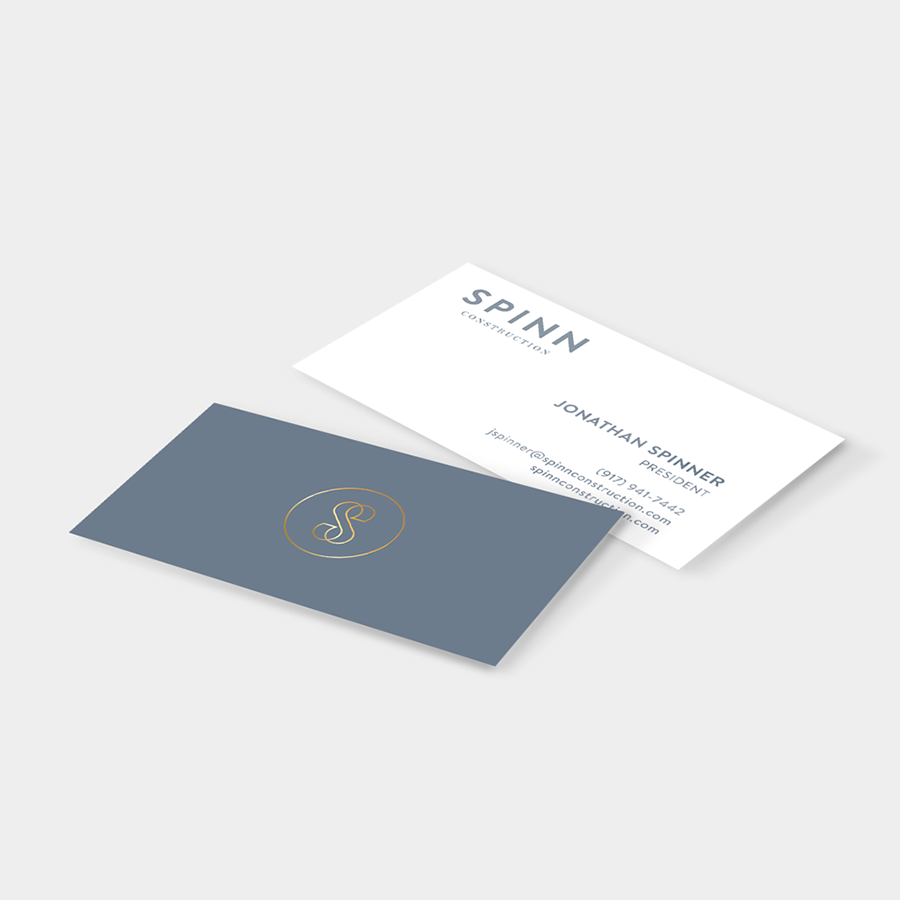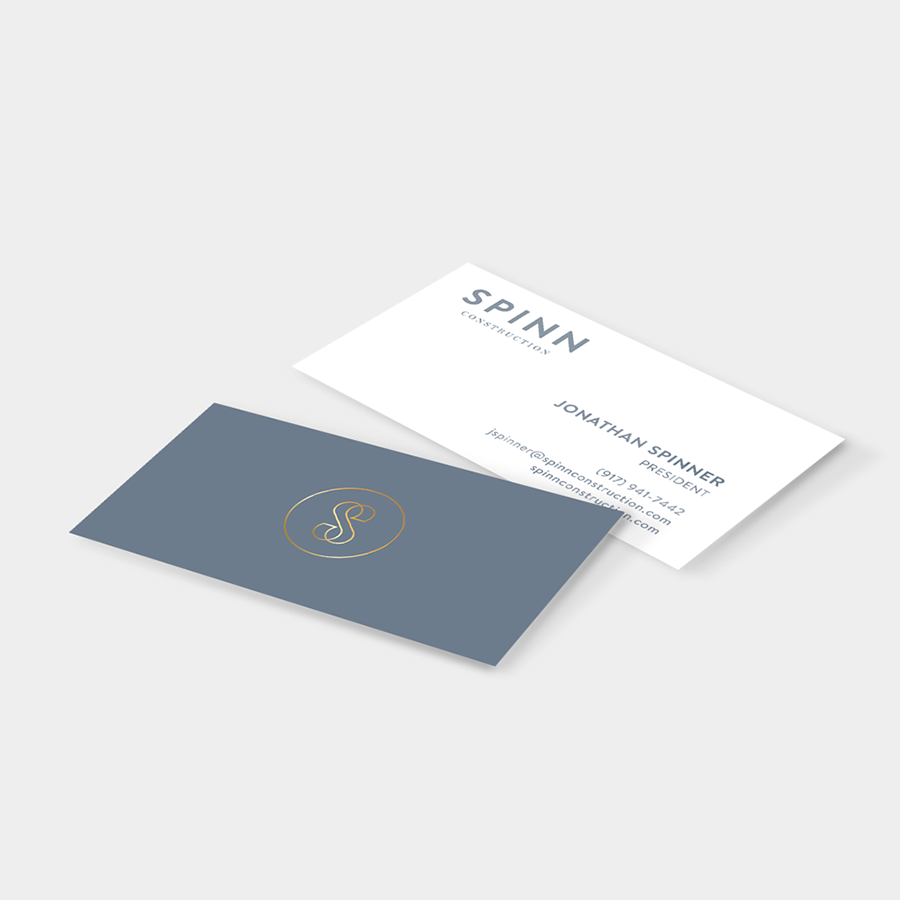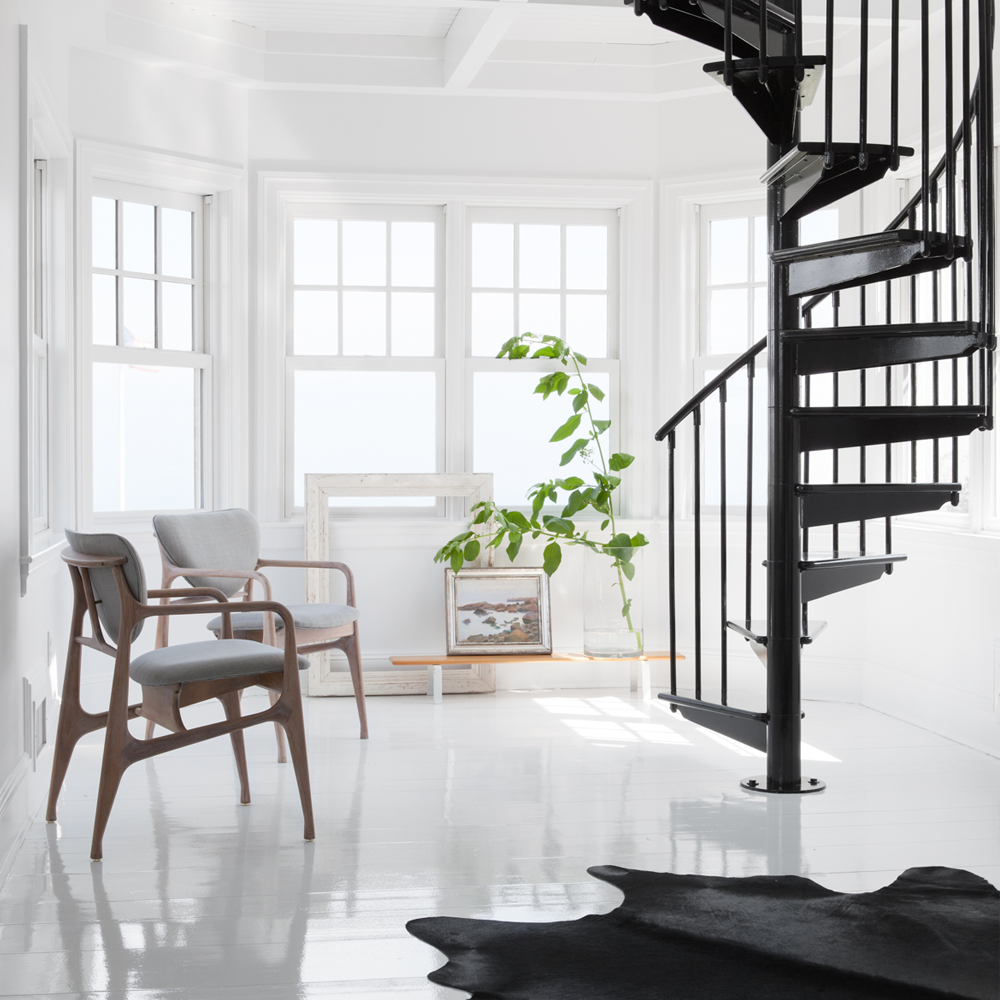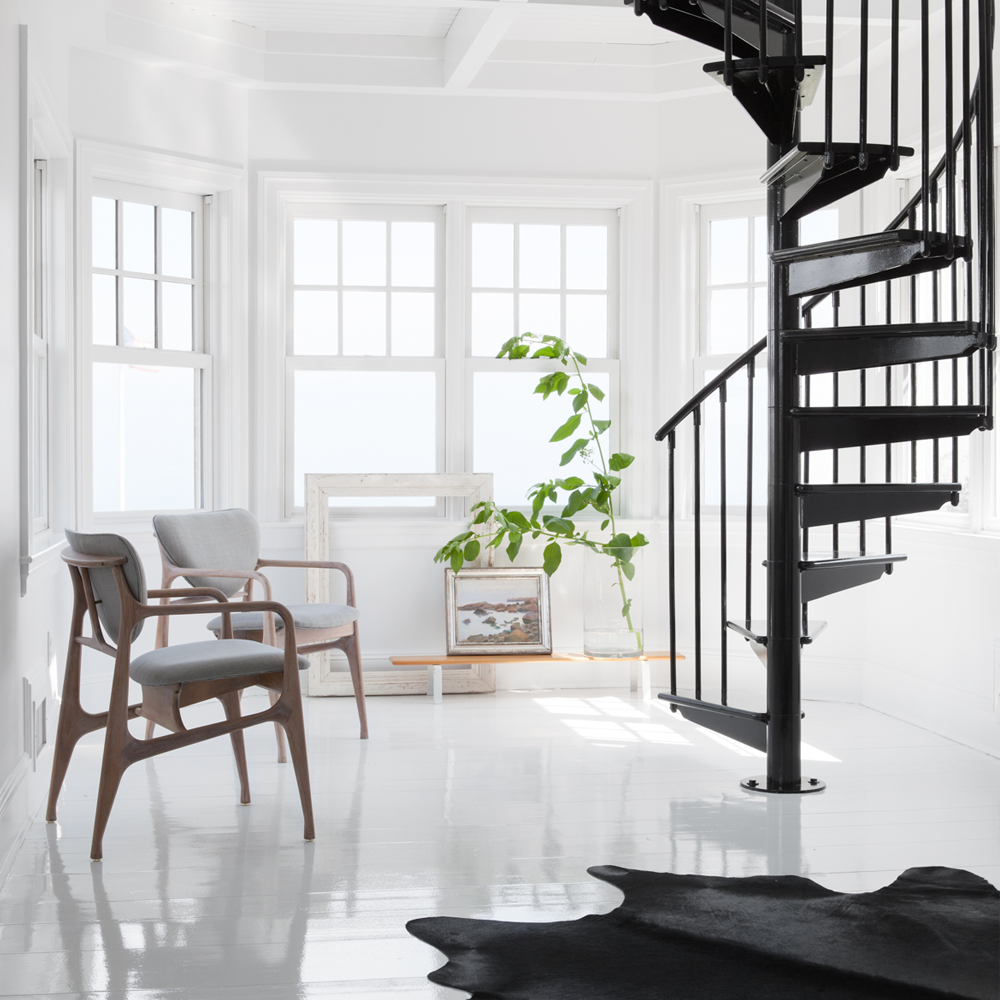 [unex_ce_button id="content_rztbed3ss,column_content_yuaaf3gih" button_text_color="#000000" button_font="semibold" button_font_size="15px" button_width="auto" button_alignment="center" button_text_spacing="2px" button_bg_color="#ffffff" button_padding="15px 60px 15px 60px" button_border_width="4px" button_border_color="#000000" button_border_radius="0px" button_text_hover_color="#ffffff" button_text_spacing_hover="4px" button_bg_hover_color="#000000" button_border_hover_color="#000000" button_link="http://www.settecreative.com" button_link_type="url" button_link_target="_blank" has_container="" in_column="1"]ALL PROJECTS[/ce_button]
[unex_ce_button id="content_rztbed3ss,column_content_bsvge1sgt" button_text_color="#000000" button_font="semibold" button_font_size="15px" button_width="auto" button_alignment="center" button_text_spacing="2px" button_bg_color="#ffffff" button_padding="15px 60px 15px 60px" button_border_width="4px" button_border_color="#000000" button_border_radius="0px" button_text_hover_color="#ffffff" button_text_spacing_hover="4px" button_bg_hover_color="#000000" button_border_hover_color="#000000" button_link="http://settecreative.com/work/brooklyn-yoga-project/" button_link_type="url" button_link_target="_self" has_container="" in_column="1"]NEXT PROJECT[/ce_button]