Brand Identity / Website
Weldun is a boutique t-shirt line that celebrates New York City's favorite burgers and helps fight hunger through a partnership with Food Bank For New York City.
Founder Carly Berlin was looking to create more than an apparel line, she wanted to build a hub where burger lovers could connect, engage and give back. Our job was to translate that vision into an intuitive e-commerce site that would also drive conversations around the brand, its mission, and the food it celebrates.
Inspired by Berlin's t-shirt designs, we created a site that is simple, clean and sprinkled with in-the-know references to NYC burger culture.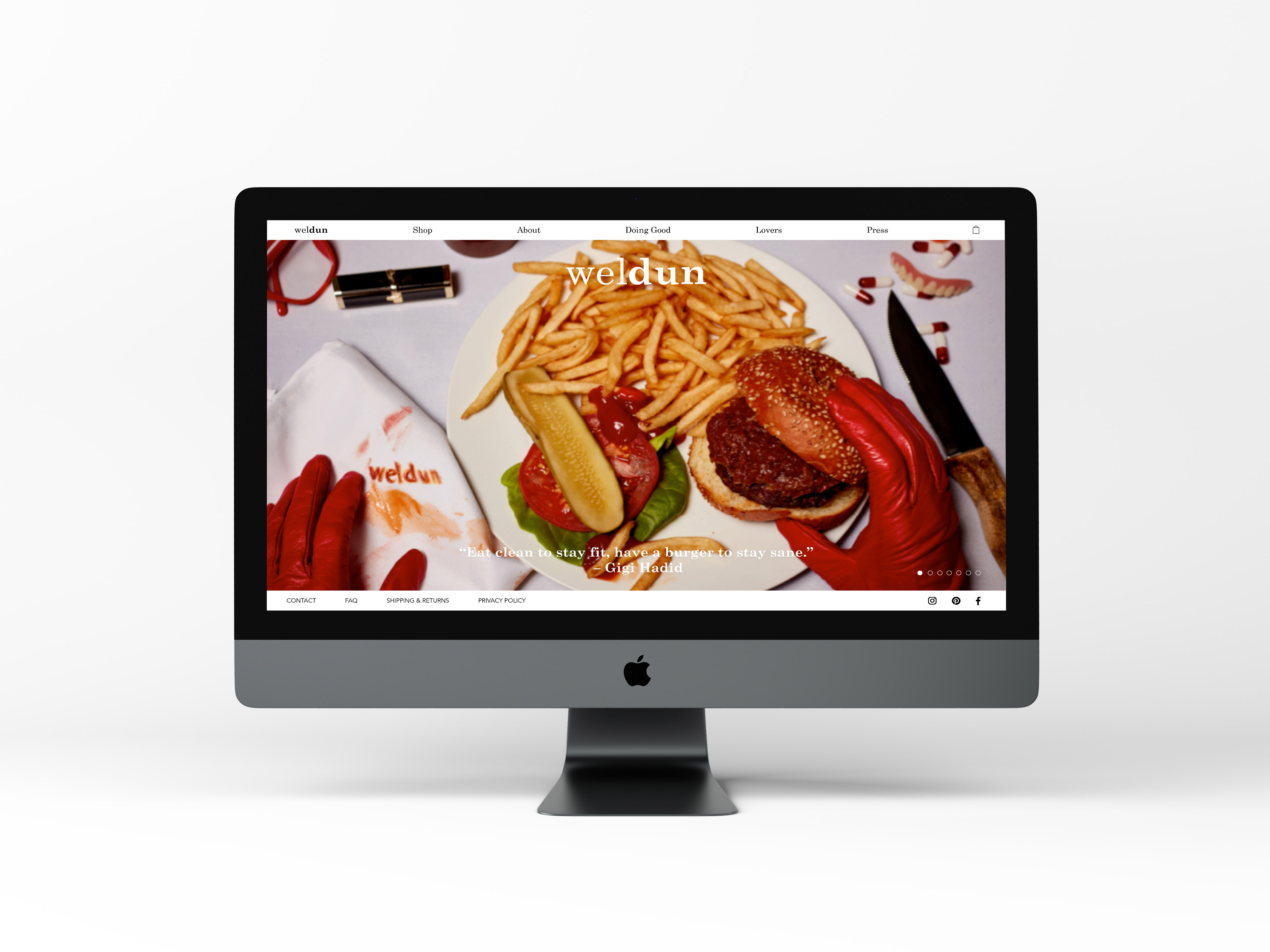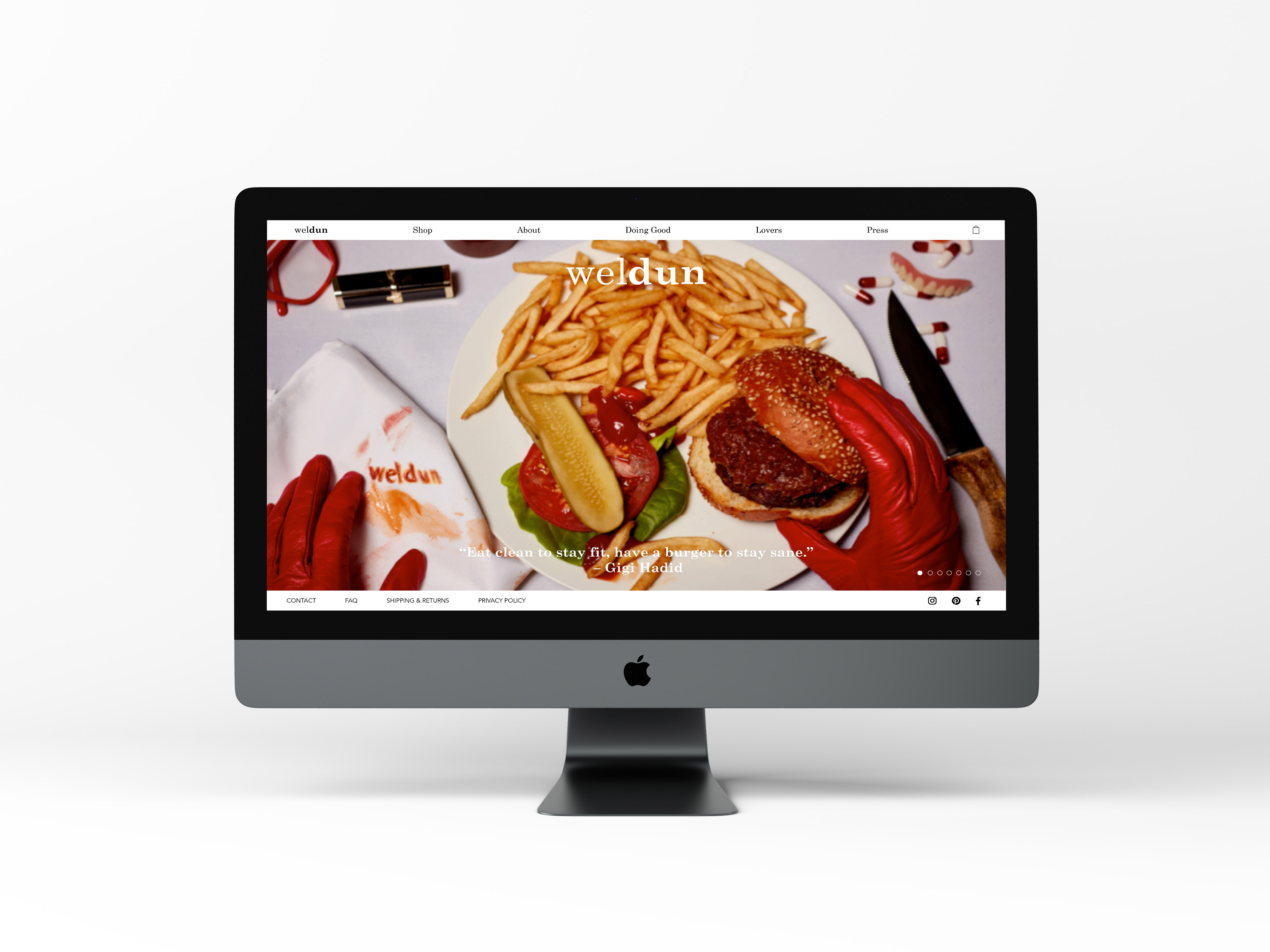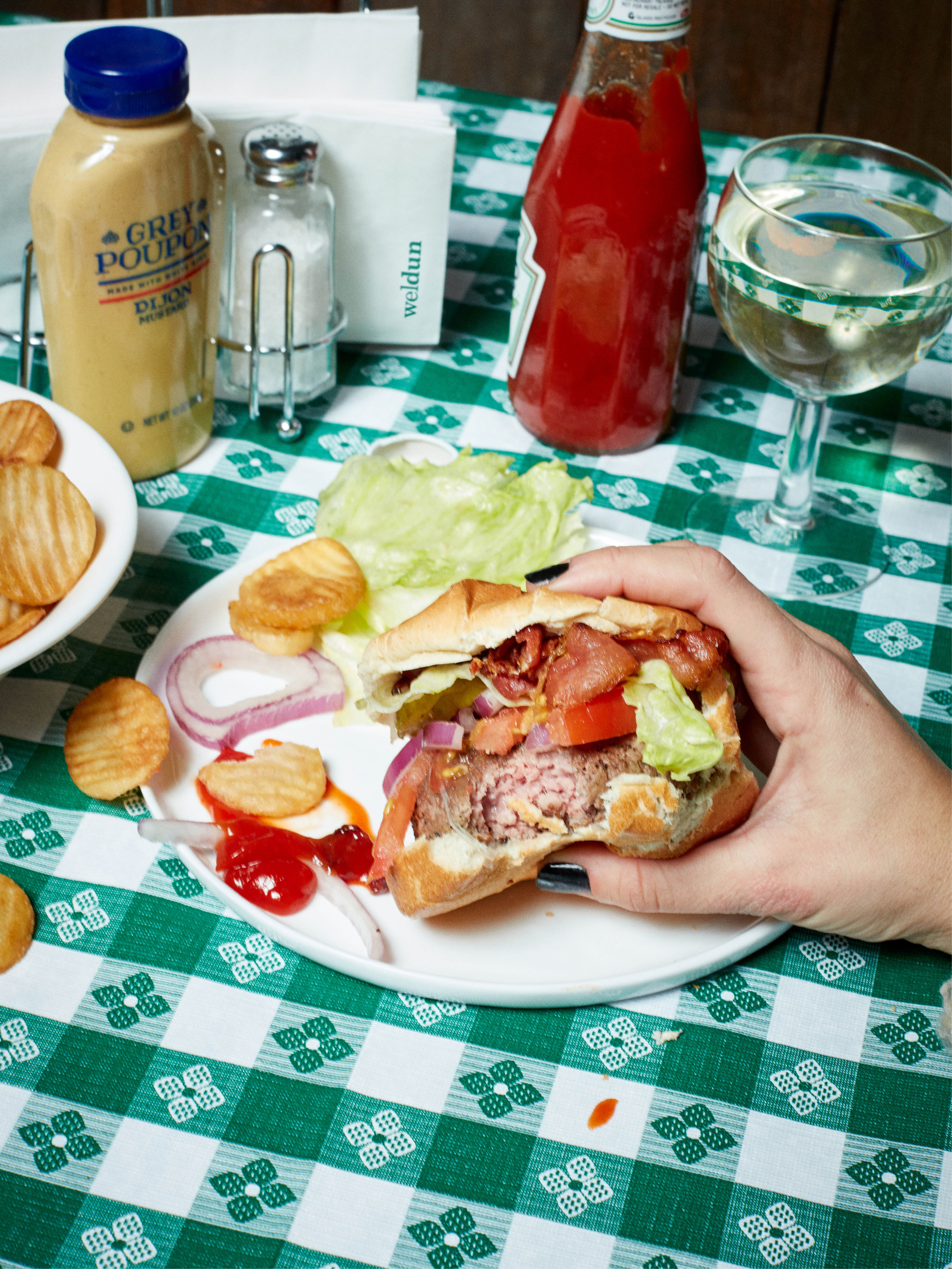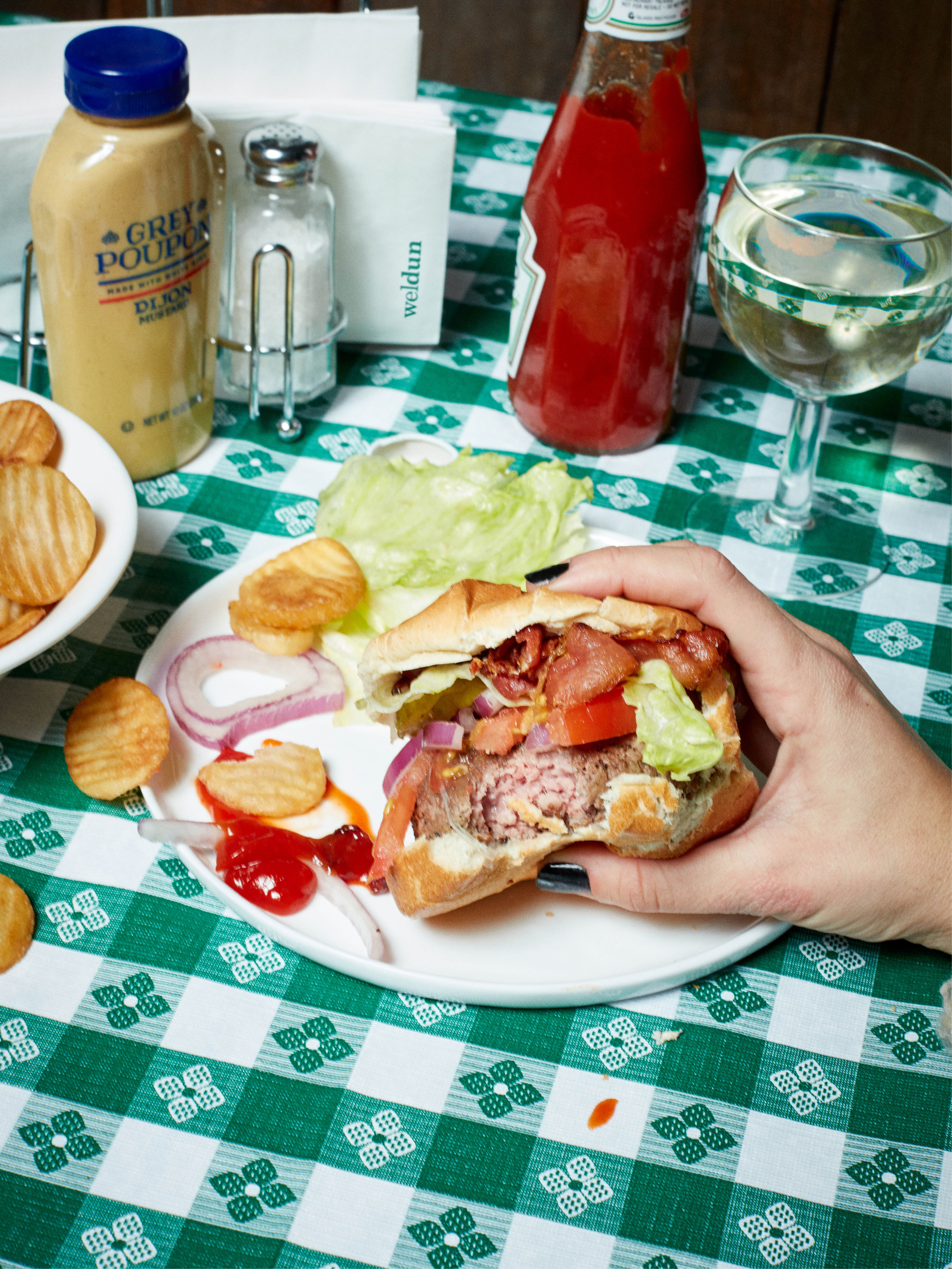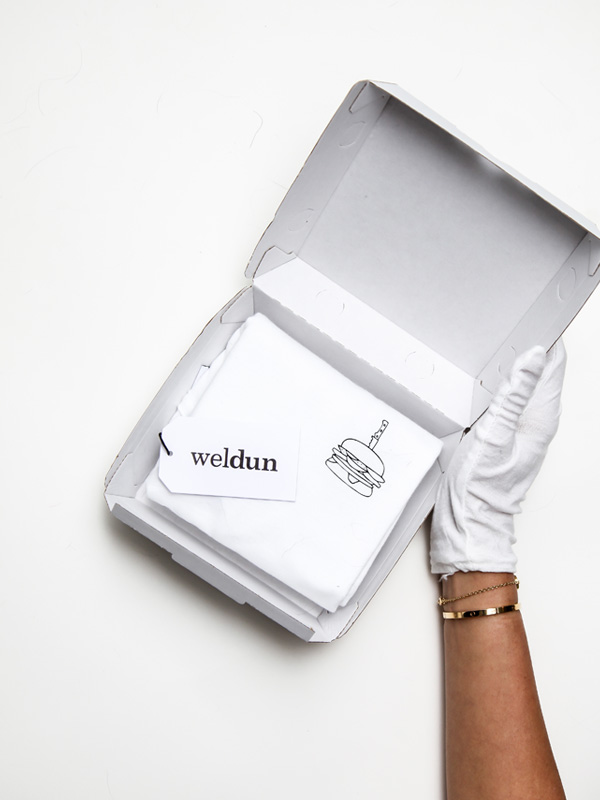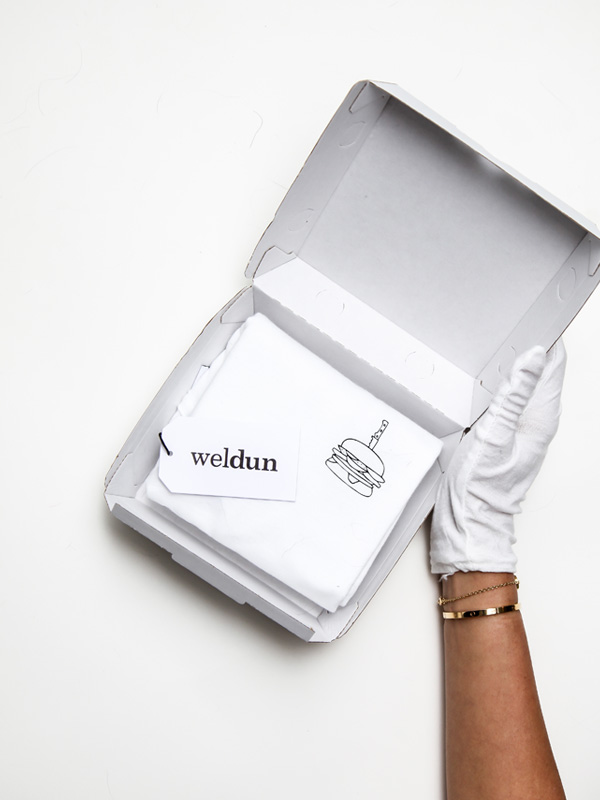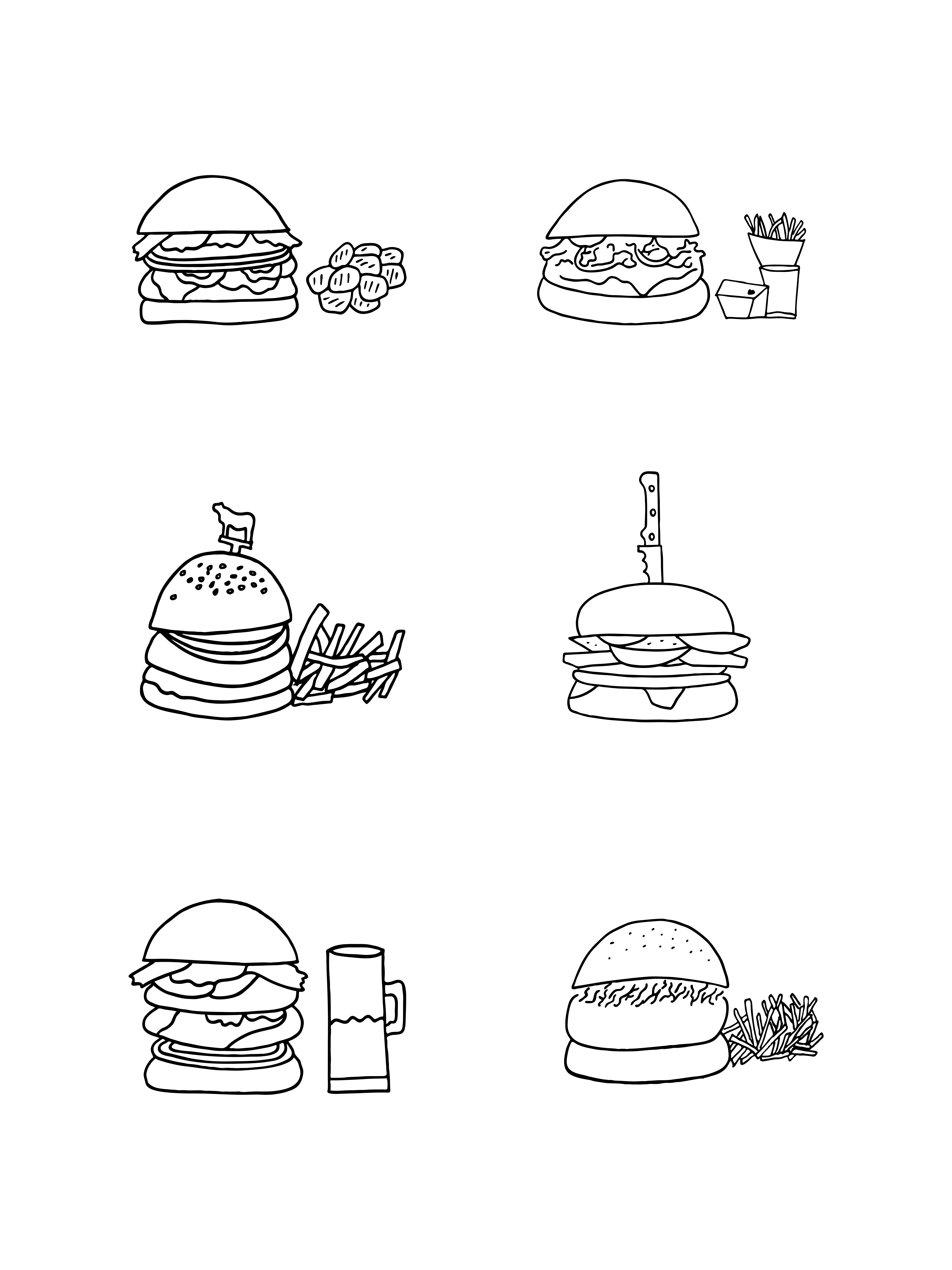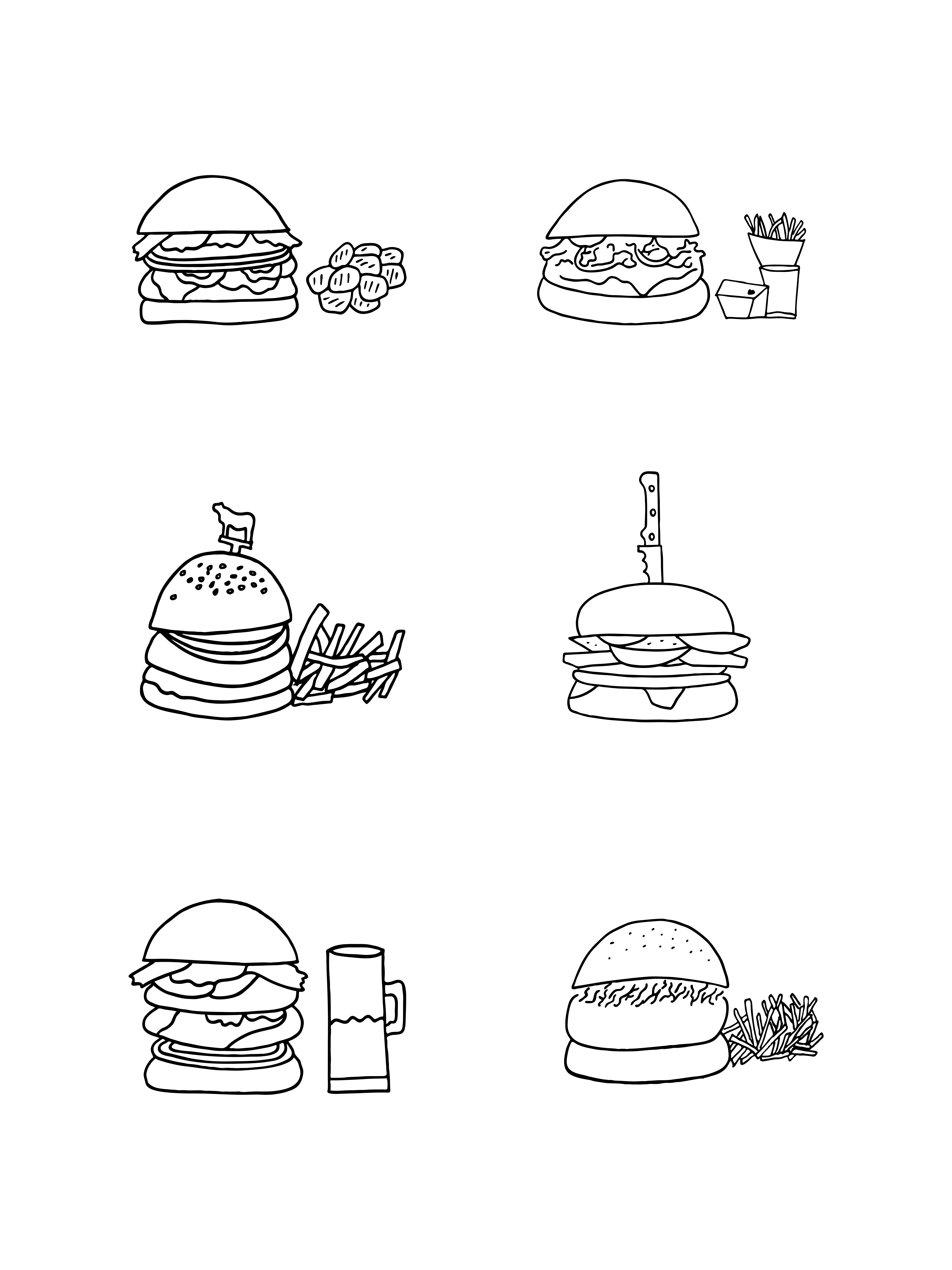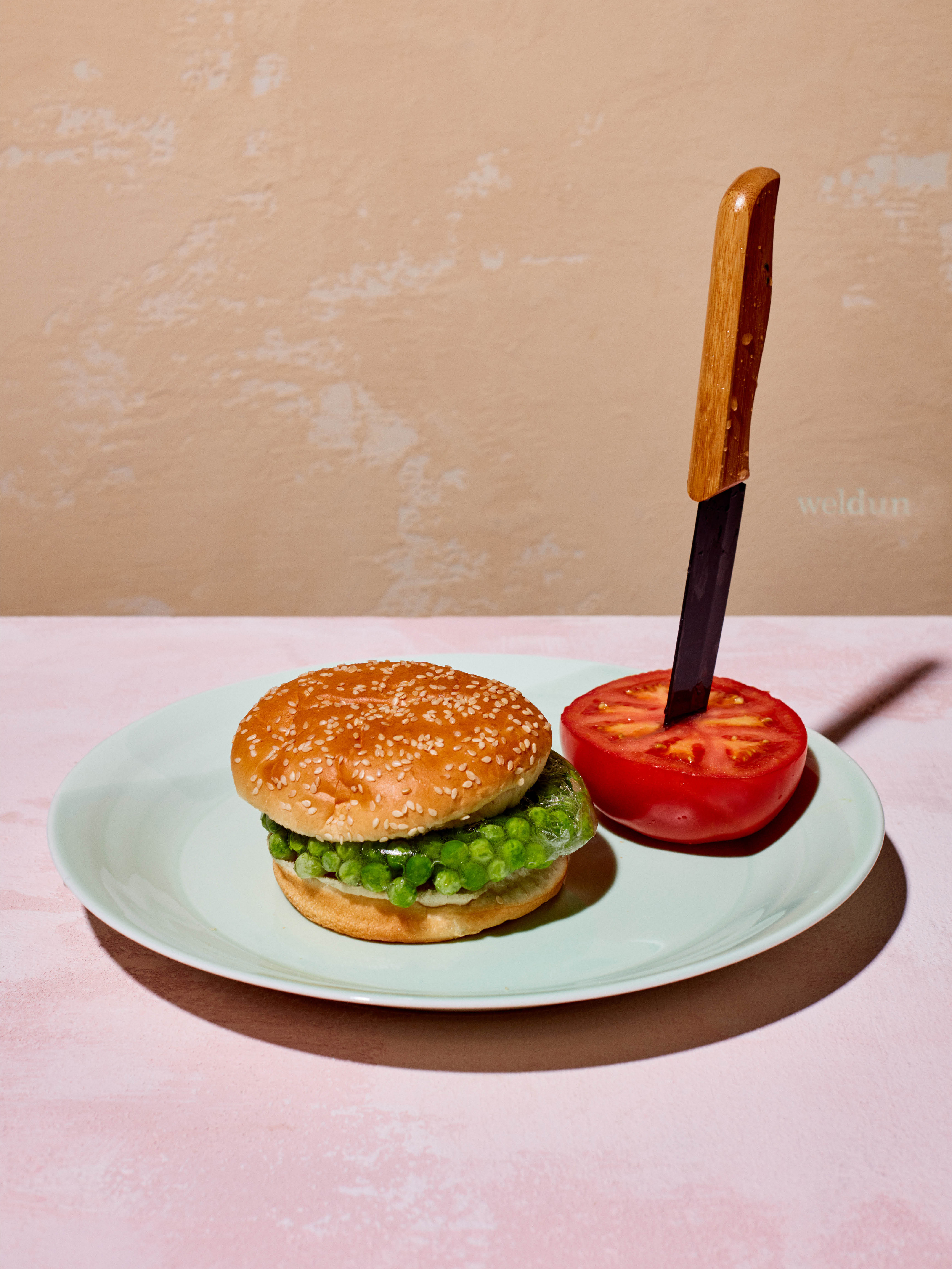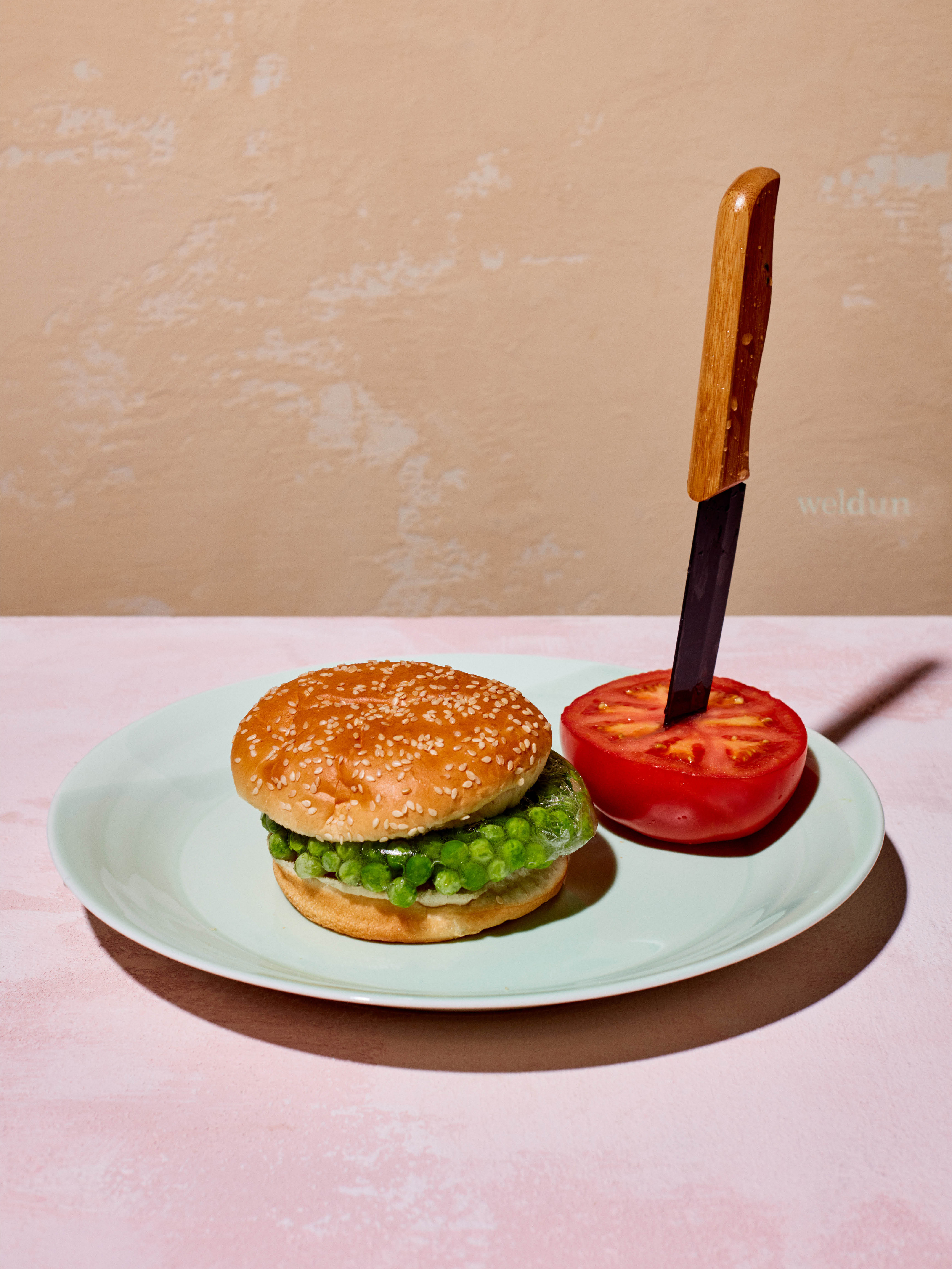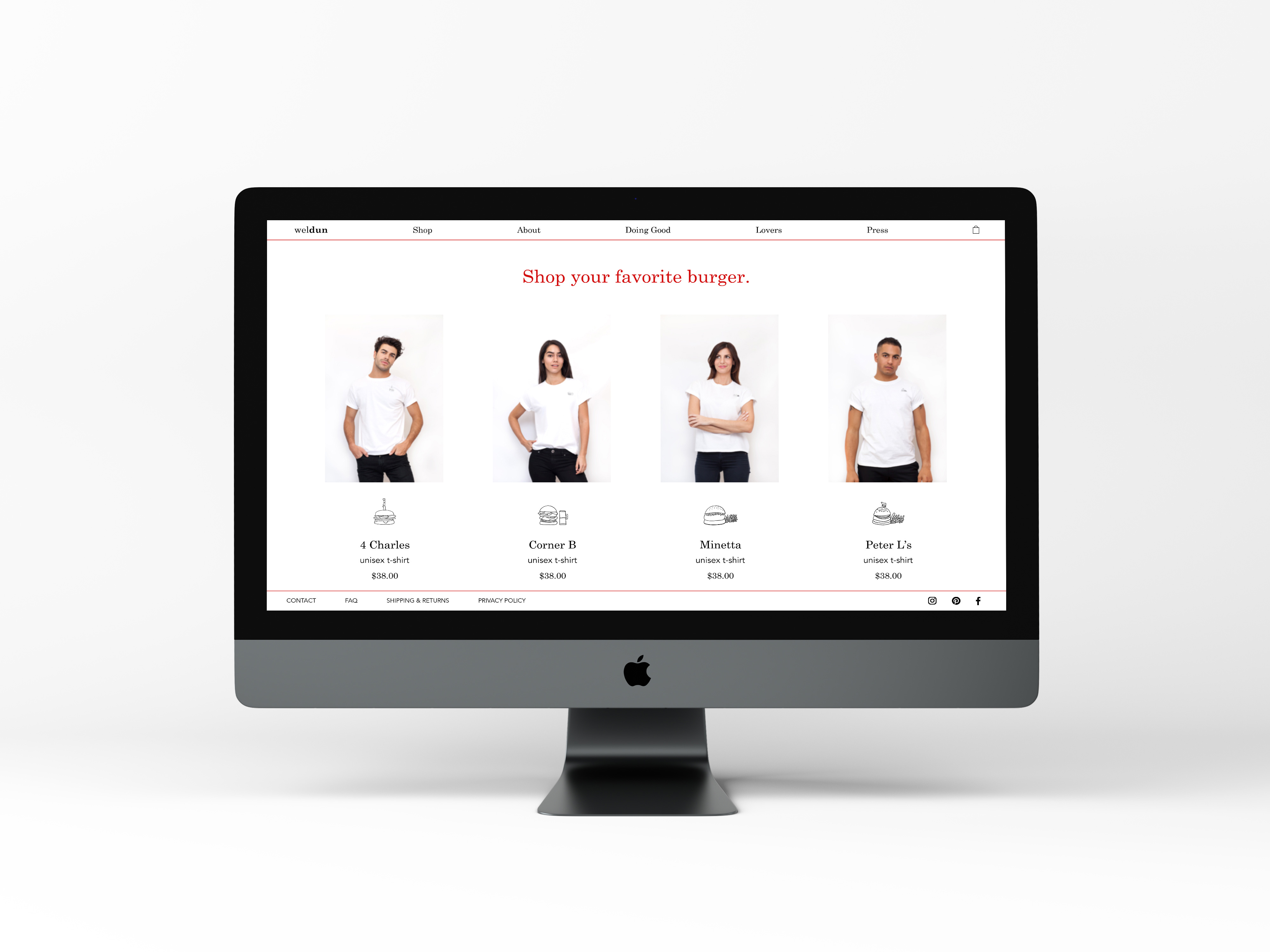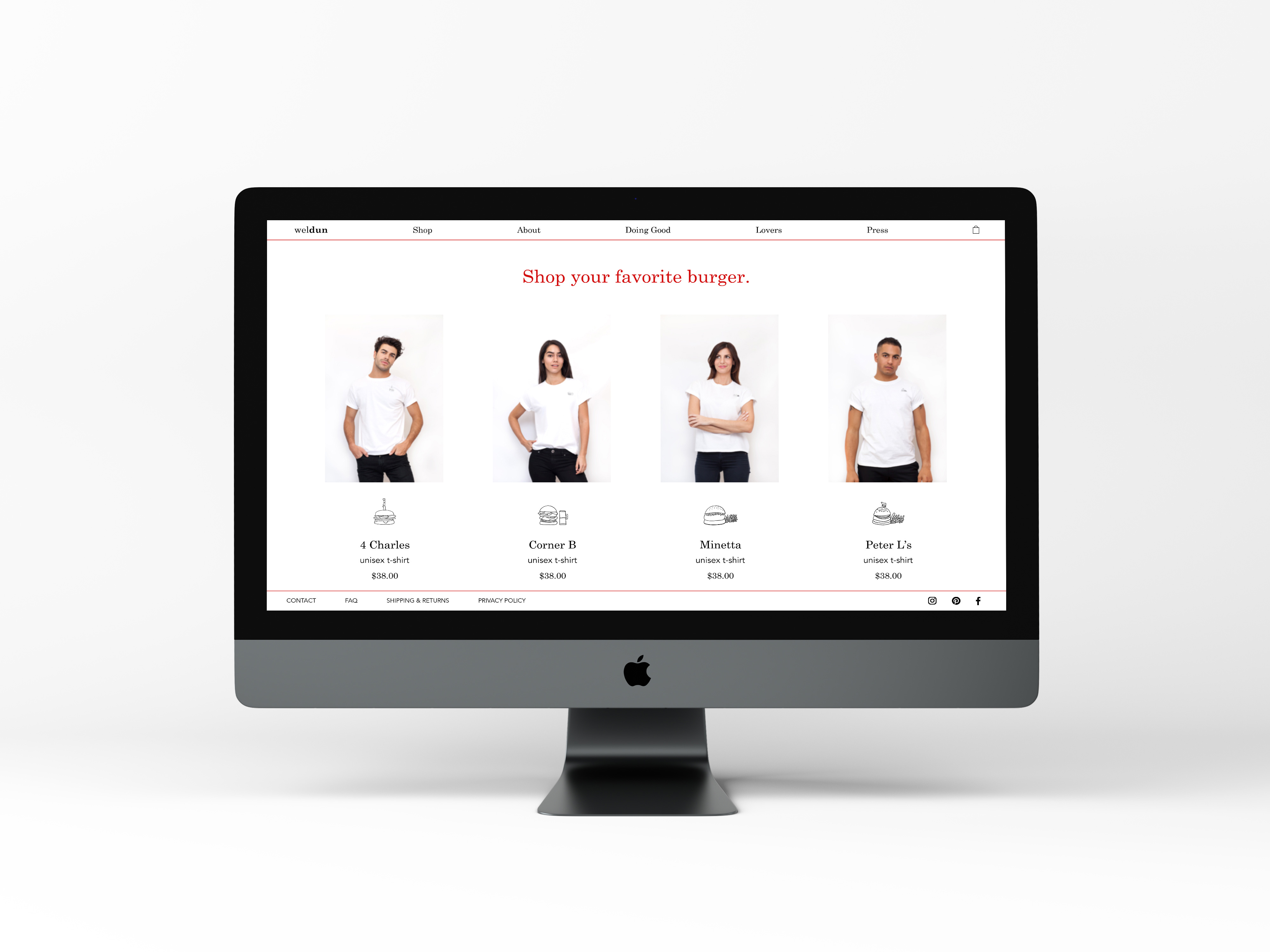 [unex_ce_button id="content_xlg9ixjlm,column_content_yv1mdaei3" button_text_color="#000000" button_font="semibold" button_font_size="15px" button_width="auto" button_alignment="center" button_text_spacing="2px" button_bg_color="#ffffff" button_padding="15px 60px 15px 60px" button_border_width="4px" button_border_color="#000000" button_border_radius="0px" button_text_hover_color="#ffffff" button_text_spacing_hover="4px" button_bg_hover_color="#000000" button_border_hover_color="#000000" button_link="http://settecreative.com" button_link_type="url" button_link_target="_self" has_container="" in_column="1"]ALL PROJECTS[/ce_button]
[unex_ce_button id="content_xlg9ixjlm,column_content_pprfwvt6h" button_text_color="#000000" button_font="semibold" button_font_size="15px" button_width="auto" button_alignment="center" button_text_spacing="2px" button_bg_color="#ffffff" button_padding="15px 60px 15px 60px" button_border_width="4px" button_border_color="#000000" button_border_radius="0px" button_text_hover_color="#ffffff" button_text_spacing_hover="4px" button_bg_hover_color="#000000" button_border_hover_color="#000000" button_link="http://settecreative.com/work/massage-beyond/" button_link_type="url" button_link_target="_self" has_container="" in_column="1"]NEXT PROJECT[/ce_button]